With so many negative news stories in the press, happiness, hope and positive news may seem to have been in short supply during June. In fact, it was a great month for positivity and human endeavour.
Ed Gould

shares his Top Ten positive news stories that you may have missed.

 
1. Ice sheet loss in Antarctica may stabilise
According to Science magazine, the rate of ice sheets melting in the southern seas may decline and could even go into reverse because of a new study. Scientific researchers have noticed that the bedrock beneath the ice sheets is rising at a faster rate than previously thought. This means that the sea levels though to be going up as a result of melting ice in the region may not be as bad as some had feared and the ice itself will become more stable.
2. Science says exercise and mindfulness are key to a less stressful life
Scientific research at Penn State University in the US suggests that mixing regular exercise with a mindful approach to well-being is the best way of reducing stress. Over 150 volunteers took part in the study which asked them their state of mind at random throughout the day via a smart device app. Physical activity and mindfulness were both found to lead to more positivity in the responses, but what surprised the team, according to Science Daily, was the synergy between exercise and mindfulness, with the least stress being reported by participants who did both.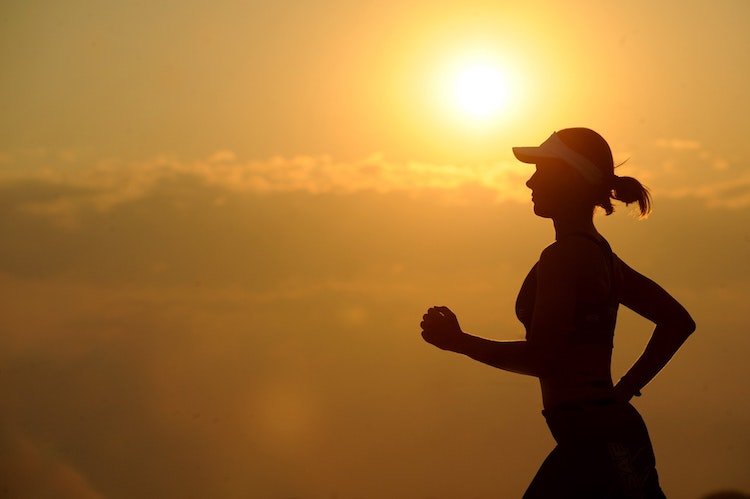 Stress less: combined mindfulness and exercise is key
3. Breakthrough in type 1 diabetes discovered
An eight-year study conducted by the Massachusetts General Hospital has found that a treatment previously offered for tuberculosis can help treat type 1 diabetes. In fact, the work is so groundbreaking that the researchers claim the treatment can reverse the effects of the condition entirely! Everyone involved in the research reported an improvement in their condition after taking a BCG vaccine, while those who had placebos tended to see rises in their blood sugar levels.
4. 'Forest bathing' is good for your health
A Japanese academic announced in June that his work showed that walking in a forested area is a healthy way to fend off disease and psychological stress. Dr Qing Li said that so-called forest bathing stimulates the senses, which bridges a gap between modern life and our natural selves. The concept, known as 'shinrin-yoku', doesn't involve outdoor exercise; just simply being in a wood can be good for our well-being. Furthermore, the member of Tokyo's Nippon Medical School said that spending time in a beautiful natural environment is known to augment the body's production of immune cells and can even help with the production of proteins that fight cancer cells.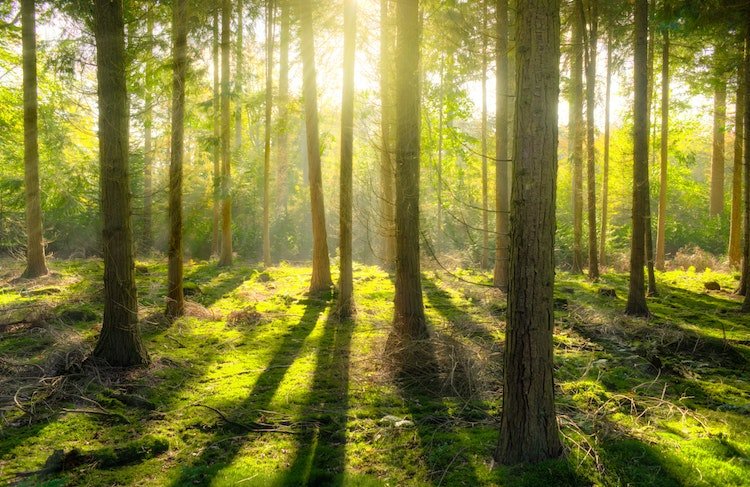 Wood works: being in a forest is great for your health
5. New hope for jaguars
Over the course of the last eight years, Mexico's population of jaguars has risen by a fifth. The National Jaguar Conservation Alliance reported in a statement that was put out by the World Wildlife Fund that there are now an estimated 4,800 of these cats in the country. The upturn in numbers corresponds with the alliance's efforts to save the 'near threatened' creatures' habitats across ten different states in the central American nation.
6. Scientific breakthrough may revolutionize dental care
Researchers from Queen Mary University in London announced in June that they have have developed a new way to promote the growth of oral minerals. These means that it may now be easier to regenerate hard tissues, such as dental enamel. Although this can be done by applying toothpaste regularly, the new approach could end up reversing tooth loss due to decay which no amount of brushing could prevent. In addition to helping to harden tooth enamel their new remineralisation substance could also be used to strengthen bones.
7. Precious coral reef no longer in decline
According to The Telegraph, Belize's coral reef has seen a great deal of recovery in recent years. UNESCO had placed the Mesoamerican reef on its list of threatened natural wonders but it announced in June that the underwater habitat – essential to many species of marine life – was no longer in decline. UNESCO took the unusual step of heralding many of the steps the government of Belize had taken as being 'visionary'. In 2012, over 90 per cent of the country voted in favour of banning offshore oil exploration to help save the marine ecosystem.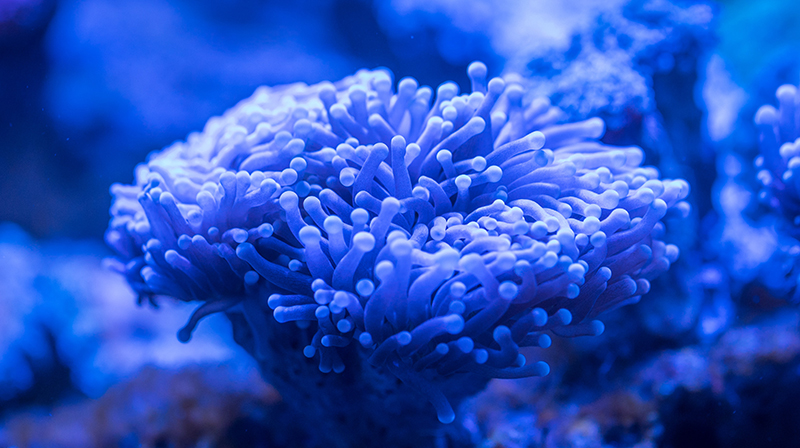 Reef return: the Belize coral reef is recovering well
8. Australian medics find new approach to administering needles
The Royal Children's Hospital in Melbourne has been experimenting with delivering nitrous oxide to patients who suffer from a fear of needles in hospital. The approach was found to be particularly effective with people who suffered from certain developmental disorders and who were looking for a way to remain calm as intravenous drugs were given. According to Pharmacy News, over 200 children were treated in this way during the study – positive news for anyone with a fear of needles.
9. Total renewable power announced in City of London
The Corporation of the City of London announced in June that it fully expected to be powering all of the so-called square mile area of the capital from renewable sources by the autumn. Given that so many people work and use energy-intensive servers in the city, this is no mean feat. The financial capital of Europe, the City of London also manages many green spaces around the city, such as Epping Forest.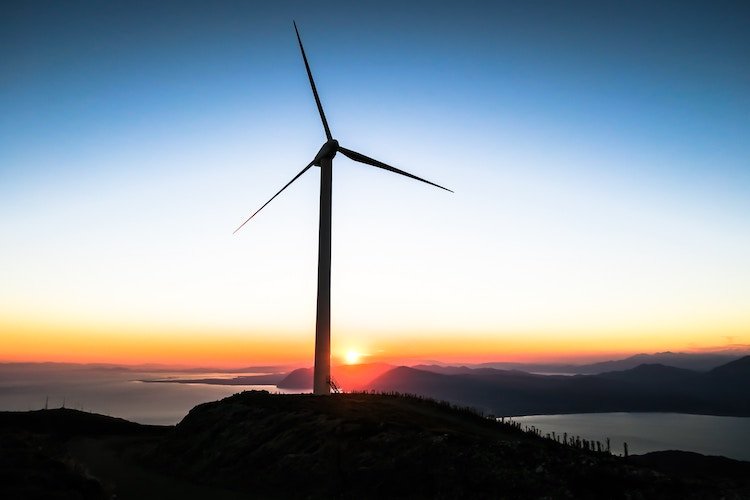 Wind of change: the City of London is using renewable energy 
10. European airports go carbon neutral
According to the International Airport Review, no less than four different airports in Europe were officially designated as being carbon neutral in June. Last year the European airport industry committed itself to having at least 100 airports accredited in this way by 2030. The number has now just risen to 34 thanks to the new ones on the list. London Stansted and Brussels Airport joined Treviso and Rome Ciampino in being named as carbon neutral airports. The programme has accounted for a drop in the release of 163,277 tonnes of carbon dioxide into the atmosphere from the air hubs in question – positive news for any air passenger. ●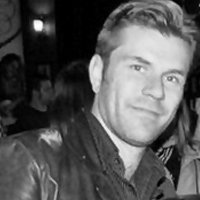 Ed Gould is a UK-based journalist and freelance writer. He's a practitioner of Reiki.