Need a change from all the negative news in the media? These feel-good stories from July will lift your spirits! 

Ed Gould 

shares his Top Ten round-up from the month.
1. Baths lead to better sleep
Feeling the happiness of a good night's sleep is something that many miss out on. However, new research suggests that taking a hot bath a couple of hours before you retire can really help you to nod off. As reported by CNN, according to new research from the University of Texas, bathing in hot water helps us to feel sleepy because the body naturally cools a little before sleeping. By taking a warm bath – and not a stimulating shower – you can replicate this natural process and therefore enjoy more chance of a healthy night's rest.
 
RELATED: Can't sleep? 14 fixes to get a good night's rest
2. Huge numbers of new trees planted in Ethiopia
Ethiopia is rarely in the news as a place of much happiness. That said, several news outlets, including The CEO Magazine ran with a story about saplings being planted in the country in July. In a bid to combat climate change, over 350 million were planted – incredibly, in just one day. These were spread out across the country but taken together it represents a world record. The country's tree-planting programme aims to see four billion new trees planted in total to improve reforestation rates in East Africa.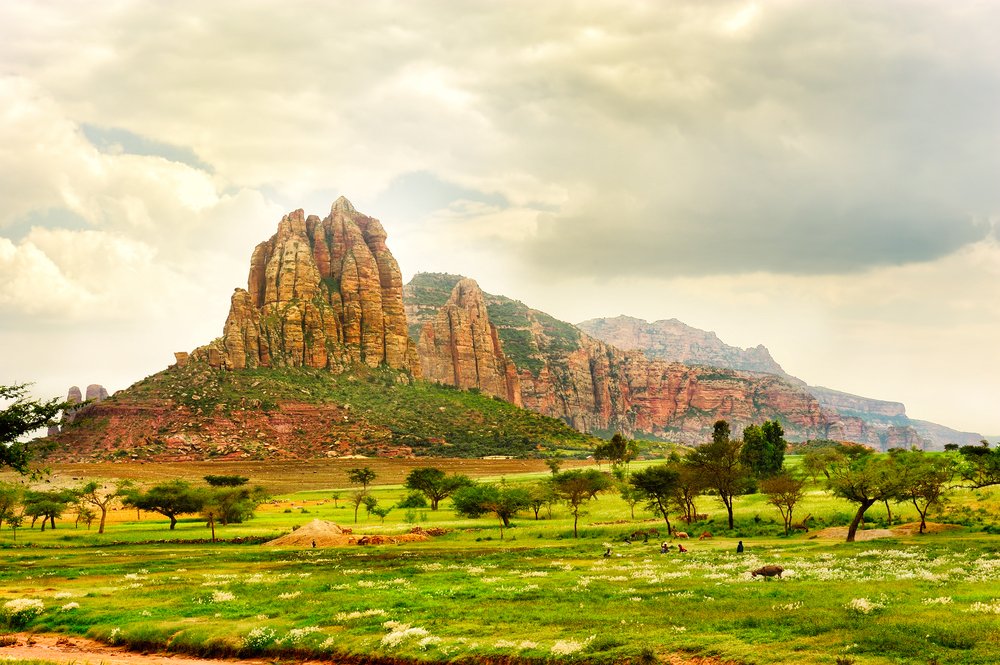 Trees in Tigray, Ethiopia © shutterstock/Aleksandra H. Kossowsk
3. Ear stimulation could prevent premature ageing conditions
In a study conducted by a team of researchers from the University of Leeds, it was found that tickling the ear with a small electrical current could help combat certain conditions associated with premature ageing, such as Parkinson's disease. The idea behind the research is that the ear acts as a kind of gateway to the body's nervous system so stimulating it can help to promote activity in it, thereby rebalancing it. It's hoped a treatment can be developed that will help with things like irritable bowel syndrome and even depression, too.

4. Gut microbes found to be crucial in motor neurone disease
The Guardian reported in July that scientists had made a breakthrough in the study of ALS, a highly debilitating form of motor neurone disease. A microbe in the gut known as akkermansia muciniphila was found to secrete a molecule in the body that slows down the course of the condition. It does so by improving the function of some of the muscle-controlling neurons found in the brain. The Israeli research team has more work to do to understand why this happens but they are currently embarking on further studies to do so.
5. Pupils practising mindfulness lowers teacher stress
The link between mindfulness and better outcomes among children in school has been long-established and more and more educational authorities around the world are encouraging it in public education systems. However, according to Metro, deploying it in schools also redounds to the benefit of teaching staff, too. Work undertaken at Swansea University showed that mental well-being also improved among teachers when mindfulness courses were followed by pupils.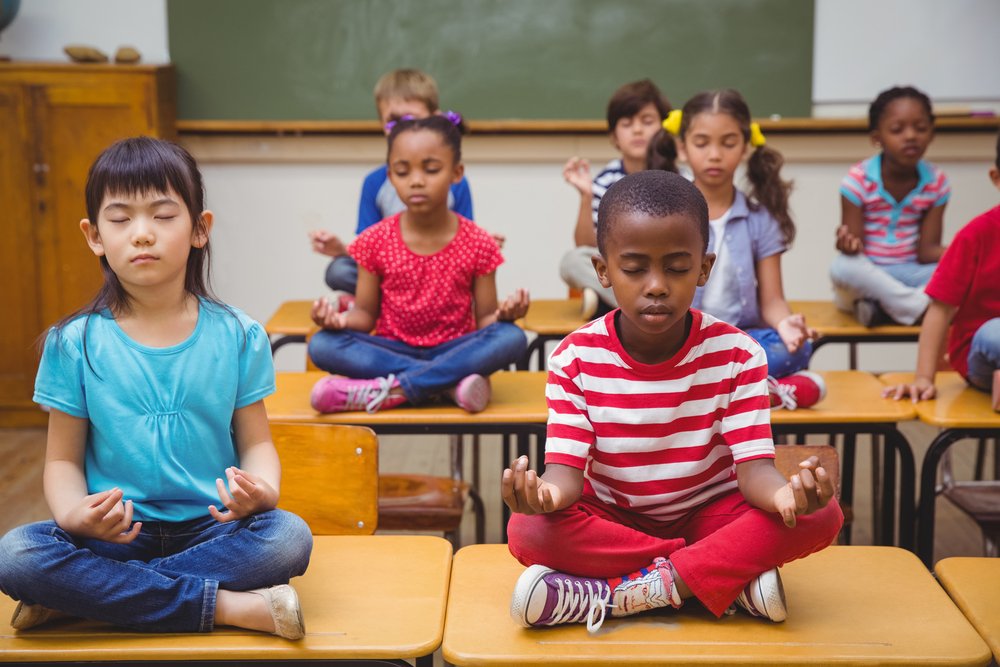 Class act: meditating schoolkids © shutterstock/wavebreakmedia

RELATED: 7 mindfulness tips for staying engaged 
6. The tiger population is on the up
The Daily Telegraph reported that the numbers of tigers roaming around India may have risen by as much as 30 per cent since 2014. Back then, new measures were brought in to protect these big cats. This means that well over two-thirds of the wild tiger population now lives within India's borders. The country is now on track to meet its internationally agreed commitments to improve global tiger numbers by creating safer habitats for these impressive creatures. Some 26,000 cameras are now in operation around these habitats in order to count the tiger population more accurately and deter harmful activities against them.
7. Marijuana may be more potent than aspirin
According to Sky News, a scientific study into anti-inflammatories has found that certain molecules in cannabis plants could be up to 30 times stronger than common drugs like aspirin. The work, undertaken in Canada, builds an even stronger case for the use of certain therapies derived from cannabis plants. According to the lead researcher, Professor Tariq Akhtar, the molecule in question has no psychoactive effect, potentially making it ideal for a new medicine.

8. Mexico makes a wildlife reserve for endangered species
According to the Rainforest Trust, it has teamed up with Turtle Conservancy and the Global Wildlife Conservation to create a new nature reserve in the Chihuahuan Desert. The idea is to help to protect some endangered tortoise species and lizards, as well as some very rare mammals in the region. In addition, it's hoped that the area will help to improve the numbers of both nesting and migrating birds. The reserve was set up after 8,850-acre former cattle ranch was bought specifically for the purpose of maintaining a new wildlife habitat.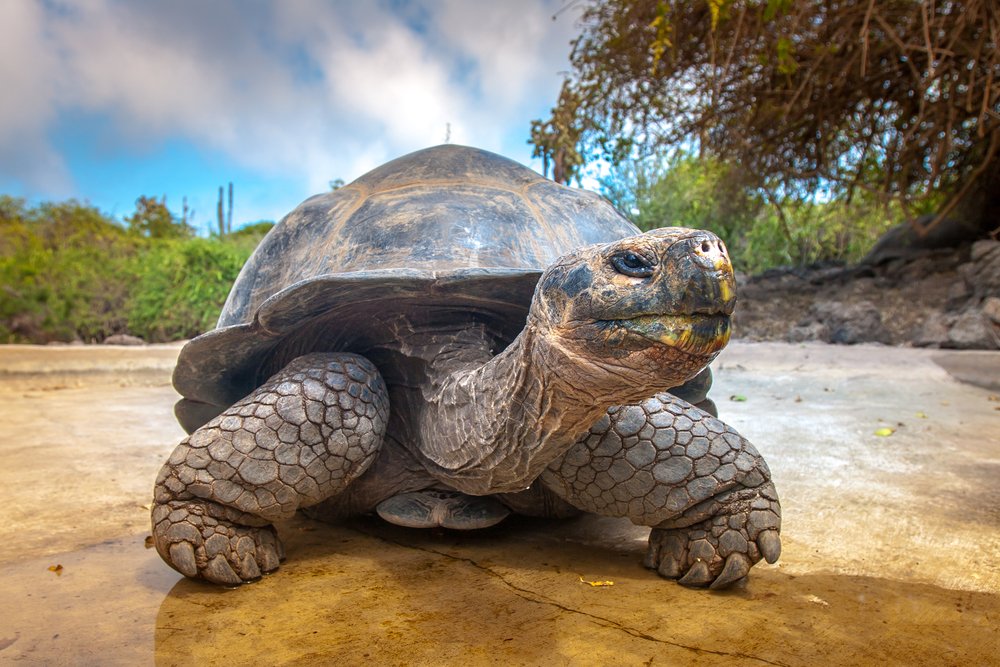 Well shell: tortoise protection © shutterstock/FOTOGRIN
9. Large study into altruism launched
According to CBS, scientists are taking some of their first steps to try and understand altruism from a physiological point of view rather than focussing on the psychology. Professor Abigail Marsh of Georgetown University in the US has been examining the brains of people who are known to be altruistic because they all donated kidneys to perfect strangers. The study, she claimed, indicates that there may be specific brain functions associated with altruism. Although her work is ongoing, from her collection of brain scans so far, she has noted some enlarged areas of the brain from those people who made such donations!
 
RELATED: The power of kindness
10. Thermal transfer technology could heat homes from subways
As anyone who's travelled on them knows, underground tunnels and subways build-up heat during summer! Researchers from Lausanne in Switzerland have come up with a plan to capture this energy and put it to good use. Their idea is to use heat pumps to capture the energy and transfer it, either to heat nearby homes or to cool them down by converting the heat into power for air-conditioning. According to one researcher involved, it could save millions of tonnes of carbon dioxide emissions per city per year! Now that's great news for all of us. ●
Written by Ed Gould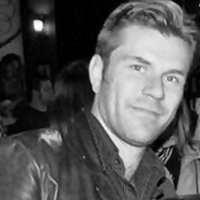 Ed Gould is a UK-based journalist and practitioner of Reiki.