In November, the media was focused on political turmoil, but it was actually a great month for positive news stories.

 Here's

Ed Gould's

round-up of the ten best, 

full of messages of hope and happiness.

 
1. Australian town leads the way with plastic capture
The city of Kwinana in Australia has positive news in the fight against plastic waste ending up in the sea. The authorities there have placed nets on their town's culverts to try and prevent plastic from flowing into the ocean. The results exceeded expectations with around 370 kilos of waste plastic being captured during a period of just a few months – a simple yet effective solution! 
2. New brain treatment may help tackle depression
According to reports in Science News, scientists from California have found that electrical stimulation to parts of the brain can reduce depression symptoms. The neuroscientific approach involves zapping the lateral orbitofrontal cortex with minor doses of charge from electrodes. Those without depression,  or who had mild forms of it, reported no change but, on average, those with severe or intermediate levels of depression said the process left them feeling better. Work is underway to see how longer lasting effects may be possible. 
3. Huge new nature reserve created in Central Africa
The Democratic Republic of the Congo may not always be associated with happy events, but in November, several press outlets reported on a major achievement for the country. It's taken almost 14 years to come to fruition, but the Ogooué-Leketi National Park –  covering an area of over 1,300 square miles – has finally opened. It will help to protect the country's diverse wildlife, including many endangered species such as mountain gorillas.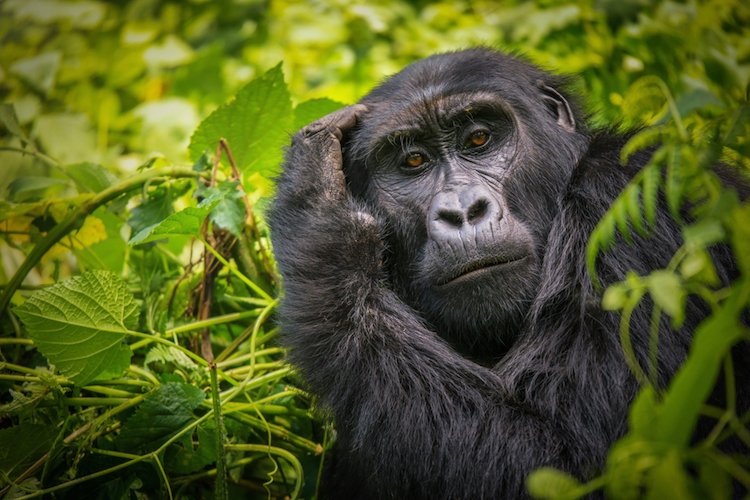 Congo: A new nature reserve for gorillas © Shutterstock/CherylRamalho
4. Bamboo housing prize awarded to young designer
 Widely reported around the world, a design for using low-cost materials to form housing in the Philippines has been awarded with an award in the UK. With prize money donated by the Royal Institute of Chartered Surveyors, the award recognised Earl Patrick Forlales' use of bamboo, a resource widely available in the Philippines, so that slum housing can be replaced with cheap and an eco-friendly accommodation. According to the BBC, the 23-year-old Forlales' modular home design could help up to 12 million slum dwellers in Manilla alone. 
5. Cleaner fuel capacity from developing countries
Clean technology for generating electrical power is nothing new, but it was only in November that the developing world added more capacity in this regard than it did with outdated fossil fuel technology. In positive news for the environment, less developed countries added 114 gigawatts of clean energy production in 2018. That's compared to only around 60 gigawatts added by developed countries which, in fairness, were already starting from a higher base level. That said, the fact is that – according to a report published by Bloomberg – developing countries are now playing their part in much more dynamic ways to fight climate change. 
6. Mindfulness study shows it benefits PhD students
According to a number of reports, the benefits of mindfulness techniques were studied by an in-depth scientific programme run in the United States. This particular study focussed on a large sample of some 2,000 graduate students from around the globe, with the results published in Nature. The research revealed that over 80 percent of students who used mindfulness as a part of their daily ritual didn't feel the need to seek help from university support services. The researchers suggested this is because they were more resilient to the stresses of PhD programmes as a result of their mindfulness practices.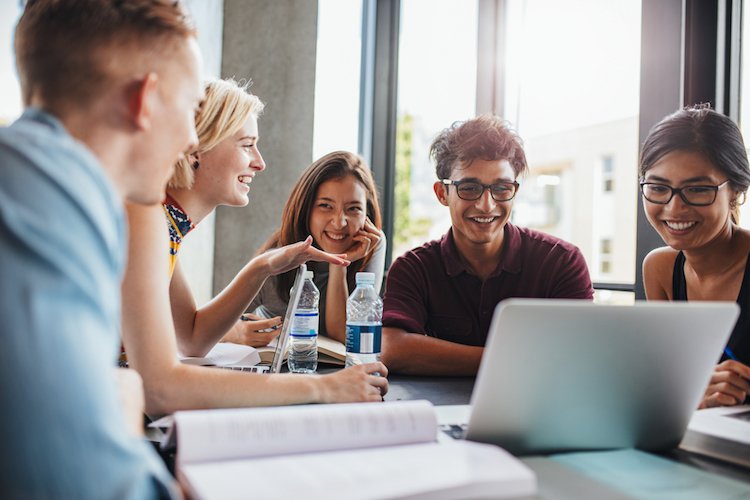 Learning lessons: mindfulness helps students © Shutterstock/Jacob Lund



7. Treatment for deadly peanut allergy possible
Peanut allergies can kill, especially if emergency responses to anaphylactic shock are not administered rapidly. In news that has brought hope to many, a new treatment is being developed that could mean such severe allergies may become a thing of the past. As reported by the BBC, a study published in the New England Journal of Medicine, by Professor George du Toit, may mean that small, controlled exposure to peanuts is the way forward, so that the potentially catastrophic results of accidental exposure are avoided. 
8. Denmark leads the way on green car policy
Denmark is already an expensive place to buy fuel for your car – if it's derived from an oil. However, the country is going one step further and will now ban all new fossil-fuelled cars within 11 years. The country's Minister for the Environment, Lars Christian Lilleholt, said that the way forward was electrically-powered cars and he encouraged the EU to take similar steps to reduce harmful emissions. 
9. Dogs recruited in the fight against malaria
The New York Times reported in November that dogs are being deployed to sniff out the presence of mosquito-borne parasites. In a pilot study, researchers found that the incredible sense of smell that many dogs have can be put to use by sniffing socks. If they detect the parasites, then they can alert humans to potential infection even before a human might show the feverish symptoms of the disease, thereby helping to treat people before malaria takes hold.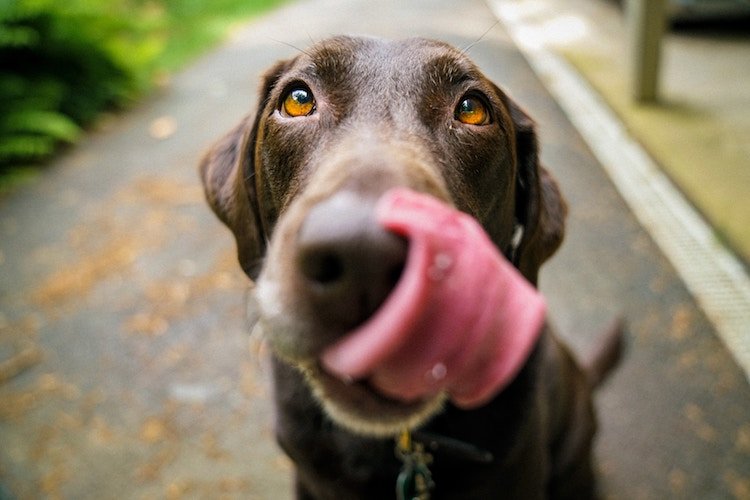 Smells good: dogs can sniff out malaria parasites
10. The ozone layer is healing, says the UN
And finally, some great environmental news. Action taken globally over recent decades to prevent further damage to the ozone layer in the atmosphere has been working. According to the UK's Evening Standard, a UN report has stated that the layer is not just being protected from further erosion but is, in fact, repairing itself. It's hoped the level of ozone will return to its rightful state by the 2060s. This is largely due to the global phasing out of chlorofluorocarbons which was agreed in 1987. ●
What do you think of this month's positive news? What efforts are happening where you live? Share your thoughts with the happiness.com community below...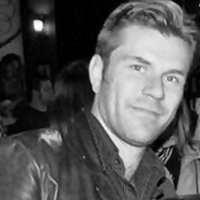 Ed Gould is a UK-based journalist and freelance writer. He's also a practitioner of Reiki.