The festive season is a wonderful – but wasteful – time of year. 
Dee Marques

shares 12 top tips on how to have a more sustainable Christmas, including giving gifts that last and reusing wrapping paper. 

 

As we get closer to the Christmas period, most of us are busy and excited making plans for this special time of the year. The festive season is often synonymous with time off, family gatherings, and a time for reflection and gratitude.


However, as exciting as Christmas may be, this celebration isn't great for the environment. In fact, both consumption and waste peak during the Christmas holidays, which have also and unfortunately become synonymous with excesses of many kinds: too many purchases, food waste, trees being trashed and high electricity use.


So, Christmas might be the most wonderful time of the year, but it's also the most wasteful. Indeed, research suggests that household waste in the USA peaks between November and January. During these three months, an extra 1 million tons of waste are produced every week. In the UK, waste figures are just as shocking: 74 million mince pies are thrown away alongside 300,000 tonnes of packaging and 250 tonnes of Christmas trees.
 
12 ideas for a more sustainable Christmas
Is there anything we can do to change this? Absolutely! A sustainable Christmas is possible – it just requires a few changes in habits and to become more mindful of how we prepare for this celebration. So, here are 12 tips that can help you enjoy a meaningful and sustainable Christmas.
 
1. The value of old
Sustainable Christmas gifts don't have to be brand new. Vintage and second-hand items are experiencing a revival right now – especially clothing – as more people realise the value of gifting these unique pieces that have a history and that were made to last. What's more, the hunt for second-hand treasures is much more exciting than buying something online.
2. Ethically-sourced gifts
Speaking of ordering gifts online, have you stopped to think where your Christmas gifts are manufactured? Although globalisation puts a huge variety of products at our instant disposal, it comes with its downsides too, as there's a huge footprint involved in sourcing gifts overseas. Instead, why not buy gifts from local artists and craftspeople? Do a quick search for artisan fairs in your local area – there's bound to be one at this time of the year.
3. Reduce paper and plastic waste
Paper and plastic waste skyrocket during Christmas, but there are ways of making your gift wrapping more sustainable. You can reuse wrapping paper from gifts you've received, or use recycled brown paper to wrap presents. If you've got basic sewing skills, you could even try making drawstring fabric gift bags. Remember that not everything needs to be wrapped up to feel and look like a present: consider alternative ways of presenting gifts such as baskets, tin boxes, wooden boxes, etc. These can then be reused, so they double as a useful gift, too.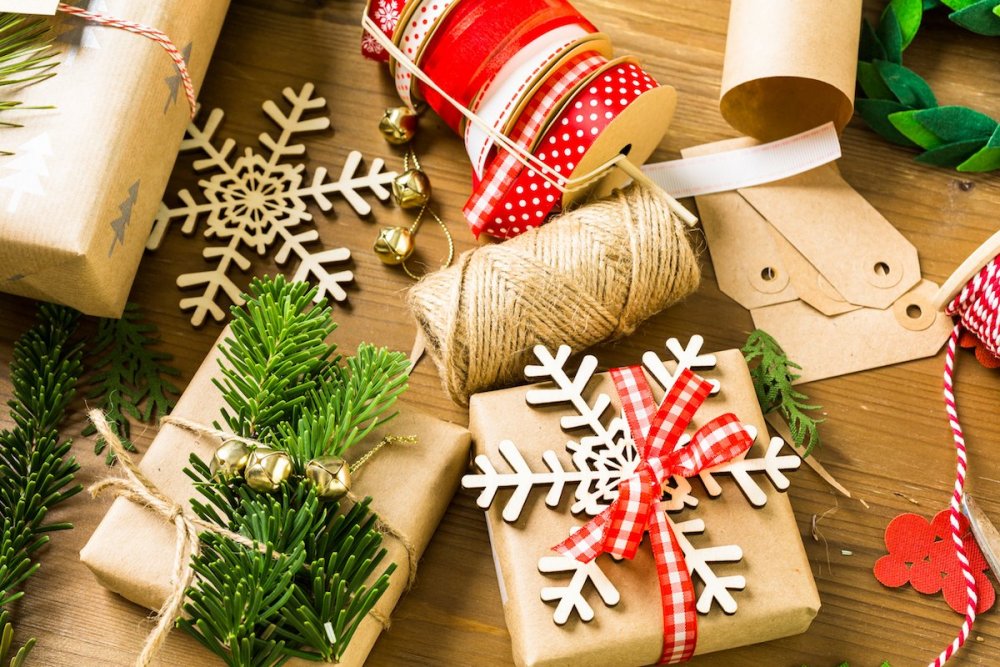 That's a wrap: make Christmas more sustainable by using recycled paper for gifts 
4. Reduce food waste
According to researchers, almost 40 per cent of food served during the holidays goes to waste. As you plan your Christmas meals, think about how you can use any leftovers. And if you still end up with too much leftover food, find a surplus food redistribution group in your area.

RELATED: Good mood foods
5. Sustainable Christmas cards
If we laid all the Christmas cards that are thrown away after the holidays, they would cover almost 230,000 miles –that's almost the same as the width of the US from east to west. For a sustainable Christmas, you can either make your own cards, or be selective with the ones you buy. Remember that if they have a foil layer, or are glossy or shiny they will most likely be impossible to recycle. Also, think about buying charity cards so that a percentage of your purchase goes to a good cause. 
"Christmas might be the most wonderful time of the year, but it's also the most wasteful. However, a sustainable Christmas is possible – it just requires a few changes in habits."
6. Lights on, lights off
Christmas light are part of the festive spirit, but they don't need to be left on overnight or when no one is at home. It pays off to invest in low-energy lights or in a timer that you can set to ensure you don't go overboard on your electric consumption.
7. Christmas tree alternatives
Millions of trees are cut every Christmas only to be discarded, and this is a tragedy for the environment. For an environment-friendly and sustainable Christmas, you can get creative and put Christmas lights and decorations on a potted plant, stack several terracotta plant pots upside down to form a "tree", or even decorate a wooden ladder!

Charity Christmas volunteer over the festive period shutterstock/Joseph Sohm
8. Go thrifting for tableware
Charity shops are a great place to find unique sets of dishes, china, and glasses that can replace disposable tableware, as well as colourful fabric napkins that can be reused, unlike the paper version.
9. Eco-friendly decorations
For a sustainable Christmas, switch plastic or disposable ornaments for natural or recycled ones. You can get the whole family involved in making a wreath out of used wrapping paper or with a bunch of fragrant plants like eucalyptus or spruce. And why not gather a few greens and pine cones to use them as table decorations?
 
10. The gift of giving
Donations are especially welcome at this time of the year, so take some time to gather unwanted or unused gifts or other items and take them to a charity where they'll be passed on to someone who needs them.
"For a sustainable Christmas, make your own cards or be selective with the ones you buy."
11. Gifts that last
Research shows that in the US the value of unwanted Christmas gifts amount to an astonishing $13 billion, whereas a UK survey claims that up to 60 million gifts will never be used. Instead of risking that possibility and adding to the stats, why not give something that lasts instead, such as a tree or a plant?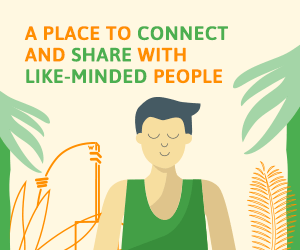 12. Volunteer over Christmas
Giving your time is a generous gesture that can make someone else's Christmas more memorable. In the UK, more than 10,000 people volunteer at shelters run by three well-known charities, but they're not the only ones you can contribute to. Smaller organisations in your neighbourhood or local area may also need help.

RELATED: Why is volunteering important?
Sustainable Christmas: round up!
You still have a few weeks left on the run up to Christmas to plan this year's celebration, so why not start planning for an exciting and sustainable Christmas this time? Small changes in habits can go a long way and bring more meaning to the festive season. ●
Main image: shutterstock/Arina P Habich
Written by
Dee Marques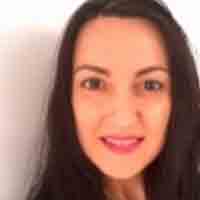 A social sciences graduate with a keen interest in languages, communication, and personal development strategies. Dee loves exercising, being out in nature, and discovering warm and sunny places where she can escape the winter.