Here's your free mandala printout so you can start coloring and feel the benefits, such as relaxation and heightened creativity! 
We've already explored the benefits of mandala colouring for adults. Here's a free printout for you to give it a try. Just click on the mandala and print it in high quality, or save the file for later.

Tine Steiss drew this mandala in November 2016 with happiness.com already in her mind, months before we started working on it. The mandala is hand-drawn, only with the help of a compass, a pencil and an eraser, and took me about five hours to finish. I hope you enjoy coloring it in! 

You can share the results with our hapiness.com community by sending your colored mandala to [email protected] or by sharing it over on our Facebook page.
Enjoy mandala coloring!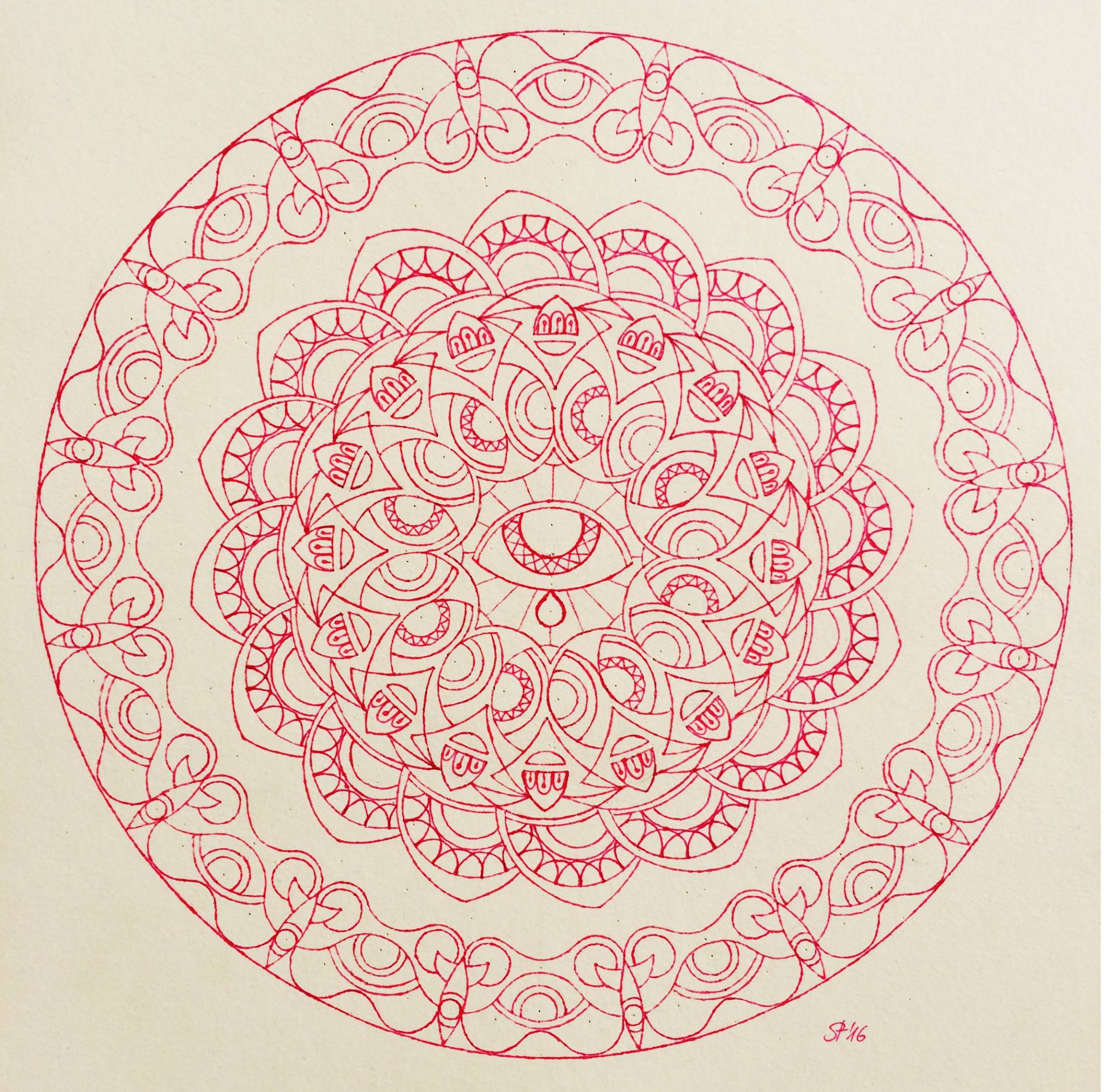 You can use this printout for mandala coloring as often as you like and also share it with friends. Commercial use is not allowed, though. ●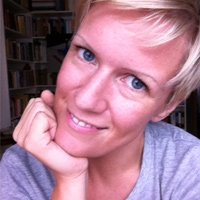 Tine is part of the happiness.com team. She's an artist, meditator, media engineer and MBSR teacher. If she's not traveling she's working on turning her rooftop terrace into a garden paradise. Find out more about her on: Instagram.