Artist and happiness maker Tine Steiss invites you to enjoy this free Mandala heart printout that she lovingly made!
What do you do on a cold snowy day? I like to spend my free time drinking tea and drawing mandalas. Aside from being relaxing, there are many other benefits from Mandala coloring.  

I'd like to share the result of several cold winter evenings with you: a heart mandala that you can print out and put on your wall, fridge, or anywhere else that makes you happy! Just click on the picture and print. For the best quality for this free heart mandala printout, you should print on A4 (because it's 2480 xm3508 pixel with a resolution of 300 dpi).
"Each person's life is like a mandala – a vast, limitless circle. We stand in the center of our own circle, and everything we see, hear and think forms the mandala of our life."  Pema Chodron
If you look carefully, you can find the words "love", "light" and "compassion" hidden in the mandala. I hope to send those to you with this piece. Please enjoy this free heart mandala printout and feel free to share (please note: any form of commercial use is not allowed). With love! ●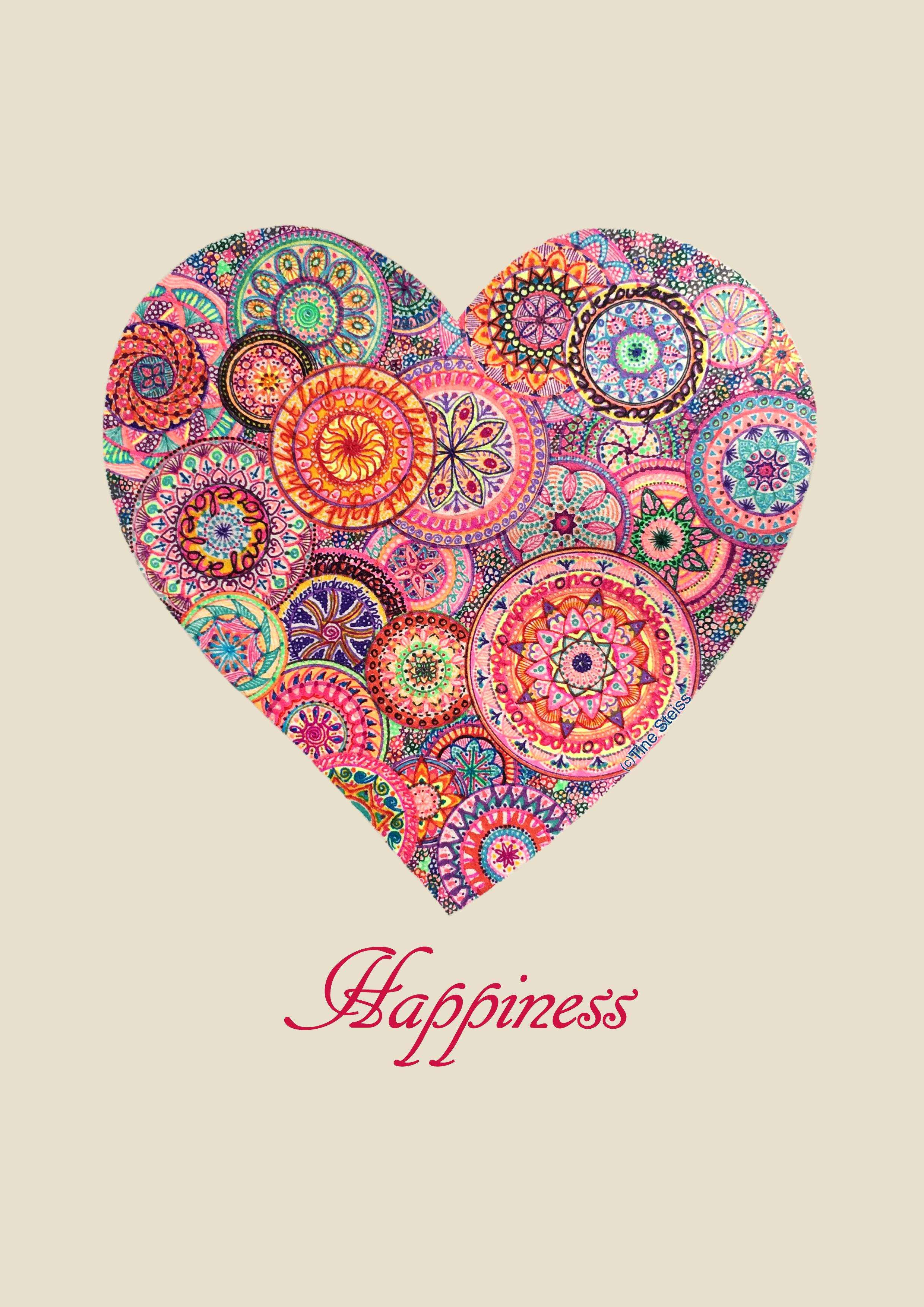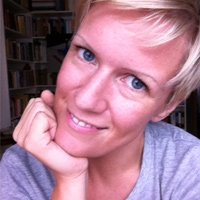 Tine is part of the happiness.com team. She's an artist, meditator, media engineer and MBSR teacher. If she's not traveling she's working on turning her rooftop terrace into a garden paradise. Find out more about her on: Instagram.