How is gaming changing the way non-profits fundraise and boost community engagement?

Corey Harnish

 explains this growing trend.
More and more it seems we're being asked to donate to charity: through emotional TV adverts or from people with clipboards sidestepping us in the street. Sometimes it can be overwhelming. Well, instead, imagine behind asked: "Will you play this game with me to help support my charity?" Now, think about how different that feels – for you to be asked to participate rather than give money directly. Totally different, right? 

Well, this is now a growing possibility in the charity and non-profit sector. In this article I'll show you how the power of games is transforming the non-profit space and providing companies with a solution to the challenges of fundraising. 
I know nothing about gaming: what does this industry even look like?
You might be surprised, but some 2.5 billion people are playing games every single day, from Candy Crush and Farmville to Fortnite and Minecraft. As a whole, this industry is spending around $150 billion dollars. Let me say that again, a little differently. The games industry is spending $150,000,000,000 every year, but only 0.25% of that is going to social impact – we can do better.

What's more, Esports is the newest craze. Players compete in various gaming tournaments and events where hundreds of millions of viewers watch these competitions unfold and the winning teams literally go home with millions in cash prizes. 
But how are games being used for social impact?
Believe it or not, every day we are seeing games being used to create real change. Sometimes referred to as gamification, these are programs that are strategically designed to motivate behavior change and/or increase community engagement.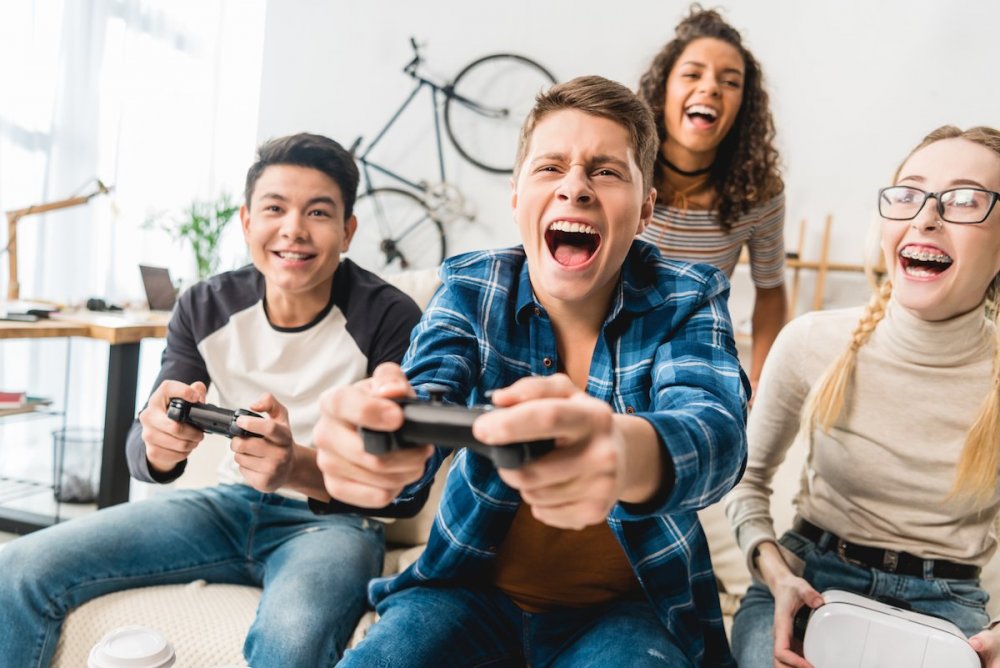 Games are increasingly being used for social impact

Take The Good Cards – a real-life game for doing good. Users receive Good Cards with various kindness missions, input a story once completed, and track the individual and community action(s) as each act creates a ripple effect around the world.
RELATED: The Good Cards – Acts of Kindness

Or FunFunding, which runs online tournaments where each team plays for a charity. It's literally as easy as a mobile game. Groups sign up, create a team, and pick whatever non-profit they want to play for – sometimes even their own. 

After, groups invite their friends and community members to join and play. By beating levels and earning points, you score points for your FunFunding team. At the end of the tournament, the top scoring teams win sponsored donations for their non-profit partner.  
But aren't games bad for you?
Great question! It turns out games aren't as bad as we think. It is widely known that the vast majority of young people play video games, and this "has the potential to promote social and civic engagement."
"Believe it or not, every day we are seeing games being used to create real change."

What's interesting, though, is that games actually have a strong engagement factor. People feel a sense of autonomy, contribution and community so much that they're playing for around six hours a week – that's six hours of time each person could be making a social impact.
So, what does the future of this industry look like?
This industry is only going up, no matter how you look at it. More games for good will be created, more Esports teams, programs, and tournaments will be organized, and that means more sponsored donations will flow. 

It's just the beginning. Year over year brands are increasing cause-related spending. Universities around the world are tapping into Esports – implementing varsity college teams as well as degree programs specific to marketing and management in this industry.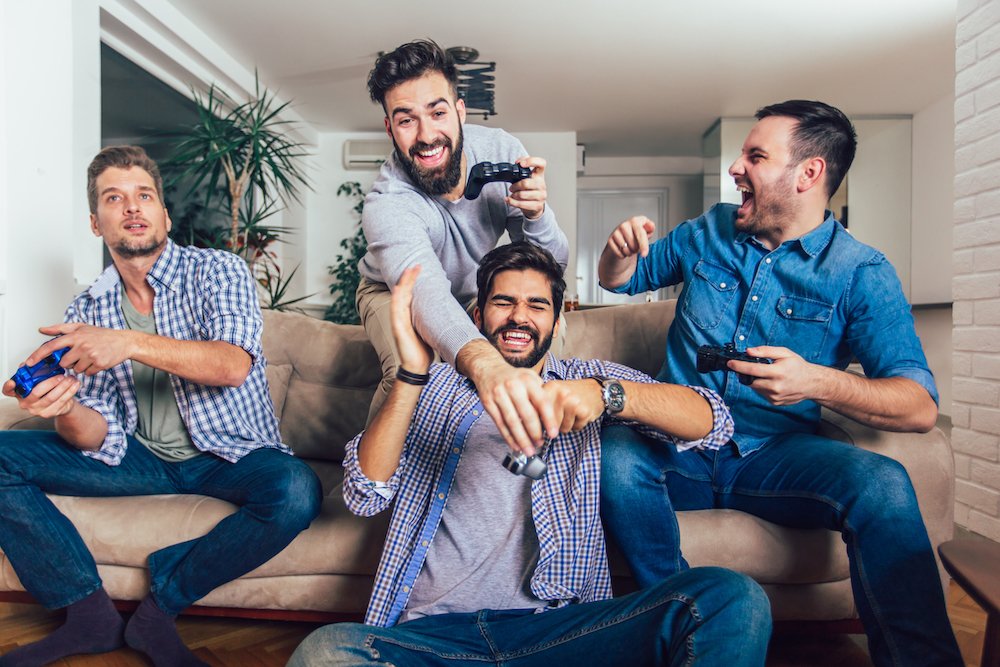 Playing games is a new way to support non-profits shutterstock/adriaticfoto

Now more than ever, Millennials and Gen Zers are seeking innovative ways to engage in community action and people will contribute to a better world through play as it's already happening today!

RELATED: Games are changing our lives... for good!
I'd like to get involved, what are the next steps?
There are so many ways for you to get involved.  For starters, sign up to create a FunFunding team → FunFunding Tournament Sign Up! FunFunding regularly runs national tournaments where individuals can sign up, create a team, and play for prize donations. It's a really fun and easy-to-implement program that gives everyone a fun way to support a cause they care about. 
If you want to learn more about innovative gamified tools and techniques to improve your organization's employee, service provider and stakeholder engagement, or if you just have a burning question to ask, we'd love to hear from you! To learn more about this space and what might best align with your organization's focus, needs and plans for the future, feel free to reach out to Corey directly. ●
Main image: shutterstock/LightField Studios
Written by
Corey Harnish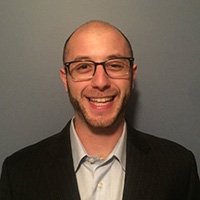 The poster child of community, Corey is a great listener and huge believer in humanity. He's also a Social Impact Entertainment Specialist, FunFunding Partnerships & Business Development and is a founding member of WorldKindnessUSA.