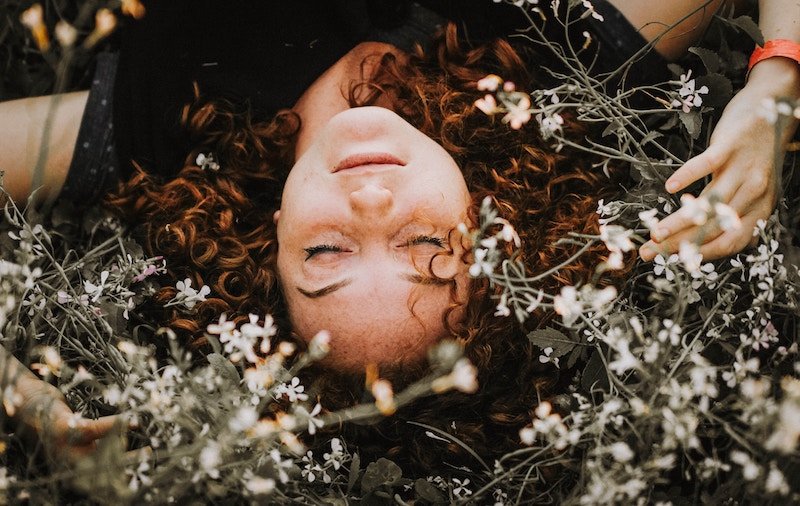 Dream on: sleep more, live longer
Mindfulness Has Multiple Health Benefits
According to
a report
in the
Daily Telegraph
published in May, the practice of mindfulness has more health benefits than you might imagine. The national newspaper reported that mindfulness was known to help with reducing anxiety levels. This, in turn, leads to lower incidences of dementia in later life, according to research undertaken at University College London. The story also pointed to the 2016 Oxford University research programme which demonstrated that mindfulness was a useful tool in battling depression. In addition, a more recent Harvard study has shown that the practice is good for lowering high blood pressure. Is there no end to the optimism mindfulness can bring to us?
Tesla's Stored Energy Solution a Stellar Success
The famous technology company, Tesla, has been widely praised for its battery systems that have been installed in South Australia. The region is known for its power outages from the electrical grid which leads to expensive repair work. Tesla was commissioned to provide a 129 megawatt battery back up system which stores electrical energy rather than wasting what is not used.
According to Renew Economy
, the system has led to a more reliable service and a lower energy cost to consumers, not to mention its environmental impact. 
●