Corey Harnish

shares his idea of what kindness is, and how you can practise it every day to improve your life and the lives of others.

Let's start this journey with a little self-talk. Do you want to be happy? Yes, right? Do you want others to be happy? Probably yes too, right? Do others want you to be happy? A little hesitation on that one, huh? Maybe even a 'no'? Well, it's not true! Just like you want others to be happy, they want the same for you.

After you read this article, you'll hopefully be motivated to create a small shift to bring more kindness into your life, and the lives of others.
Kindness: it's already within you
Over the last 20 years, researchers have been studying what has been termed 'positive psychology,' an analysis of how uplifting emotions like gratitude, love, joy, and inspiration affect our well-being and literally improve our lives.

What's incredible is these emotions are already within us; it's just a matter of whether or not we take intentional action to express them. One of the easiest ways to do this is through performing kind acts.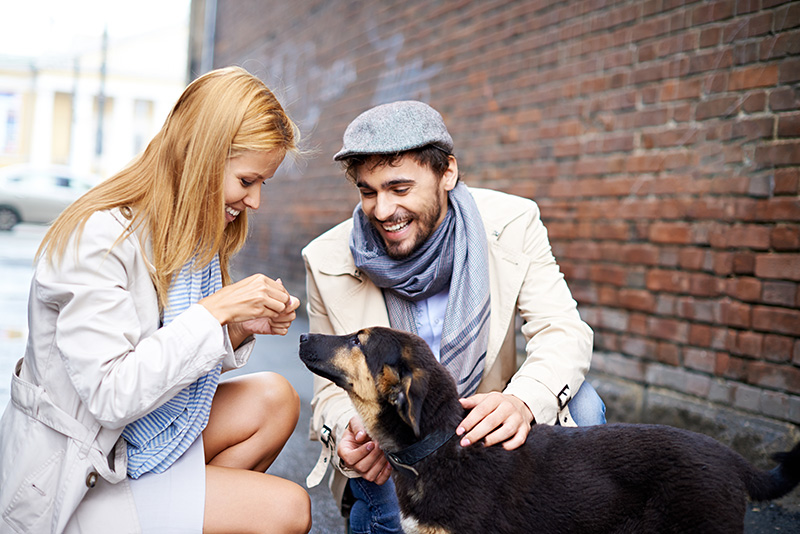 Kindness is contagious © Freepik
So, what is kindness, anyway?
Kindness, put simply, is a positive action that leaves someone in a better situation than before. It doesn't have to be as extravagant as paying for someone's surgery or spending hours and hours volunteering. Literally, it can be anything. A smile. Holding the door open for another person. Bringing food to someone. Paying for the person in line behind you. Connecting with a stranger. Saying 'I love you' to someone close.
RELATED: Random acts of kindness: 22 ideas to spread happiness!
Even treating yourself to a night out, getting a pedicure, or a massage are all acts of kindness. Yes, that's right, you can, and should, be kind to yourself, too! So often we hold back from being kind because we don't know what to do or we don't think our actions will make an impact, but they do. The research proves this. What's important is to just take action, no matter how small.

To get you started on practicing kindness, take a look at some awesome ideas from Kindness.org and the Random Acts of Kindness Foundation.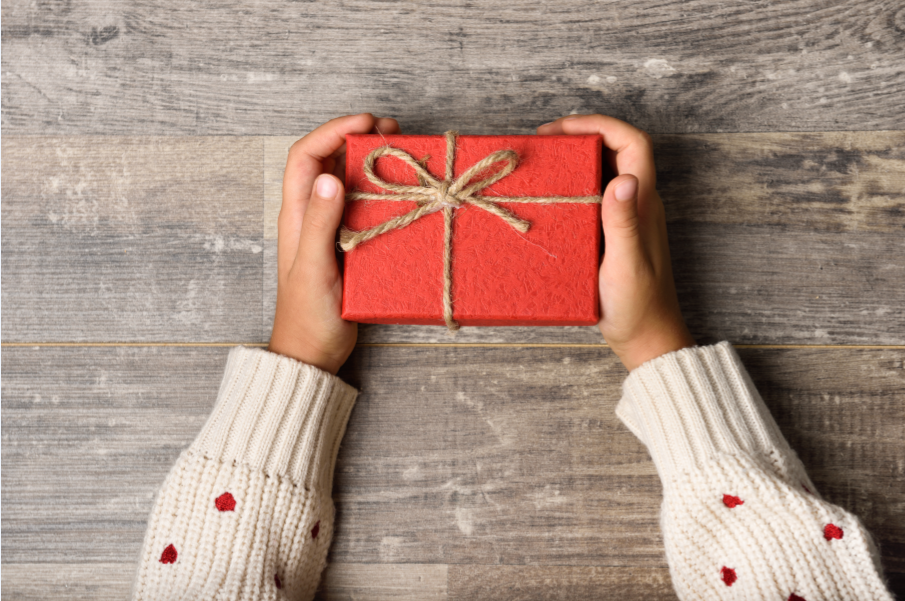 Give and receive: practice kindness and you'll benefit too
Wow! Kindness is easier than I thought, but what's the benefit to me?
I'm glad you asked. Kindness not only benefits others, but it also improves your life as much or more! The science shows that some of the benefits of kindness are: 
Decreased stress levels
A sense of connectedness
RELATED: the power of kindness
Super cool, right? Check out these awesome cases of kindness in practice:
 
The Good Cards
The Good Cards is a modern-day version of the Pay it Forward movement that uses technology for good. With a mobile app and a physical

Good Card

, users are able to do good deeds, share their positive stories, and inspire others to join in the action all while being able to track the ripple effect of kindness that happens around the world in a fun and meaningful way. 
 
Social Emotional Learning (SEL)
Nowadays in schools, a shift in our standardized education has started to incorporate more curricula that addresses emotional intelligence, mindfulness, and positive psychology. By doing this, we are creating micro-habits of kindness with our youth; empowering them to not only be the leaders of tomorrow but to be the 'Kindness Leaders of tomorrow.'
 
Rotary International:
In over 35,000 communities around the world, Rotary has created a space for neighbours to come together and help their communities flourish. Whether it's raising funds for a local not-for-profit, doing an environmental cleanup, or engaging students in service learning, Rotary is empowering people globally to be a force for good.
 
OK, I'm ready to put kindness into action!
You're all set. Now you can see how powerful kindness actually is and how simple it is to do. Once you start, you'll create a ripple effect that'll inspire people all around you to spread kindness too. Remember with The Good Cards you'll be able to track that impact as it inspires kindness around the world. Don't be shy, share with us, what's one kind act you plan to do today? ●
This article from Corey Harnish was originally posted on Linkedin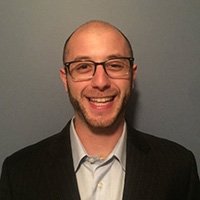 The poster child of community. Corey is a great listener and huge believer in humanity. Currently the CEO of Better World International a 501c3 tech nonprofit, Corey is leading The Good Cards development; an innovative online-gaming platform and app that engages people worldwide in doing good deeds for happiness and global sustainability.

Corey is an AmeriCorps VISTA Alumni, an Honorary Rotarian of Rotary International, as well as a volunteer of Defy Ventures, providing business coaching to EITs (entrepreneurs-in-training), and an active personal life coach. Corey empowers individuals and communities and help them to flourish through personal development coaching and community service involvement.

An aspiring Social Justice activist with a passion for community/sustainable development, service learning, juvenile justice rehabilitation, and brain-based coaching.