There were many feel-good health and environmental stories in the press in May, but you may not have spotted them. Ed Gould shares his Top 10 from the past month to uplift and inspire. 
The month of May often feels as though renewal is taking place as spring is in full swing – in the northern hemisphere, at least – and this means that positive news stories ought to get more attention than they do. Although there were numerous good news stories in May, not all of them got the attention they deserved. Read on to enjoy some of the brightest positive news items from the past few weeks. 
 
1. Lithium shortage may be a thing of the past
The world uses lithium for all sorts of things, but one of its primary applications is in rechargeable batteries. And, if the world is to move away from fossil fuels, it will need more battery production – but lithium is already in short supply from traditional sources. However, according to a report in TechCrunch, it could be possible to extract lithium from seawater. It reported that a number of start-up tech companies have plans to extract trace elements of the metal from the world's oceans, thereby potentially reducing the costs of many clean-energy schemes by a significant degree.
2. A healthier lifestyle in your 40s can add six years to your life
According to Yahoo News Canada, adopting a healthy lifestyle even in middle age can mean being able to expect a longer lifespan. Cutting back on alcohol, giving up smoking, losing a few pounds and increasing the amount of time you sleep are always advisable, but this report makes it clear that even people who are late adopters of healthy lifestyles can benefit with up to six years more of life expectancy. The report was based on a study conducted in Japan. The findings showed that even people with long-term conditions could benefit in this way if they choose to be more healthy in their 40s.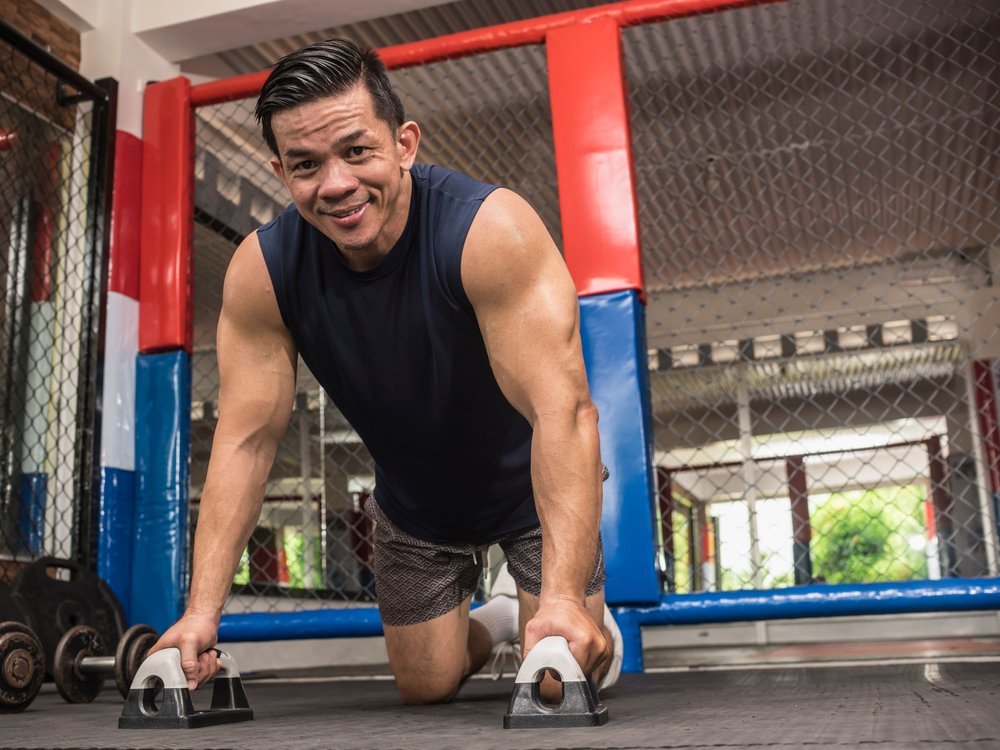 A healthy middle-age can extend life expectancy
3. Age-related memory dysfunction better understood
Scientists at Johns Hopkins University in the United States announced that they have pinpointed a mechanism in the human brain that they believe is responsible for the most common type of memory loss. Their results shed light on what happens when age-related memory loss occurs if people are living with dementia conditions such as Alzheimer's disease. By better understanding the mechanism that controls memory loss in older brains, it's hoped that pharmaceutical companies will be better placed to develop more effective drug treatments that halt or even reverse memory loss as people age.

RELATED: Cognitive impairment – 5 ways to reduce the risk as you age
 
4. Enzyme found that can break plastics down
A report in Metro stated that Texan researchers have discovered a particular type of protein that can be used to rid the world of some of its worst plastics, particularly the ones used to make bottles. So-called PET plastics are virtually indestructible naturally but the discovery of the enzyme means this plastic could now be recycled just as other types currently are. At the moment, PET accounts for about a fifth of the globe's plastic consumption.
5. Wounds could heal quicker thanks to nanotechnology
Spain's Institute of Bioengineering claims to have developed what it calls "motors" that will physically push antibiotic drugs around wounds – to help them heal more rapidly than they otherwise would. The idea is to make use of the body's viscous fluids to distribute drugs in a more effective way.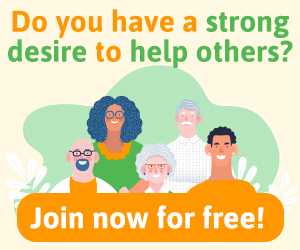 In addition to treating wounds with antibiotics, the developers have said that it is feasible that the motors – which, in reality, are tiny robots – could also be used to increase the effectiveness of certain anti-cancer drug treatments. According to César de la Fuente, a bioengineer at the University of Pennsylvania who also took part in the project, the nanobots they've developed can actually travel around a wound and clear up an infection as they move.
6. Carbon removal plant starts operations in Hawaii
According to a report published by Interesting Engineering, a carbon removal plant that is assisted by the Pacific Ocean has begun operating to help reduce the amount of carbon dioxide in the atmosphere. The report also suggested that the fight against global climate change will take many forms but actively taking carbon away from the atmosphere is one of the best ways of dealing with rising levels of CO2.
The plant permanently stores CO2 by pumping saltwater into a machine that applies electricity to rearrange the molecules in the fluid. Not only does this help to deal with climate change but it also reduces the acidity of the ocean. The seawater is then returned to the Pacific where it will consequently be more effective at storing carbon thanks to its lower acidity level.
7. Chronic pain treated by mindfulness is effective
A report by the BBC stated that the mental health outcomes of people living with chronic pain – pain that is suffered to some extent for at least 12 weeks – can lead to numerous examples of poor mental health outcomes.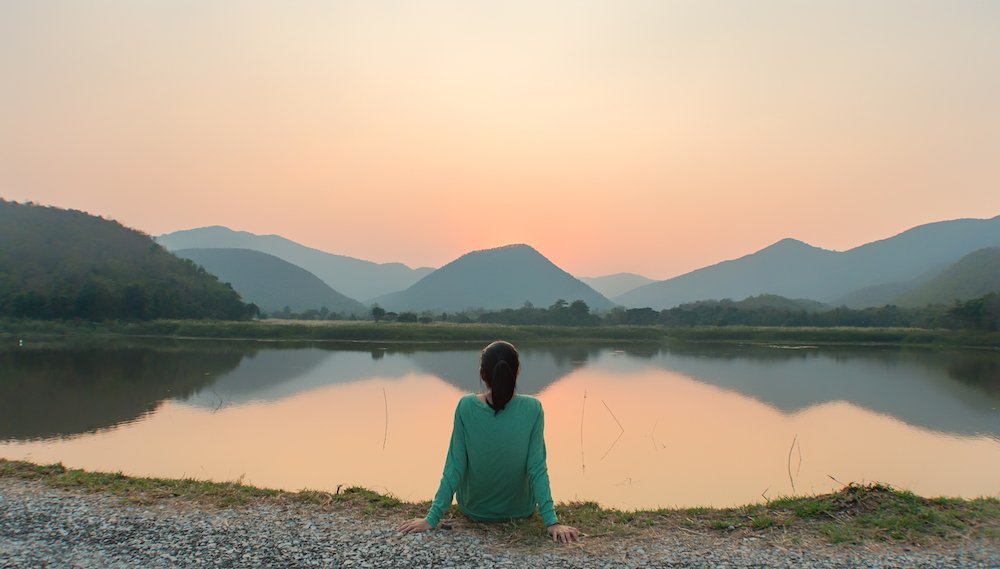 Staying mindful could help people cope with chronic pain
However, when mindfulness exercises are used to help deal with them, they can be highly effective. Crucially, the news report looked into the mental health outcomes associated with pain rather than the symptoms of pain themselves. A professor at Oxford University, Willem Kuyken, who is also a director of the Oxford Mindfulness Centre, said that the ability to be in the present moment without judgement was why mindfulness was so effective in this regard and, therefore, an effective treatment method in handling chronic pain.
8. Largest solar farm floated in Portugal
The biggest solar array in Europe to be installed on water is expected to begin producing green energy by July. In May it was announced that work had begun fitting solar panels onto a floating substructure. Tugboats have been used to move the 12,000 panels used in the array to help position it on the surface of Portugal's Alqueva reservoir. For context, the number of panels used takes up about the same amount of space as four football fields. When completed, the solar farm should be able to produce 5 megawatts of power, according to a report in EuroNews.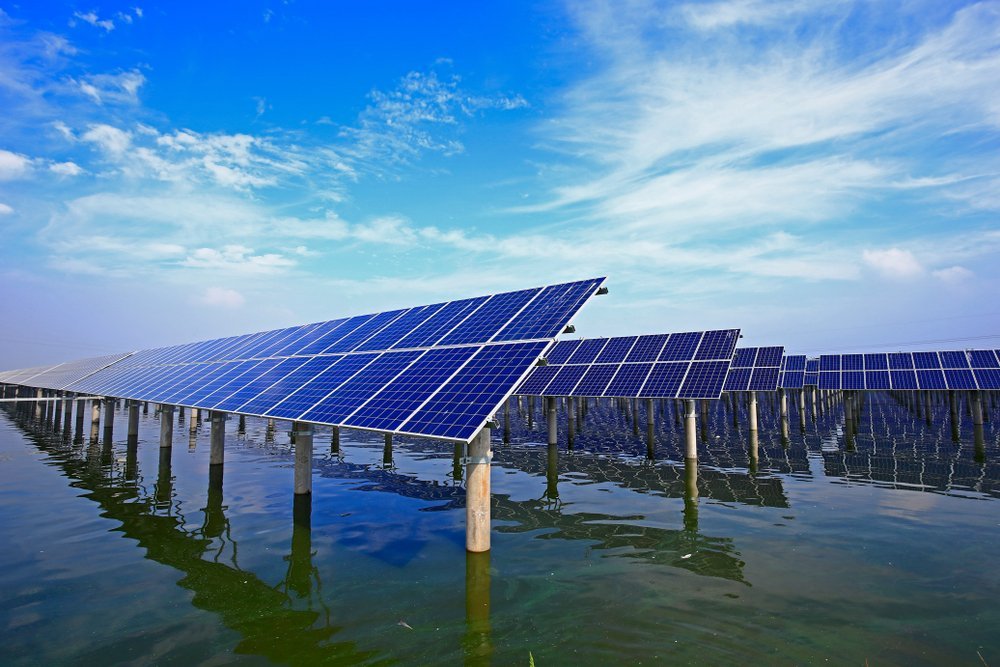 Largest solar farm has been built in Portugal shutterstock/pan denim 
9. New device developed to detect skin cancers early
A handheld gadget has been developed that could help clinicians to identify skin cancer much more easily. Rather than asking people to come into clinics for diagnoses, the portable device can be used anywhere and provide people with on-the-spot results. Researchers at Stevens Institute of Technology came up with the system and hope it could mean many fewer skin biopsies will be needed in the future.
10. 3-D printing deployed to help marine habitats
The world's coral reefs have been under threat for some time. However, a new technology has been developed that it's hoped will help to preserve these delicate eco-systems. Israeli scientists have been working on 3-D printed replicas of the sort of habitats that corals like. The idea is to boost current restoration efforts in coral reefs by integrating the manufactured versions with existing reefs to add to the natural eco-system currently in place. •
Main image: shutterstock/TananyaaPithi
 

Written by
Ed Gould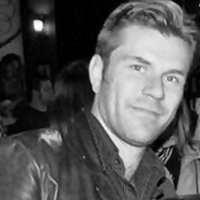 Ed Gould is a UK-based journalist and practitioner of Reiki.