There have been plenty of feel-good health and environmental stories in the press during July.

Ed Gould

rounds up his Top Ten from the past month to uplift and inspire.
July was a great month for good news stories. There were, of course, plenty of negative things to pay attention to in the news but that doesn't mean that the month was devoid of positivity and happiness. So, what were some of the happiest news items from the past month? Here's our Top 10 round-up...
 
1. Hydrogen used to power the Olympic Games
The current Tokyo Olympics may have been delayed for 12 months but, according to Euronews, it will be one of the greenest games ever. That's because hydrogen is being used to power the event, a green technology that Japanese engineers have been pioneering. Although not all of the power consumed by hosting the games is derived from hydrogen, the idea is to showcase Japanese technology to the world. It's hoped that hydrogen, as a sustainable alternative to fossil fuels, could help the aviation and shipping industries to become carbon-free in the future.
 
2. Huge land donation augments the New Mexico wilderness
A report in the Associated Press detailed how a donation of land will vastly augment the amount of wilderness that can be preserved in the US state of New Mexico. The Sabinoso Wilderness Area in the north of the state will become about 50 per cent larger than it previously was thanks to the generous donation. The area of nature, which covers part of the ancestral homelands of the Jicarilla Apache people will now become open to the public, since the donated land makes it much more accessible to locals. Elk, mountain lions, turkeys and bears all live in the area and will now enjoy a more protected habitat.
 
3. Wasps inspire new surgical technique
The BBC reported that a team in the Netherlands has been studying wasps to help them come up with a new way of performing keyhole surgery. It seems that the success certain wasp species have with laying their eggs as parasites is ideal for being able to get inside the human body when scaled up. Researchers at the University of Delft have developed a new keyhole surgery method with a novel piece of apparatus that lowers friction on the patient's body. The instrument was only possible because of the observations the team made on the wasps as they laid their eggs.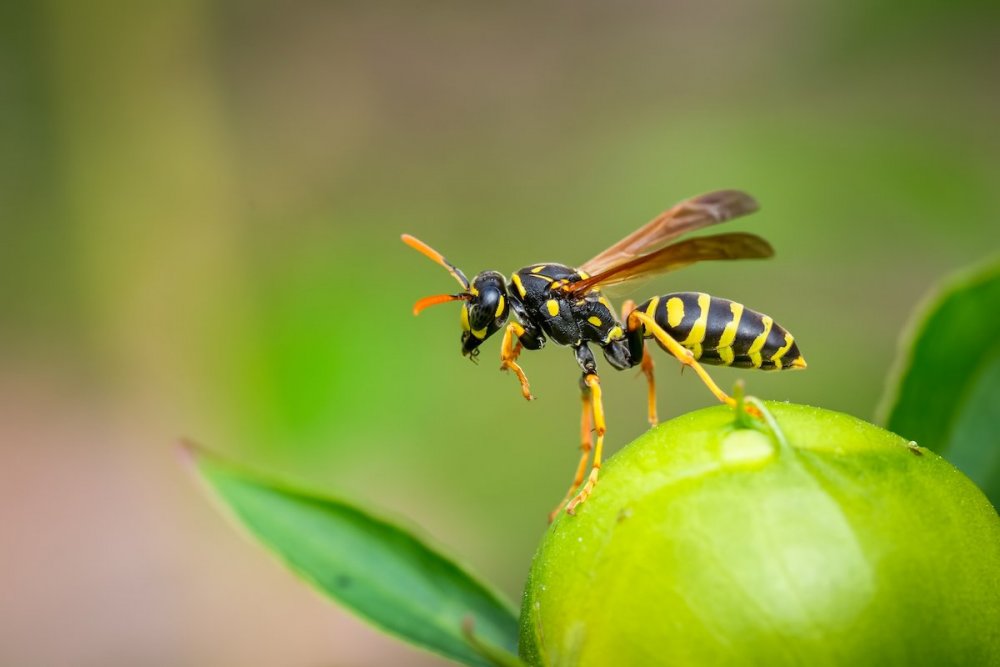 Wasps have inspired a new surgical technique
4. New commercial battery could lead to a green future
An American firm, Form Energy Inc, announced in July that it has developed a new form of commercial battery that can store renewable energy until it's needed. Such technology already exists but this usually comes in the form of lithium-ion which has its own environmental cost. However, Form Energy Inc's approach is for a multi-day battery that uses iron-air technology. Capable of being charged and discharged multiple times a day, the company thinks its new batteries are scalable and can be used to help grids store excessive energy until such times when it will be called for. A report in Solar Builder magazine said the method could work without additional costs or sacrificing energy efficiency.
 
5. Madrid takes action on climate change
The authorities in Madrid have decided to plant a forest of trees to help mitigate the effects of climate change on the city. According to Nature World News, the Spanish capital can become unbearably hot in summer which is why a ring of trees will be planted around the city. It is hoped that Madrid will stop trapping heat so much because of the canopy of protection the trees will afford. They will also help to make air quality in the city better as well as providing shade and a means of storing some of the carbon the city creates.

RELATED: Forest bathing – 6 science-backed benefits
 
6. Mussels help to solve the problem of microplastics
Plastic waste ending up in the ocean – and the food chain – is a big problem. In fact, smaller particles of plastic are even harder to get out of the world's seas than larger items. However, according to Food Navigator, mussels are able to process microplastics and, what's more, there appears to be no knock-on effect from them so doing. In test conditions, it was found that the sea molluscs could filter microplastics just like they do their main food, plankton. Furthermore, blue mussels effectively trap plastic in their waste which can then be collected much more easily by humans.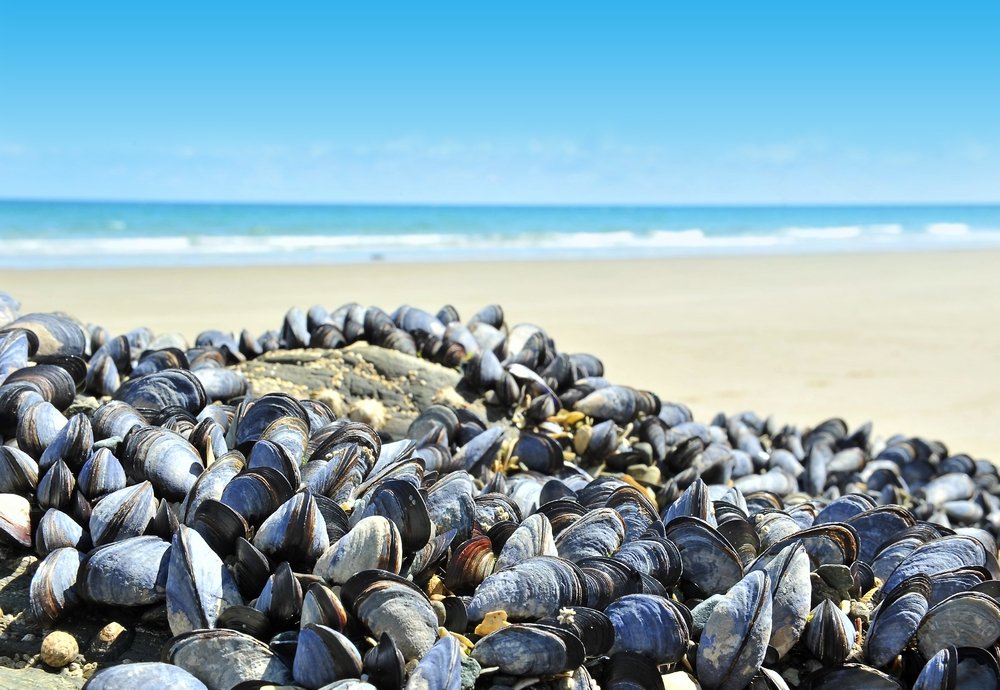 Mussels could help clear up microplastics shutterstock/Kuttelvaservoa Stuchlova
7. Paralysed man's brainwaves interpreted by a computer
It may sound like science fiction, but the brainwaves of people can now be read and interpreted by technology. According to a report in the Guardian, a paralysed man who cannot speak was able to communicate thanks to a computer understanding his brainwaves and converting them into sentences. A neurosurgeon at the University of California, Edward Chang, said that it was exciting to think people are now at the beginning of a new chapter in communication. It's hoped the technique will allow many people who cannot talk or write the chance to express themselves more freely with words.
8. Mindfulness is of benefit to families with children who have ADHD
Attention deficit hyperactivity disorder is something that many families have to live with and it can be hard to treat in youngsters. However, a report in WebMD stated that research undertaken at Duke University in North Carolina showed that mindfulness training can help. Interestingly, according to the psychologists involved, mindfulness is not merely of benefit to the child who happens to have been diagnosed with the condition but to his or her family, as well. According to the researchers, mindfulness training helps both the child and the parents to self-regulate their responses to stressful situations.

RELATED: Academy – free MBSR course
 
9. Indians plant millions of saplings
A programme in India to plant millions of trees to help fight climate change and prevent desertification may not be unique but its scale is unprecedented. In July, 250 million saplings were planted in a single day, the second time such an astonishing figure has been reached in a single, 24-hour period. What's more encouraging, according to a report in the Independent, is that the survival rate for the saplings is approaching 80 per cent meaning that many of the newly planted trees are likely to make it to maturity, thereby storing lots of carbon that would otherwise be in the atmosphere.
 
10. Magic mushrooms can help with neural health
According to numerous media outlets, including the Metro, a scientific study into so-called magic mushrooms suggests that new neural networks can be forged more easily by those who consume them. The psychoactive fungi help people with neural damage caused by depression to recover, the study suggests. The research was conducted at Yale University and the scientists involved think that the effects are not just profound but will prove to be long-lasting. •
Main image: shutterstock/Luc Pouliot
Written by
Ed Gould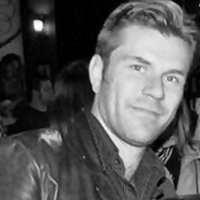 Ed Gould is a UK-based journalist and practitioner of Reiki.