Mandala coloring benefits are older than you think. 

Tine Steiss

 looks at the advantages – such as relaxation and increased creativity – and traces the history of the mandala.
You've seen them everywhere. In line at the supermarket, the bookstore, paying for petrol when you fill up your car; the list is infinite. Recently, mandala coloring books have inundated almost every aspect of printed media. But why? In fact, there are many great benefits of mandala coloring for adults. Some of these rewards are quite surprising, and others are more obvious.

Here's a quote for you: "Everything the Power of the World does is done in a circle. The sky is round, and I have heard that the earth is round like a ball, and so are all the stars. The wind, in its greatest power, whirls. Birds make their nests in circles, for theirs is the same religion as ours. The sun comes forth and goes down again in a circle. The moon does the same, and both are round. Even the seasons form a great circle in their changing, and always come back again to where they were. The life of a man is a circle from childhood to childhood, and so it is in everything where power moves." (cited in Neihardt, 1961:32-33).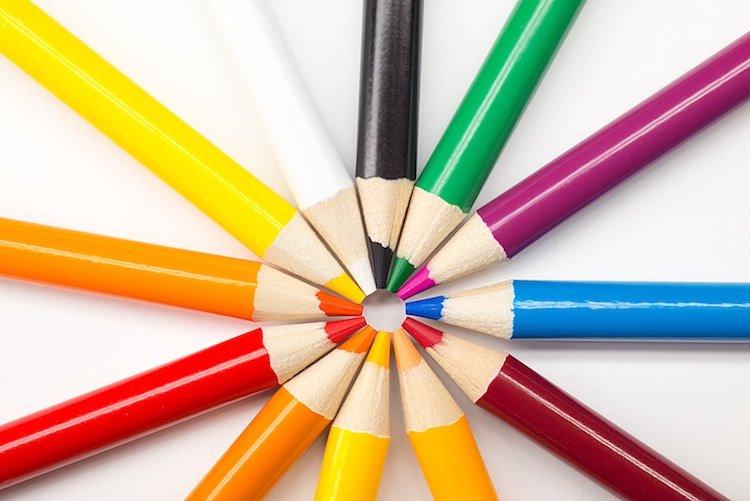 Colour your life: the benefits of mandala are many

A quick history of these fantastic circles reveals humans have been fascinated with them for all of recorded time and perhaps even longer. Nature is full of circles. The moon, flowers, the cycles of seasons and movements of wind. Every culture on earth has some connection with circles. Whether it be from the way they construct buildings and temples to methods of meditation or dance. The symbol of a continuous life cycle, circles travel far and wide, yet remain visible in everyday life.

Various religions and philosophies look to circles and more specifically, mandalas, as a journey to the true self. Each layer of the mandala represents a different part of life. Ultimately a mandala is infinite and supports the Buddhist and Hindu claims to reincarnation.
What do they have to do with happiness?
Often times mandalas are used for meditation. Some practices involve tracing the lines of a mandala with one's eyes, creating a high level of concentration and sense of present-moment-awareness. Similar to the meditation technique of staring into the blue of a candle's flame. Other times they represent prayers or gods. Like a visual mantra, offering peace of mind to the believer.

This stillness and awareness mandalas can create is what scientists want to learn from. There are many studies proving the benefits of using mandalas for gaining self-awareness, self-expression and even conflict resolution. How these 'reflections of the self' (Carl Jung) help us achieve greater happiness is simpler than you might think.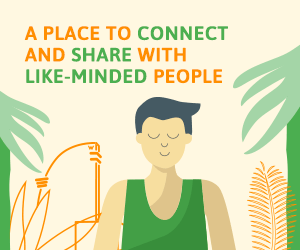 Drawing circles brings us back to our center. The circle is everywhere in nature: it brings stability to an unstable situation or mind. Once balance returns, the mind and body can begin to function properly again. Thus resetting the purpose and goals one has or finding new ones in a time of uncertainty.
Here are only a few of the top benefits of mandala coloring:
Helps to stabilize blood pressure
increases creativity and self-awareness
reduces anxiety and relaxes muscles
self-confidence: freedom to color outside the lines if you want

If you're unsure how to start a mandala on your own, there are lots of good resources to find out how. Our writer Tine Steiss has tried her hand at drawing mandalas and found them beneficial. She's created a heart mandala for you to print out. ●
Written by
Tine Steiss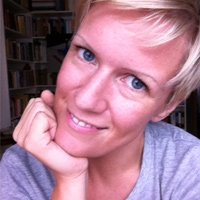 Tine is part of the happiness team. She's an artist, meditator, media engineer and MBSR teacher. If she's not traveling she's working on turning her rooftop terrace into a garden paradise. Find out more about her on Instagram.