As winter turns to spring, new hope can start to emerge in all sorts of ways. And in March there were plenty of feel good news stories in the media. 

Ed Gould

shares his Top Ten.
1. Eye test may help in the fight against Alzheimer's
An article in The Daily Express raised awareness of a potential early diagnostic test for Alzheimer's disease. Prompt intervention can be crucial in controlling this ultimately incurable condition and would help many people to slow down or halt its progression. The newspaper's report stated that not being able to see colours clearly and distinguishing them from one another were two of the tell tale signs of the condition, something which could be made into a simple test that opticians could check for.
2. New study points out the benefits of mindfulness
There have been multiple studies into the advantages of practising mindfulness. Another, published this March, came out following research at the University of Bristol. Conducted over four years, 57 medical students were asked to engage in mindfulness for two hours a week plus a daily personal routine of half an hour. Those who took part almost uniformly reported better coping strategies for stress and emotional problems. They also said that they made fewer snap judgements as a result of taking part in the programme, with greater levels of empathy being noticeable, too.

RELATED: The Bright Side - positive news from February
3. Babies teach school children about empathy
According to a report in The Daily Record, school kids are being exposed to babies by their teachers in an effort to help them understand empathy. One Scottish primary school teacher has been taking her infant, along with two other babies, into classes and allowing pupils to interact with them every couple of weeks. Charlene McClusky, the teacher involved in the empathy sessions, said it helps her pupils to understand different emotions and to appreciate each other's different family situations. While on maternity leave, she has regularly attended the lessons with her son, Calvin, pointing out that the experience is beneficial for her toddler, too.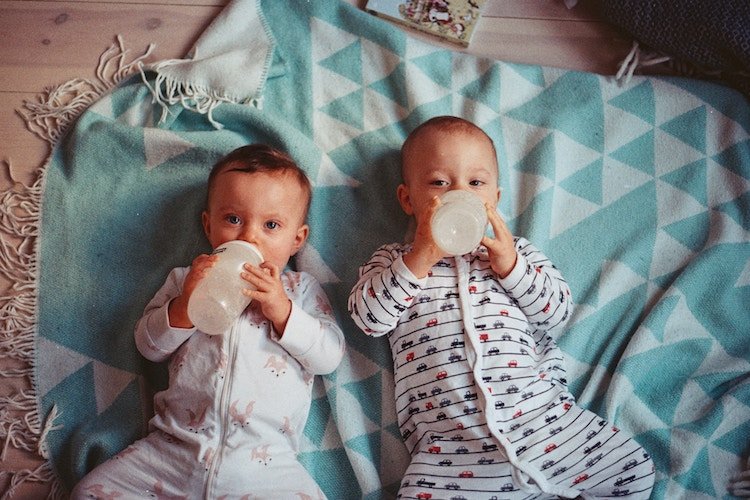 Kids' stuff: babies can help teach empathy to school children 
4. Climate change fund set up to help Africa
In addition to a $200 billion fund it has set up to combat climate change, The World Bank has set aside money specifically to help African countries deal with this pressing issue. According to several reports in the press, there's been a further $22.5 billion set aside specifically for the continent which will be spent on various projects. Bids for the money will be accepted between 2021 and 2025. The World Bank is currently working with the governments of Mali, Namibia, Uganda, Zimbabwe, Mozambique, Cote d'Ivoire, Kenya and Rwanda to help fight global warming.
5. Global shoemaker boosts recycled plastic
The world-renowned trainer manufacturer, Adidas, launched a new line of footwear a couple of years ago which featured a plastic derived entirely from recycled material. In March, the sports brands announced that it was significantly upscaling the scheme due to its success. Indeed, last year, Adidas sold around five million pairs of trainers made from the recycled material. It now says it plans to double production and hopes to shift at least 11 million trainers this year, thereby doing its bit to prevent plastic from going into landfill or the world's oceans.
6. Mushrooms help to prevent dementia 
Cognitive decline can be staved off if you eat sufficient mushrooms, a new study has found. Fox News reported that the condition of mild cognitive impairment (MCI), which is a forerunner of certain types of dementia, is less likely to occur in people who eat two portions of mushrooms per week. In fact, according to researchers at NUS Yong Loo Lin School of Medicine, people who consume fungi are half as likely to suffer from MCI as those who don't.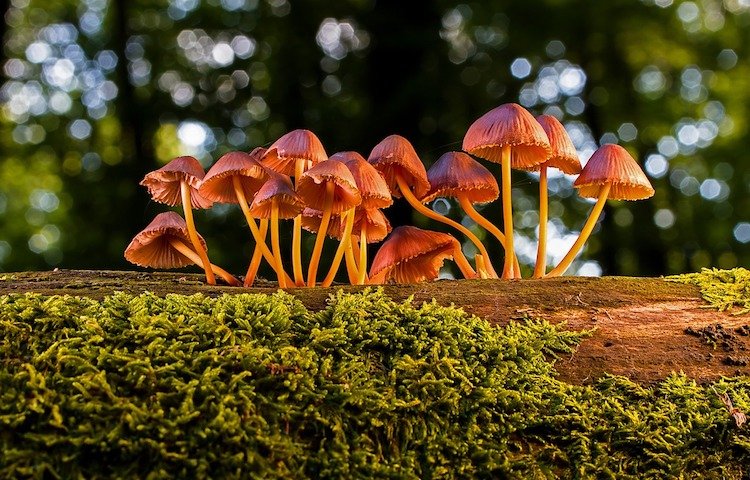 Mushroom for improvement: funghi could fight dementia
7. Drugs for cancer made cheaper in India
The prices of over 40 different anti-cancer have been slashed in India, bringing a great deal of hope to those living with the illness in the country. The National Pharmaceutical Pricing Authority of India decided to take steps which will see an average price reduction of over a quarter. People with cervical cancer, breast cancer, lung cancer and leukaemia should all benefit from March onwards. 

RELATED: The Bright Side – positive news from January
8. Renewable energy performing better than ever in the UK
According to a report in The Guardian, wind and solar energy – so-called green sources of electricity – outperformed coal in the United Kingdom over the last two summers. During those months, when demand for energy is lower than in winter, the UK's remaining brown coal-burning power stations were barely used. The news story came as a result of data published by an Australian organisation that monitors the energy market around the world. Additionally, the UK's green power network also made more megawatt hours of electricity than were produced by burning natural gas last summer, too.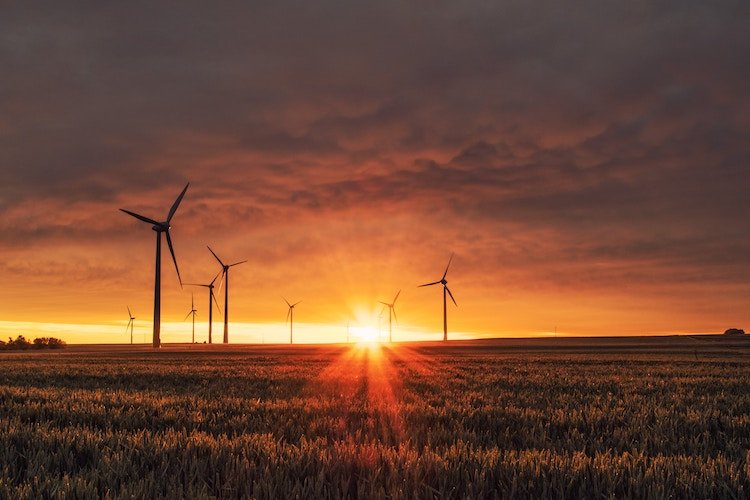 Wind of change: alternative power boost in the UK
9. Man living with HIV potentially 'cured'
According to the BBC and many other news outlets, a man living with HIV may have been 'cured'. The London-based patient has an undetectable level of the virus following ground-breaking stem cell treatment. Having been diagnosed as HIV positive in 2003, the patient's treatment has proven itself to be successful, something that will offer further hope to millions of people living with HIV around the world. Thanks to antiretroviral medications, people living with HIV can now live a healthy and near-normal lifespan.
10. Brain stimulation can help fight off depression
Although chronic depression can be treated in a number of ways including drug therapies, physical activity is often recommended as a way of combatting it. In addition, non-invasive brain stimulation has been shown to help in a new study from King's College London. According to reports in Medical News Today, low doses of electrical stimulation to the cortex can help people who fail to respond to other treatments. The technique used is called trans-cranial alternating current stimulation. Over 6,750 patients comprised the study which drew together data from over 100 clinical trials. ●
Written by Ed Gould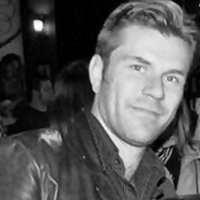 Ed Gould is a UK-based journalist and practitioner of Reiki.