There were plenty of feel-good health and environmental stories in the press during December.

Ed Gould

 

rounds up his Top Ten from the past month to uplift and inspire.
 
The month of December sees the shortest day in the northern hemisphere and, as the daylight hours slowly start to get longer, is seen as a time of renewal. This is why many people view it as a positive month, even in the depths of midwinter. Certainly, there were plenty of good news stories in December to celebrate. Here are our Top 10.
1. Stuttering linked to genetics
Some scientists have long suspected that stuttering may be connected to genetics. This is because the speech impediment tends to run in families. In December a research team from the Vanderbilt University Medical Center in the US published their findings that proved such a genetic link. It's hoped the discovery will help stutterers to understand their condition better and help develop new ways of handling it.
2. New benefits of CBD found
Although extolling the medicinal virtues of cannabidiol, or CBD, is illegal in certain territories when being marketed, many people buy it for what they perceive to be beneficial health outcomes. Now a recently published paper in the Journal of Cannabis Research has suggested that there may be certain positive effects from the substance when given to people with autism. The research was undertaken by a team in Turkey and is expected to now be peer-reviewed by others working in this field. Furthermore, another recent global study involving 3,000 participants also suggested CBD could help with pain relief and anxiety.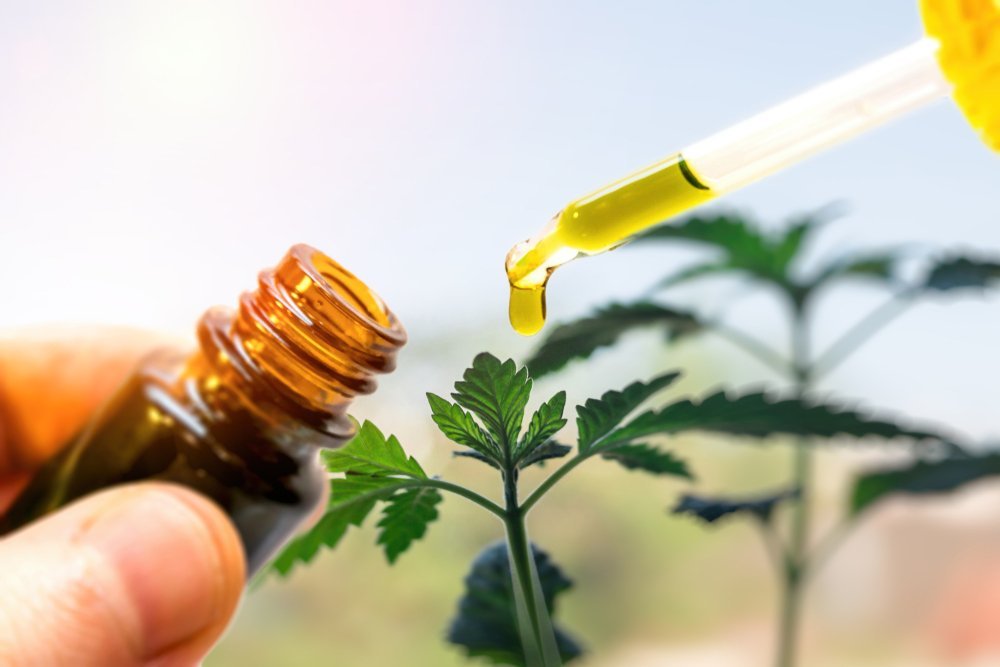 CBD oil may benefit those with autism or anxiety shutterstock/Creativan
3. Lithium-ion battery recycling plant undergoes expansion
An innovator in the field of recycling lithium-ion batteries, Li-cycle has announced a large expansion of its New York plant. Lithium-ion batteries reduce the need for single-use ones since they can be recharged but they can also be hard to reprocess after the end of their working lives. Li-cycle has pioneered new technology to make it possible to reuse lithium-ion batteries in portable devices and electrical vehicles. According to Reuters, it now plans to open a new reprocessing facility in Canada, along with another in Arizona.
4. Spain pioneers cancer treatment
A report in El Pais stated that people with multiple myeloma will be offered new hope thanks to a new treatment, known as ARI-0002h. The therapy is suitable for people with cancers in their bone marrow. According to the report, the treatment was completely successful in 18 cases and led to full remission. What's more, it's cheaper than current therapies. The method takes T-cells from patients' immune systems and modifies them to make them more effective in dealing with the cancer. It was developed at Barcelona's Hospital Clínic.
5. Probiotics reduce morning sickness
According to a report in News Medical, pregnant women who suffer from nausea and vomiting – often referred to as morning sickness – can benefit from probiotics. A US study into probiotics and mothers-to-be showed that the healthy bacteria found in foods like yoghurt, kimchi and sauerkraut help pregnant women to protect their gut health while their body changes as a result of being pregnant. Participants in the study were given a probiotic capsule twice-daily, rather than adjusting their diet.

RELATED: The 15 best prebiotics to include in your diet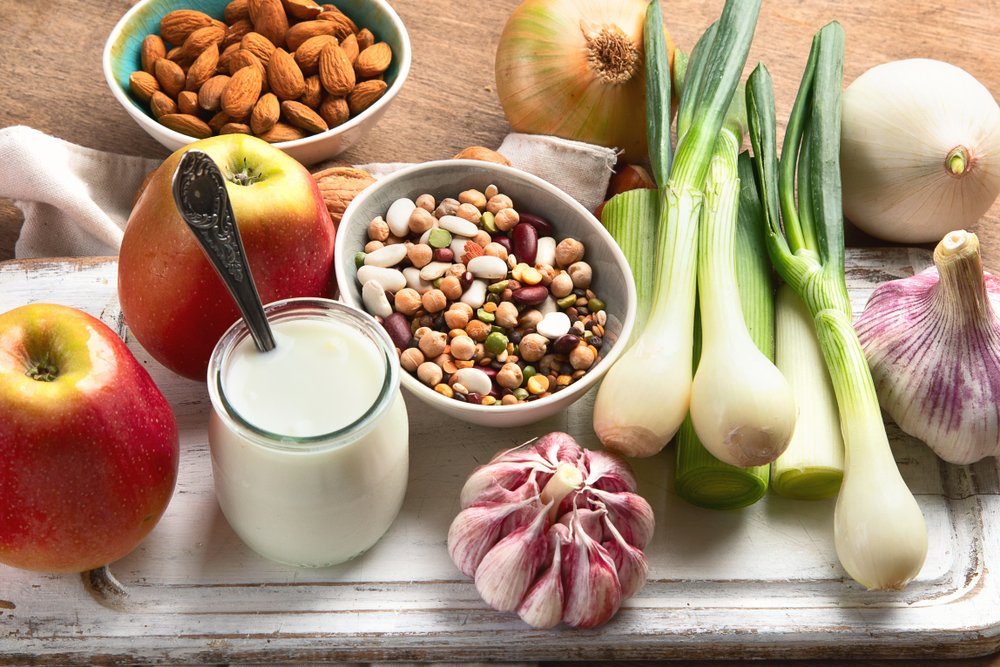 Probiotics can boost gut health during pregnancy shutterstock/Tatjana Baibakova
6. Coral success on the Great Barrier Reef
The world's largest habitat for coral lifeforms has been under threat for years and oceanographers have tried to repopulate it with IVF-spawned corals. And, according to a report in the Times, the project has been a remarkable success. The coral that were effectively helped by human intervention have started to form mini-colonies of their own leading to hopes that dead sections of the reef will recover fully within a few generations. Scientists are continuing to collect coral spawn to help the project in the years to come.
7. Mindfulness helps people to focus, according to research
According to Lynley Turkelson of the University of Cincinnati, mindfulness is a powerful tool that can allow people to improve their focus. Her work, published in the Journal of Cognitive Enhancement, centered on the relationship between mindfulness and the wandering mind. The study revealed that minds that failed to focus and were engaged in daydreaming could benefit from a regime of mindfulness meditation. It allowed people to refocus their minds on what was immediately in front of them without worrying about other things so much.
RELATED: Mindfulness vs meditation – understanding the difference
8. New green technology developed for cold storage
Environmentally friendly options for transporting goods at low temperatures are thin on the ground. Freezing items needs lots of energy or cooling products are made from unsustainable plastics. A report in Food Safety News highlighted a new approach using a sustainable jelly that does not melt. What's more, the jelly cubes are ideal for keeping medicines and foodstuffs cool because they are also antimicrobial. In fact, they can even be composted at the end of their working lives. Experts predict it may revolutionise the way chilled goods are delivered in the future.
9. Billions of trees planted in China in 40 years
China may be a big consumer of energy but it has also adopted a national strategy to reforest large parts of the country. According to the country's National Forestry and Grassland Administration, tens of billions of trees have been planted in China since a campaign started in the 1980s. In fact, Chinese officials have said they intend to reforest an area the equivalent size of Belgium every year for the next five years to help capture emitted carbon dioxide. China reckons that it has almost doubled its woodland areas over the course of the last four decades.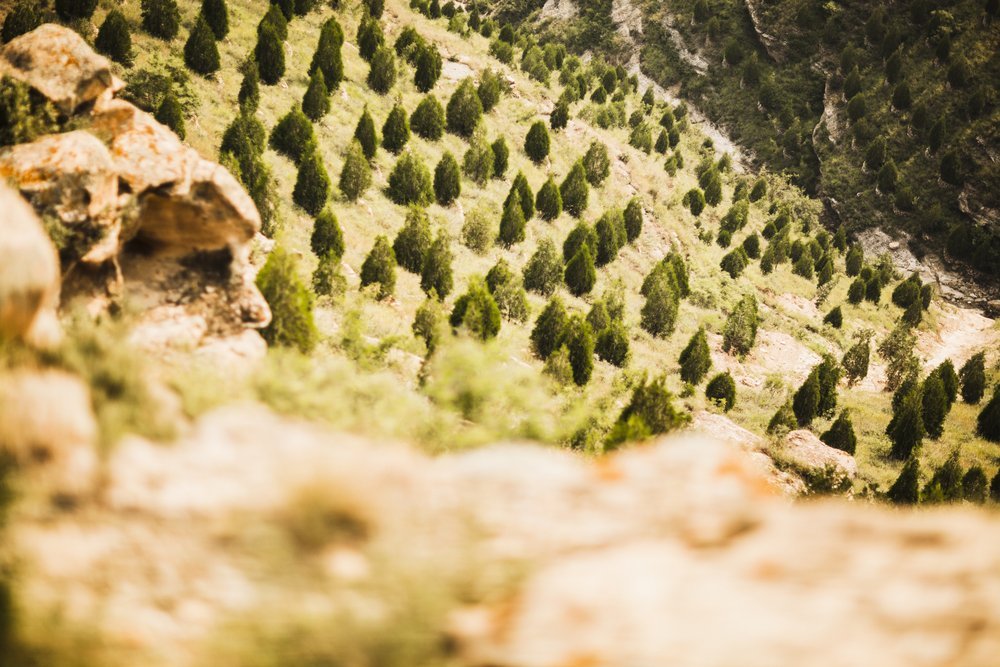 Reforestation in the Chinese mountains shutterstock/XiXinXing
10. Online MBSR could help those with diabetes
Research at Penn State University in the US is focusing on the use of online mindfulness-based stress reduction (MBSR) techniques to help people cope better with diabetes. That's because for some managing diabetes can be stressful, what with all the constant blood sugar monitoring and dietary considerations. The research team is undertaking a six-month study to help them understand how and why MBSR will be of use to people coping with diabetes. A control group will be compared to those undergoing the MBSR training to explore how outcomes differ among the study's participants. •
 
Written by
Ed Gould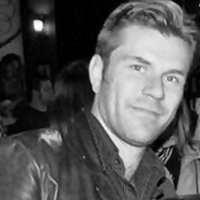 Ed Gould is a UK-based journalist and practitioner of Reiki.