Join the happiness heartCORE team and help build an active, safe and supportive community where caring and compassion thrives. 
happiness.com was created to support you, our users, and to help us support one other. Our mission is to cultivate a safe and supportive community and share tools, practices and experiences that empower everyone to live happy and fulfilled lives. But, we can't do this alone. We can't do it without you.
A project like this relies heavily on the users – you – for support. 
We secretly went live almost three years ago, and while not making a profit was acceptable, we set out to help as many people as possible. However, so far, we've haven't seen such a large active userbase on the web version and the app as we would have liked. So, how can we help you to help happiness.com reach its full potential?
How you can contribute to happiness
Part of the many changes on the way is that we are actively asking you to help keep this project alive. Luckily,  there are many ways to contribute, and you can choose what works best for you, your situation, your story, and your talents. Here's a rundown:
by being active in the happiness Forum
by welcoming new members
by being a chat or forum moderator
by sharing your story and insights
by bringing in your expertise on a specific topic
by creating a safe space online
by sharing articles from the happiness Magazine with others
by making happiness.com better known
by taking, sharing, discussing the courses in the happiness Academy
if you are a coach or trainer, by adding your course to the happiness Academy
by pointing us towards collaboration with other projects
by reporting inappropriate behavior and spam, as well as bugs
Ultimately you directly help to shape the project with your contributions.
To make the many people who help us along the way visible as one team and actively appreciate your contribution, we are creating a CORE team that consists of all those contributors.
The happiness heartCORE team
In the past, the most obvious way to contribute was through a paid membership, but it felt much like selling/buying something on a project that is essentially free. (Except for some courses for which the teachers get 90 per cent of the course fee). Now, we are replacing the current paid membership model with the heartCORE membership, which isn't limited to a membership one can buy.
You can earn your membership in the heartCORE team with your active contributions to the project.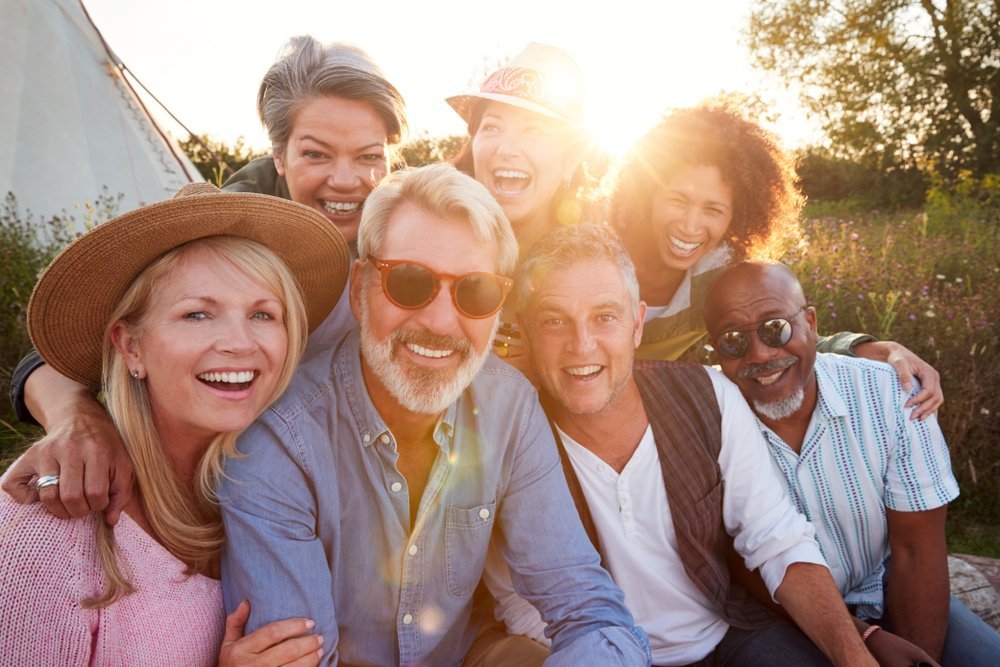 Join the happiness heartCORE community 
HeartCORE members are active contributors to the project, and those – as you see in the list above – come in many shapes and colours. We have created a forum thread called 'Contribution and Appreciation' to acknowledge those valuable members. Here you can nominate users who have helped you by being honest and vulnerable in sharing their stories. They can people you consider mentors, and other people stepping forward and contributing in ways that might otherwise go unnoticed.
If you have ideas for collaborations or any other input for us, you can directly reach out to the team: Lizzie, Nikola, Tine, Björn, or Calvin or write to [email protected].
Sharing is caring
If you share our posts on social media, remember to tag us with our username and we'll give you a shoutout. You can find us on Instagram, Twitter, YouTube and Facebook.

Last but not least, there's the invite friends function. Happiness grows when it's shared – literally. Not only will we be super grateful if you share this project with friends, but each successful friend sign-up earns you more HAPPY Tokens, which you can use to unlock extra features on the site. That's a win-win situation! 
With gratitude,
your happiness team
Main image: shutterstock/Monkey Business Images