The news agenda is obviously currently dominated by Coronavirus, but let's try not to forget there are still great things happening all over the world. 

Ed Gould 

shares his Top Ten round-up from March to uplift and inspire you. 
If the last month has felt full of stress and worry, you're definitely not alone. And yet, even during the lock-downs that are in place around the globe, positivity still shines through. Many people are socially distancing themselves and making personal sacrifices in order to help save the lives of people they will never meet. Viewed from the right angle, that is something of a feel-good news item in its own right. And here are ten more from March: let's celebrate these feel-good new stories during this difficult time for the world – they may just give you hope for the future of humanity. 
1.Reusing face masks possible thanks to new techniques
According to CNN, researchers at Duke University, a medical research facility in North Carolina, have found a way to continue using medical face masks. There has been a global shortage of such masks in the current Covid-19 emergency which has led to severe strains on medical teams around the world. However, the pioneering work at the Regional Biocontainment Laboratory there has meant that N95 respirator masks can now be decontaminated and safely re-worn without fear of passing on infection.

RELATED: How to keep the greater good in mind during the Coronavirus outbreak
2. Big step to discovering secrets of life taken
The origins of life on Earth are a little murky. Scientists know the conditions that are needed but not what might have kick-started the whole process. However, American scientists have now discovered evidence for a plausible hypothesis. Researchers have been looking at a meteorite first discovered in 1990 and found that it contains a protein on it that was previously unknown in nature. This leads some to think that a similar life form may have travelled to the Earth in prehistory, beginning the chain of reactions that we know collectively as life.
3. Madagascar to plant millions of trees
To celebrate its 60th anniversary as an independent state, the government in Madagascar announced its backing for a tree-planting programme in March. It will set about putting no fewer than one million new trees into the ground for every year of its independence from colonial rule. Madagascar has one of the most unique ecologies on the planet but it has been increasingly under threat because of the outbreaks of forest fires on the island. According to the ecology website, Afrik21, the reforestation programme will commence in June.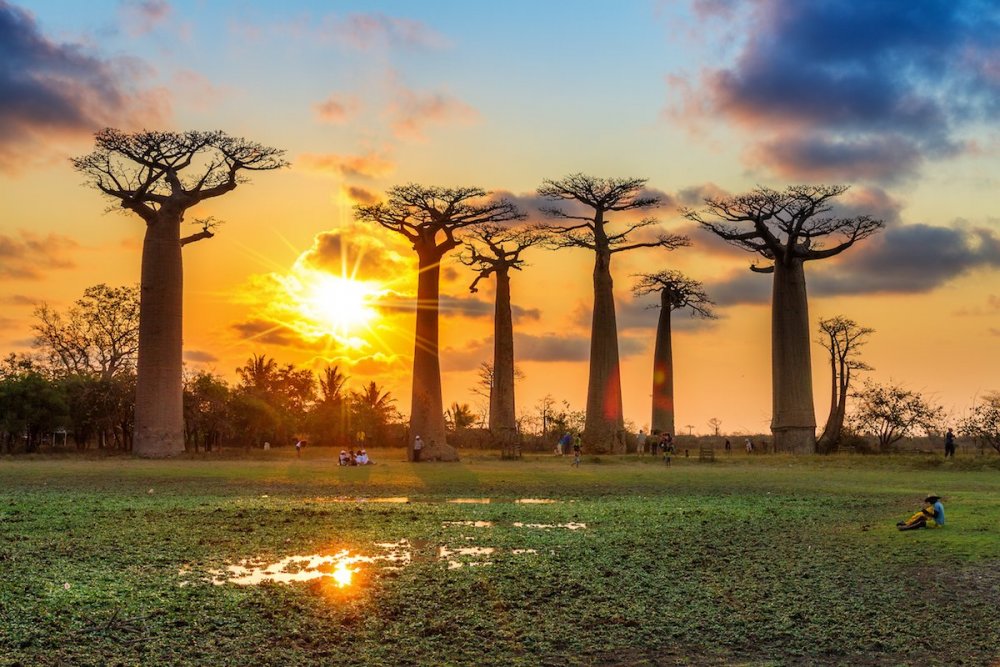 New trees, new life: Baobab trees in Madagascar
 
4. The ozone later continues to heal
In the 1980s, the banning of certain chemicals started to see some minor repairs to the damage done to the planet's ozone layer. However, over 30 years on, those moves are continuing to benefit us all, according to New Scientist. The magazine reported that a team at the University of Colorado Boulder had been studying wind patterns as a result of the ozone layer healing up and it showed them that reversals in the size of certain hurricane-causing air currents were now detectable from space.
5. NHS staff given free mindfulness apps
The UK's health service personnel are at the forefront of dealing with the fallout from the Covid-19 outbreak and they don't always get the support and recognition they deserve. However, the Independent reported that Headspace, a popular mindfulness app, will be freely available to all NHS workers during the pandemic. The app focusses on stress reduction and resilience, meaning it could play a big part in helping to keep key workers in the front line.

RELATED: The best mindfulness podcasts: our top 7 picks
6. A revolution in lung transplants?
According to a feel-good news report in Interesting Engineering, Israeli surgeons have been able to remove a lung, clean it and put it back in a patient for the first time. It's hoped that the techniques they've developed will allow them to help people with life-threatening conditions, such as lung cancer, without the need to conduct a transplant. Dr Yuri Faischowitz at Beilinson Hospital in Petah Tikva said that the method required one healthy lung to continue functioning while the delicate repair work was carried out on the other.
 
7. Huge investment into solar power
According to Bloomberg, GCL System Integration Technology Company – a Chinese manufacturing firm – will open up a new solar panel factory that will be on a scale never seen before. The eastern city of Hefei has been chosen as the one that will accommodate the photovoltaic plant, at an estimated cost of £2 billion. According to the company's press release, the facility will have sufficient output to meet half of the world's current demand for this technology on its own. This could mean prices for consumers reduce even further while helping to reduce the effects that fossil fuel energy consumption has on global climate change.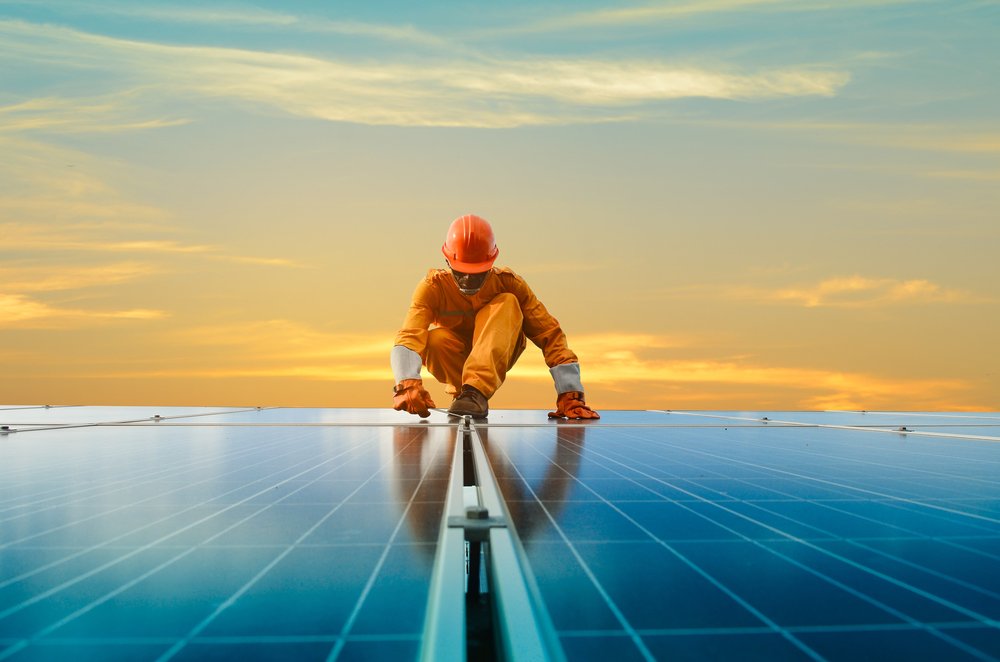 New solar panel factory on the way shutterstock/Sonpichit Salangsing
8. Wales plans huge new forest
In reports that were carried by numerous media outlets, the country of Wales in the UK is set to reforest a huge area that will mean woodland stretches over vast swathes of the Principality. The £5 million government scheme is being augmented by the efforts of Welsh schoolchildren who will be involved in the necessary planting work. Corridors of woodland will link larger sections of forest, thereby helping biodiversity in Wales. It will also help as a part of the wider UK government's carbon strategy.

RELATED: The benefits of forest bathing
9. Two big high street brands have banned paper cups
Starbucks and McDonald's, two of the world's biggest sellers of convenience beverages, have announced that they will be soon ditching their paper and cardboard cups. Around 250 billion such single-use cups are said to be used each year. The two brands have decided to opt for the latest type of recyclable plastic cups instead. This follows a couple of pilot projects that showed the new cups were reliable and more environmentally friendly than what had previously been used.
 
10. Museums offer virtual tours to replace in-person ones
Some museums had been offering virtual tours for a while, helping to control the numbers of in-person visitors to extremely popular sites, such as the Palace Museum, housed in the Forbidden City in Beijing. However, the idea has since become incredibly trendy thanks to the need for people to visit places of cultural interest without having the ability to be there in a physical sense.

According to Time Out, which has cleverly temporarily rebranded itself as Time In, famous institutions like the British Museum in London and the Guggenheim art gallery in New York City are now getting in on the act. And it's not just museums – Cincinnati Zoo has produced some highly entertaining 'virtual safari' videos on its YouTube channel so that viewers can interact with its animals while learning about them.
Main image: shutterstock/Dennis van de Water
What's your favourite feel-good news story from the past month? We'd love to hear your views in the comments!
Written by
Ed Gould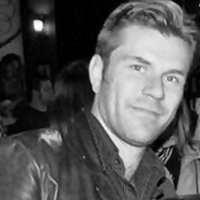 Ed Gould is a UK-based journalist and practitioner of Reiki.