We spend so much time at work that it's essential to our well-being that it's a happy experience. In fact, positivity in the workplace has been proven to be contagious.
Happiness.com

takes a look at so-called relational energy...

 

Much has been said and written about the importance of charisma. People who are attractive in terms of physique and behaviour naturally dominate their social groups and seem predestined for success. This view enjoyed widespread popularity until recently. Recent research, however, is ready to turn things on its head. Move over charisma; here comes relational energy!

 
A new concept: relational energy
Energy has long been part of our body of knowledge on organisational culture and success, although it has not been studied as extensively as other concepts in the field. Previous research by Baker, Cross, and Wooten (2003) confirmed that, within an organisation, others' positive energy can improve our job performance and knowledge acquisition. The nature and mechanism of this effect, however, remained elusive.

A systematic study on the subject by Owens, Baker, Sumpter, and Cameron (2015) brought forth the term 'relational energy' to denote the positively or negatively charged interactions within the work environment that exert measurable effects on workplace performance and personal as well as business success. For the first time ever, the authors operationalized relational energy and conducted a series of studies to ascertain its existence and usefulness in the organizational context.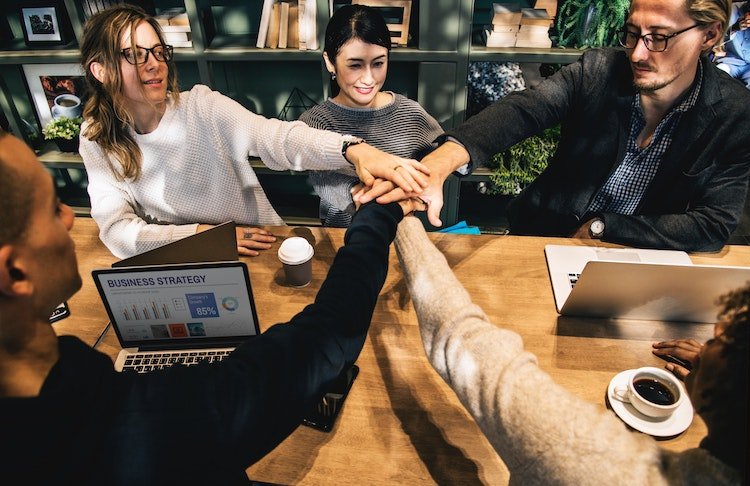 When 'work' works: positive energy on the job
What exactly is relational energy?
Owens et al. relied on insights from interaction ritual theory (Collins 2014), conservation of resources theory (Hobfoll 1989), and social contagion theories (Hatfield, Cacioppo, and Rapson 1994) to explain our strong motivation to associate with individuals who make us feel more energetic, and the mechanics of energy transfer between people in interaction.
"Within an organisation, others' positive energy can improve our job performance and knowledge acquisition."

What the theories above teach us is that people invest significant mental and emotional resources in daily interactions with others, so there is high intrinsic motivation to make such interactions as positive as possible, because both positive and negative emotions have the capacity to spread virally. Therefore, it should be in everyone's interest to maximise positive relational energy transfers in the form of mutually beneficial, satisfying workplace interactions.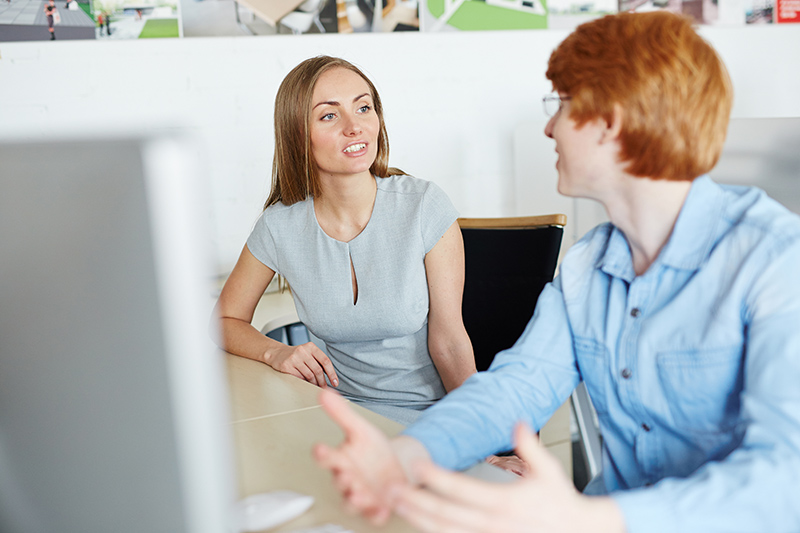 Relational energy: how happy is your workplace? © Colourbox.com
Testing the effects of relational energy optimisation
In a series of studies, Owens et al. find qualitative and quantitative support for the existence of relational energy as a distinct concept and ascertain its positive influence on job performance through beneficial leader-member exchanges. Importantly, transferring positive energy to employees increased their job engagement significantly, which in turn produced better results overall.

The authors fill an important gap in the research literature on interpersonal energy transfer. More importantly, their findings promise to shake up our understanding of workplace optimisation, employee motivation, and people-driven success in general.
What relational energy means for success
The findings above have a number of serious implications for harnessing the social capital of the workplace and improving both commercial and personal success therein. Among them, the most important concerns leadership styles and strategies. Unlike charisma, which is largely considered God-given, relational energy can be cultivated, trained, and nurtured.
"Transferring positive energy to employees increased their job engagement significantly, which in turn produced better results overall."

This means that leaders and co-workers alike can (and should) learn how to engage with their fellow humans positively and productively in order to direct positive relational energy towards better performance. A kind word, a quick pep talk, or an inclusive fun activity for the whole office crew can go a long way.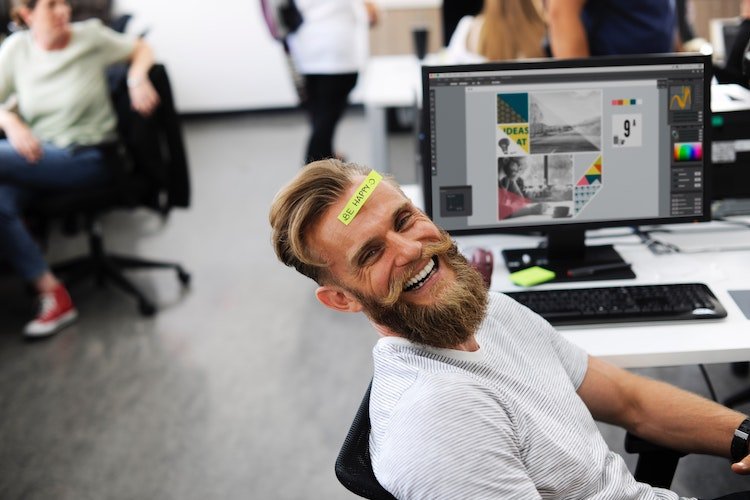 Desk driven: transferring positive energy increases job engagement
Under the relational energy paradigm, leaders are no longer quasi-monarchs blessed with natural charisma. Instead, they become energy brokers who are in charge of identifying and carefully targeting the precious social and emotional resource. This new research development, therefore, offers new channels for improving office environments and increasing engagement with the ultimate goal of professional and personal success. ●
Main image: Colourbox.com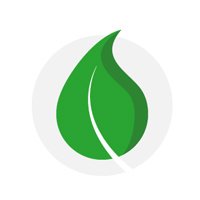 We're happy to publish articles by guest authors that will broaden the perspective and bring new insights. If you're interested in publishing an article here on happiness.com, please contact us.