With 5 June being World Environment Day, we wanted to highlight some uplifting environmental stories for this month's Bright Side. 

Ed Gould 

rounds up his Top Ten from the past month.
There were plenty of positive news stories that didn't necessarily get the attention they deserved in May. In fact, many of them related to the global environment which – perhaps understandably – was not always top of the mainstream media's agendum during a worldwide emergency. And, as it's World Environment Day on 5 June, let's take a look at some stories which will hopefully mean great things for the globe.
1. Endangered gibbons back from the brink
Numerous news outlets, including the South China Morning Press, reported that a decades-long project to conserve the remaining numbers of Hainan gibbons has had major success. The number of gibbons had dropped to as low as ten in the 1970s following the loss of habitat, and they are thought to be the rarest apes on the planet. However, for the first time since then, their numbers have exceeded 30. Although still endangered, this is a big success for conservationists given the gibbons' low birth rate.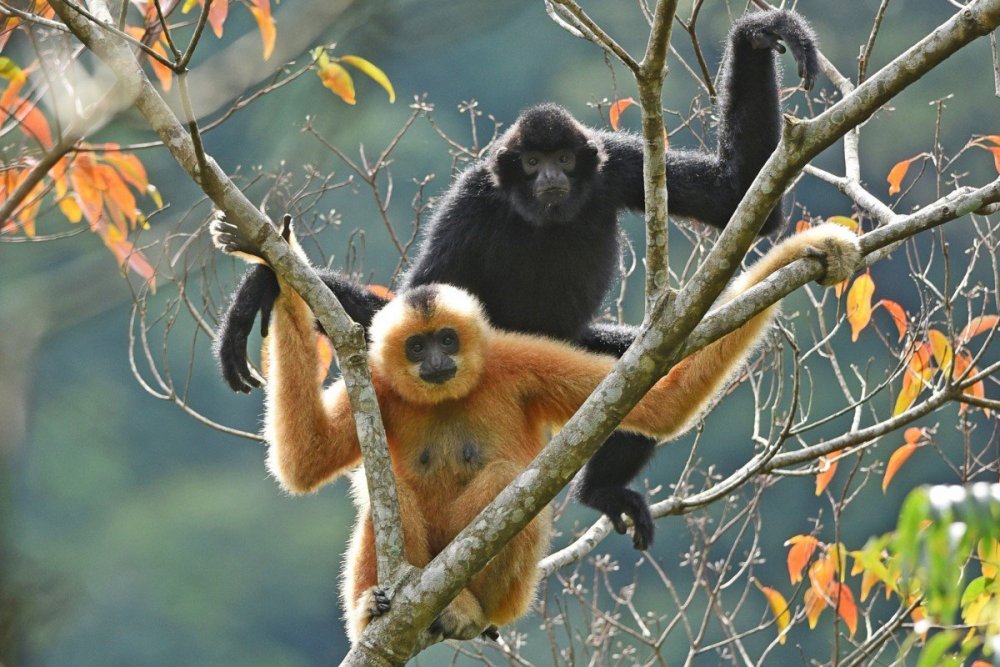 Hanging around: Hainan gibbons have made a comeback
2. New disposable bottles will degrade naturally
Rather than using fossil-fuel derived plastics for their disposable bottles, two big drinks manufacturers have announced their backing for a plant-based alternative. Coca-Cola and Carlsberg both said in May that they would help to upscale the production of these biodegradable bottles, which have been developed in the Netherlands. According to the Guardian, the bottles can be recycled, but won't last for more than a year if they're disposed of instead.
 
3. Deforestation success for indigenous Brazilian group
Although illegal logging remains a serious problem in many parts of the world, including the Amazon basin, one group of indigenous Brazilians has won a lengthy court case to protect their corner of the world. A report in Latin Post stated that the Ashaninka people had won their day in court following a 20-year legal battle with loggers operating in their area. The equivalent of US$3 million has been awarded to the group in a compensation judgement handed down by the courts.
 

4. India sees a drop in carbon emissions
As fewer people flew or took to their cars, May was a month that saw less carbon-intensive usage than usual in many developed economies. In India, the drop in carbon emissions was even more remarkable because the country has seen year-on-year rises for over 40 years. The BBC reported that India's lower energy usage was part of of the marked change seen in the first quarter of 2020. However, it also pointed out that the uptake of renewable sources of energy was now becoming widespread in the country, indicating this may be a long-term change – let's hope so.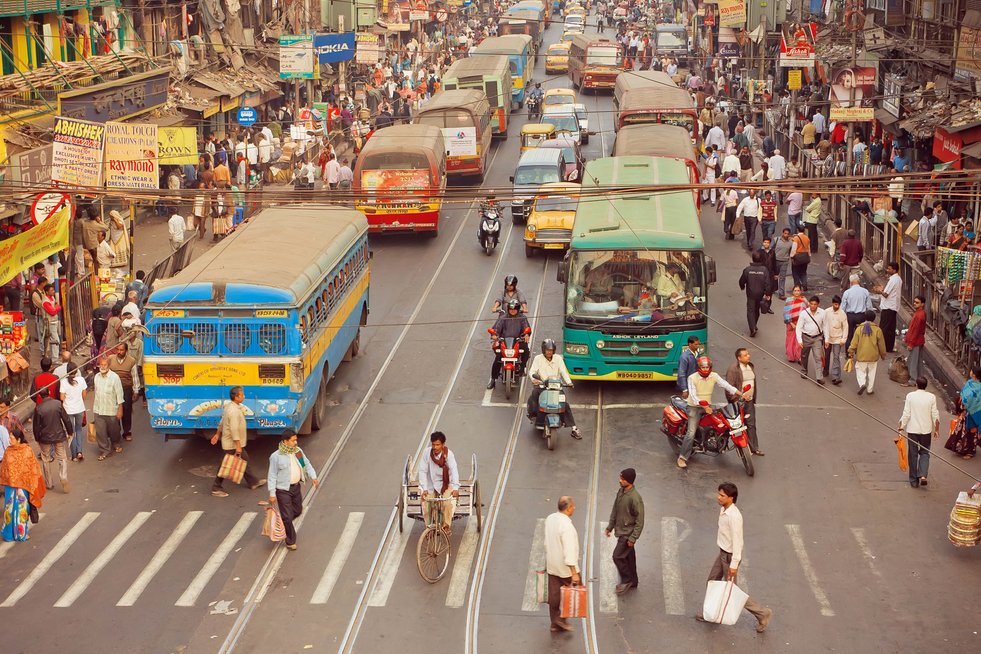 A typical India street scene shutterstock/Radiokafka
5. Garlic could help fight global warming
Garlic is an everyday ingredient in many parts of the world, but could it play a part in saving it? Some Swiss bio-engineers think so. According to The New York Times, trials are now ongoing in the UK with the foodstuff being used as part of a supplement in the dietary intake of dairy herds. The cleverly-named Mootral feed supplement works by reducing harmful bacteria in the stomachs of cows. With less flatulent herds, it's believed that methane carbon emissions in the dairy sector could drop by over 30 per cent. According to the makers, the use of garlic will also help cows to burp less too!
6. BBC launches mindfulness app for kids
Mindfulness may have helped many people during the recent Coronavirus crisis. However, getting younger children to be more mindful has been something of a challenge, especially as many have been outside of traditional schooling environments. The BBC launched an app to meet the demand for mindfulness among children called 'Your Mindful Garden'. It includes activities such as raking virtual sand and breathing exercises for younger ones to help them understand some of the concepts involved. The app is voiced by the actor Stephen Fry and is designed for daily use.

RELATED: The benefits of meditation for kids

 
7. Rare bee spotted for the first time in years
Whether a result of more people looking at nature or recent changes to pollution levels around the globe, some rare species have been spotted recently. Few were more scarce than the blue Calamintha bee, which was seen for the first time in years, creating a buzz in the United States. According to Fox News, the Osmia Calaminthae, a species of bee that was so rare it was thought to have been extinct, was spotted by Chase Kimmel, a researcher who works at the Florida Museum of Natural History. It's the first documented case of the rare bee in over four years!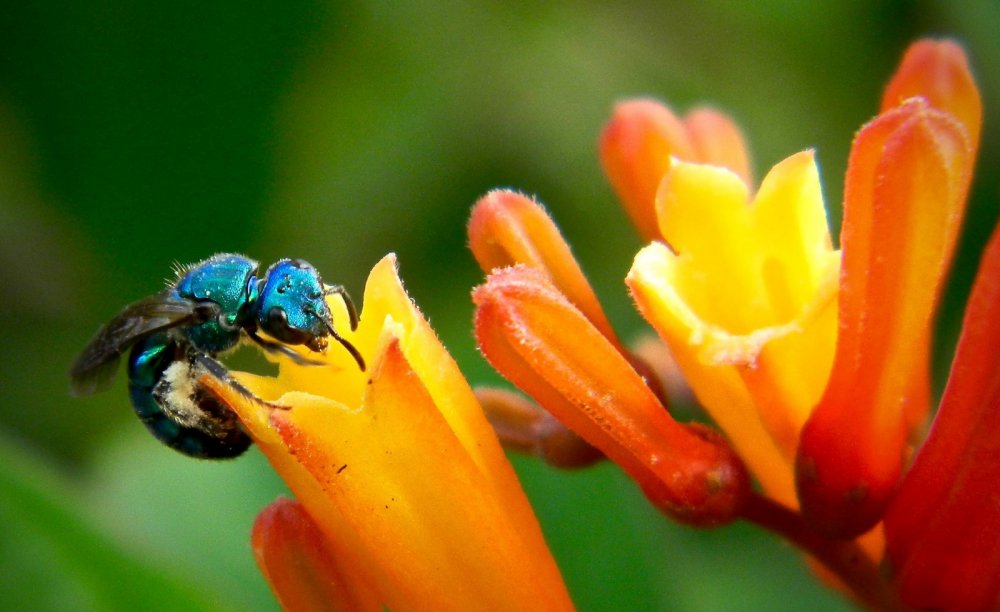 This small blue bee is making a big buzz! flickr/Bob Peterson
8. Huge solar plant announced for Nevada
According to GreenTech Media, the world's largest solar plant has been given the green light. It will be built in Nevada and is expected to be able to produce 690 megawatts of energy once it's up and running. The Gemini Solar Project is expected to create about 900 construction jobs and will be completed by 2022.
9. Danish green hydrogen gets a boost
The Financial Times reported that half a dozen Danish companies have come together in order to produce green hydrogen as an environmentally friendly fuel for heavy industry and the transportation sectors. The move will lead to one of the largest such plants in Europe. It's part of Denmark's attempts to be carbon neutral by 2050 and could mean that the use of natural gas in the country as a fuel is phased out by as soon as 2027. The conglomerate of green energy production has been backed by big names in the Danish energy, shipping and logistics industries.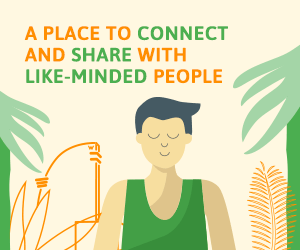 10. US company uses rubbish for green hydrogen
In another green hydrogen announcement made in May, a Californian company said it would soon start processing 42,000 tons of solid domestic waste to turn it into clean fuel. According to American press reports, the scheme will involve the use of household rubbish on a scale never previously seen before, which will make its price as competitive as other forms of hydrogen fuel. It's thought that landfill sites full of rubbish will now be able to be turned into clean energy and even collected rubbish will be taken directly to their processing plant. SGH2, the company behind the move, has partnered with the city of Lancaster to trial the scheme. ●
Written by
Ed Gould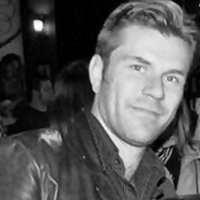 Ed Gould is a UK-based journalist and practitioner of Reiki.