There were many feel-good health and environmental stories in the press during July, but you may not have spotted them.

Ed Gould

shares his Top 10 to uplift and inspire you. 
Positive news may have seemed thin on the ground this summer. However, there were more feel-good news stories than you might have noticed. What were some more hopeful stories from around the world over the course of the last month? Read on to discover ten of the best. 
 
1. Prostate cancer could be treated by iron supplements
According to a report published in MediNews, patients with prostate cancer are being given a new hope for recovery thanks to an experimental use of iron. Some anti-cancer treatments are no longer as successful in defeating the disease as they once were but patients who take iron supplements tend to do better. Dr Chunhong Yan, a molecular biologist at the Georgia Cancer Center, is now using iron to create a more resistant treatment pathway for certain types of prostate cancer. "When a cell takes up iron, it undergoes different processes," he explained.
2. Bison reintroduced to the British Isles
Wild bison have been allowed to roam free in a project that seeks to improve biodiversity in British woodlands. According to a report in the Guardian, the large mammals have not been seen in the wild in the UK for over 1,000 years. Now, they are set to make a stunning return in what is being billed as a major win for other wildlife. By creating paths through densely wooded areas, bison can make more room for insects, flowering plants, reptiles and bats. The Wilder Blean project, near Canterbury, is responsible for the programme which, it's hoped, will be replicated elsewhere in future.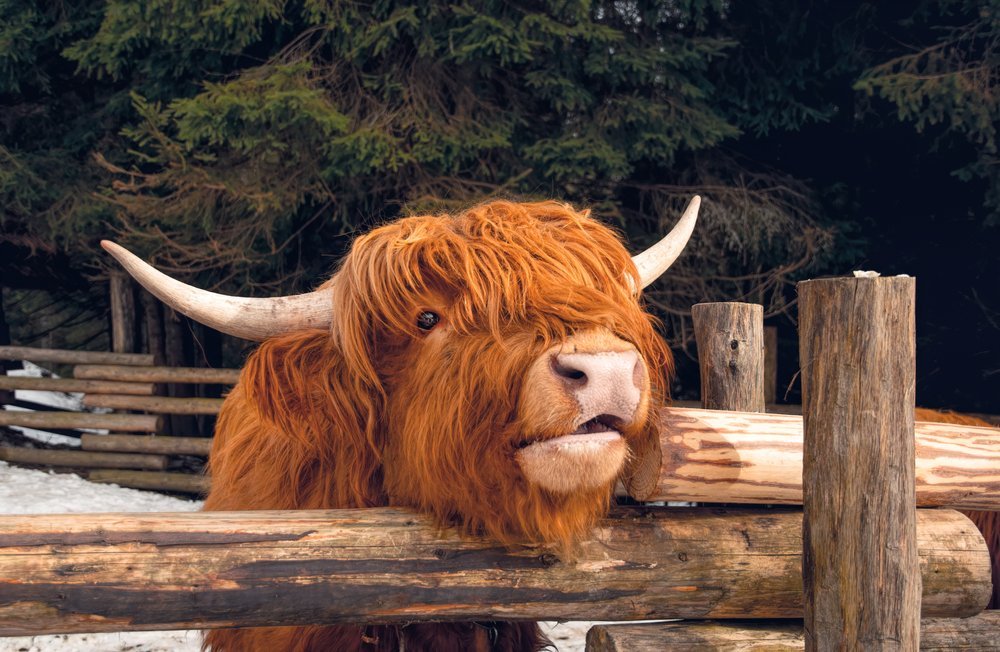 Bison reintroduced to wild areas in UK shutterstock/Konoplytska
3. Big data analytics could unleash greater happiness
According to a former Google big data executive, understanding large amounts of information through machine learning could be the answer to finding greater happiness. Seth Stephens-Davidowitz has recently written a book about success and the role being happier has to play in it. Speaking to the press, he said that big data analysis will soon be used to answer philosophical questions, like 'what makes us happy?' According to Stephens-Davidowitz, analysing the relationships of some 11,000 couples is currently ongoing to work out what it is among them that makes them happy. Once understood, it may be easier to achieve more positive outcomes.

RELATED: Happy habits – 12 ways to boost joy levels daily
 
4. Botswana deals with AIDS crisis among babies
It was not that long ago that Botswanan babies stood a high risk of being born with AIDS. The disease had reached such rates among infants that, until recently, four in ten would be born with the condition. However, following a two-decade-long mother-to-child prevention programme, there is now just a one per cent chance of a newborn suffering the same fate, according to recently released data by the World Health Organization. Health officials in Botswana think that the prevalence of AIDS in the country's babies is continuing to fall and could soon almost be eradicated.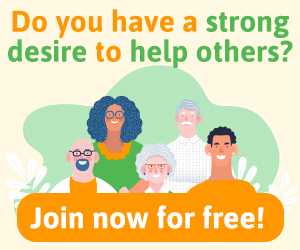 5. Could nanobots keep teeth healthier?
A report in Futurity stated that experiments are ongoing into the effects of nanobot technology on oral health. Although the idea is only being tried out on mocked-up teeth at the moment, the concept is to use tiny robots to act as toothpaste, toothbrushes, floss and mouthwash – all in one. The research into this method of cleaning teeth is being conducted University of Pennsylvania's School of Dental Medicine. Behind the move is the idea of being able to keep teeth cleaner and healthier than many people do by brushing manually. According to the lead researcher, Hyun Koo, robotics can offer a superior method which doesn't require you to use your hands.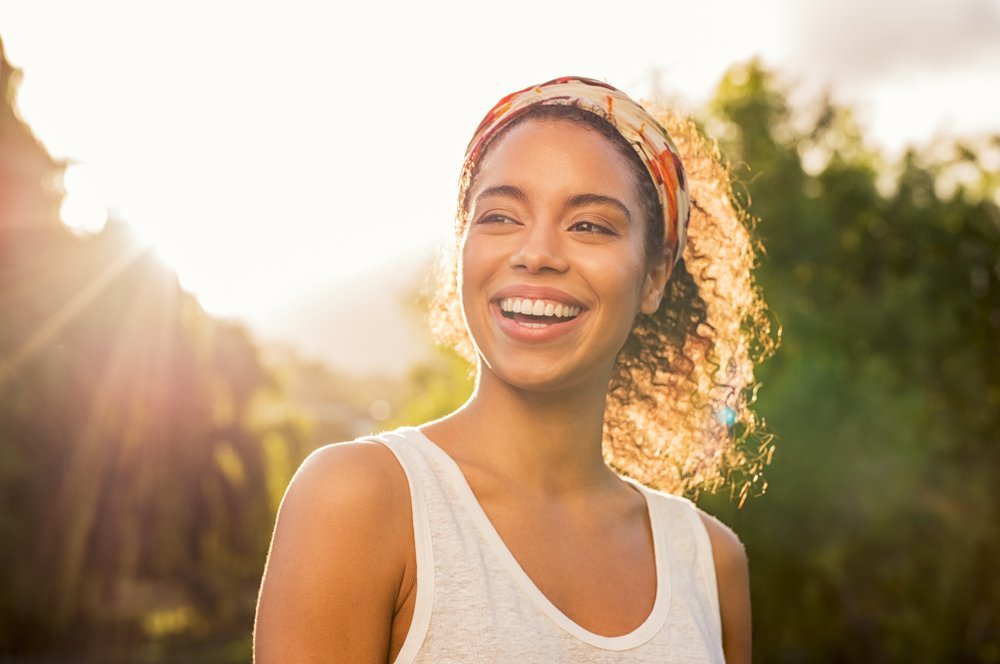 Would you turn to nanobots for cleaner teeth? shutterstock/Rido
6. Mindfulness reduces effects of pain
In positive news that anyone who suffers from chronic pain will appreciate, a large study from the San Diego School of Medicine has just been published that indicates what a powerful tool mindfulness can be with respect to pain management. Published in the scholarly journal Pain, the study found that meditative practices help the brain to detach itself from the wider nervous system, thereby blocking – or partially interrupting – the sensations of pain people would otherwise have felt.
7. On-demand pain relief technology developed
A research team in the US has come up with an implant that can relieve pain when patients feel they need it –without needing to rely on drugs. The soft, flexible device blocks pain by numbing nerves. It's hoped the idea will lead to less reliance on addictive painkillers while offering patients more agency in their pain relief, the Metro reported.
8. Spain offers free train travel to its citizens
According to CNN, the Spanish government has announced that free train travel will be available to everyone in the country in a bid to get people out of their cars and use more public transport. The scheme will begin in September and will offer a 100 per cent reduction on the price of fares for local and intermediate distance journeys. The idea is to help Spain meet its carbon reduction commitments and ease the financial burdens around oil and energy prices consumers are currently facing. Germany has already announced a similar three-month scheme which allows for unlimited train travel for a nominal €9 a month. 

RELATED: 6 ways travel benefits happiness and mental health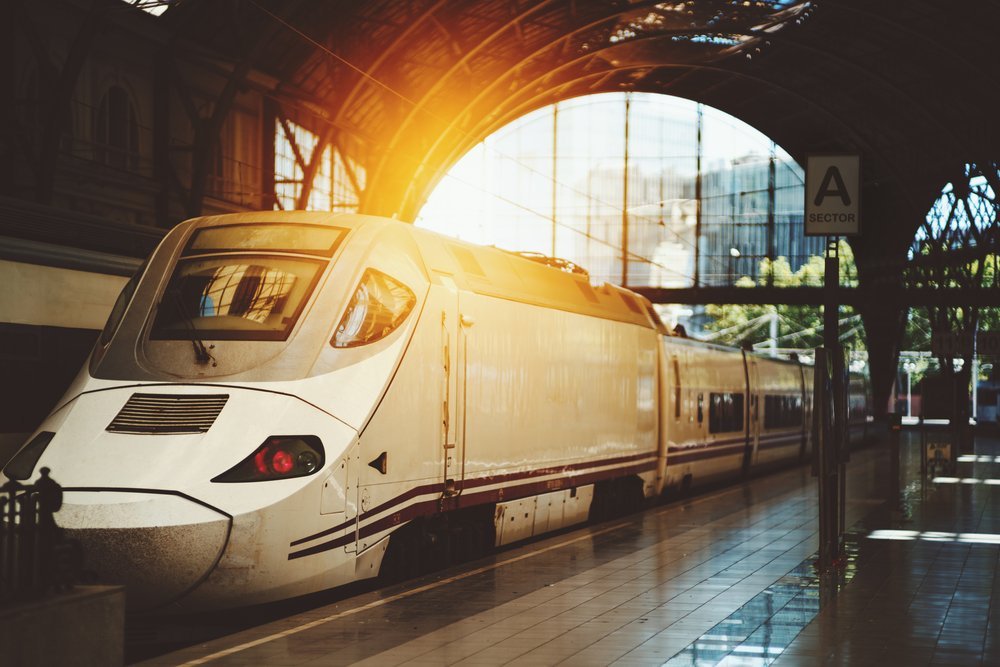 Spain is introducing temporary free train travel shutterstock/skyNext
9. Study finds psilocybin helps mental health in small doses
Psilocybin may not be a household term but it's a naturally occurring compound found in various growing matters, including some mushrooms. It's a psychedelic ingredient that's structurally similar to the neurotransmitter serotonin, and can offer feelings of euphoria (as well as some side effects). However, a new study into psilocybin has found that taking it in very small quantities – so-called micro-dosing – offers many people positive mental health outcomes with few downsides. Symptoms of anxiety, stress and depression were found to be lower compared to people who did not micro-dose psychedelic substances over the course of a 30-day period. According to numerous reports, some now hope that the use of such natural substances may become more acceptable to the medical community.
10. Commercial carbon capture project unveiled in UK
A scheme to capture carbon from the atmosphere has begun in Northwich in Cheshire. This is the largest project of its kind in the UK. It is hoped that when the plant is fully operational that it will be able to capture up to 40,000 tonnes of CO2 each year it is working, according to a report in New Scientist. The people behind the scheme will produce sodium bicarbonate, commonly known as baking powder from their facility. The commercial project was partially funded by the British government.
 

Written by
Ed Gould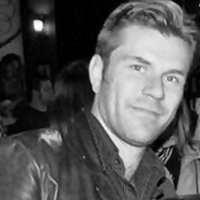 Ed Gould is a UK-based journalist and practitioner of Reiki.