A new year means new beginnings. 

Ed Gould 

shares his Top Ten round-up of feel-good news stories from January to kick-start 2020. 

January was full of feel-good news. If you thought that there was too little happiness and not enough to cheer you in mainstream news outlets, then read on to discover some of the positive stories you may have missed.



1. Stem cells used to combat pain in global first
The use of stem cell research is controversial, but supporters of it are now likely to find more people being supportive of the technique thanks to work conducted at the University of Sydney. A research team there has claimed to have made a breakthrough with pain management, something that should bring happiness to anyone who suffers from the chronic condition. Taking stem cells from patients with injured nerves, the researchers have been able to repair them, thereby alleviating often excruciating pain without relying on drugs.
 
2. New process allows rubbish to be made into wonder material
Engineers and product designers have long considered graphene, a carbon-based material, to be strong, durable and light. However, it has never been made out of rubbish before. According to The Engineer, this is soon to change because of a process developed at Rice University in Texas. Now, plastic waste and even old rubber tyres can be made into graphene at a fraction of the usual outlay, thanks to the work of researchers there. It's hoped that the graphene made will be industrialised and added to concrete, making it stronger and more environmentally friendly.
 
3. Mindfulness can help us to be less fearful
According to a report in Medical News Today, mindfulness has been shown in numerous scientific studies to help people unlearn what they've learned from their fear. Of course, fear is an adaptive response that helps us to survive. However, with mindfulness, we can unlearn the traits associated with fearfulness that may be holding us back. According to the latest research in Scandinavia and China, inappropriate fear responses – such as phobias – can be addressed by invoking mindfulness techniques.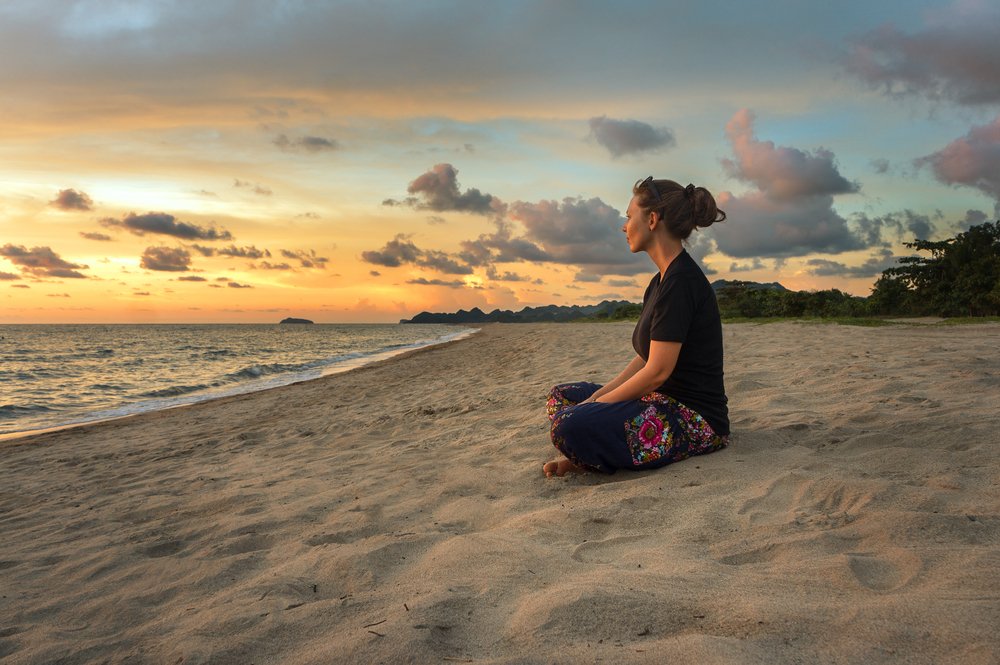 Fear not: mindfulness may help shutterstock/Avesun
4. New hope for anti-cancer drugs
The search for new and more targeted oncology drugs is something that continues around the globe. However, according to a report published by Reuters, US scientists have discovered that many drug therapies already in use for other conditions may have a cancer-fighting effect, too. Dr Steven Corsello of the Dana-Farber Cancer Institute and the Broad Institute at MIT said that a surprising number of non-oncology drugs have the ability to see off cancer cells under laboratory conditions. His team tested some 4,500 drugs with no previously reported anti-cancer properties and found that at least 50 were successful.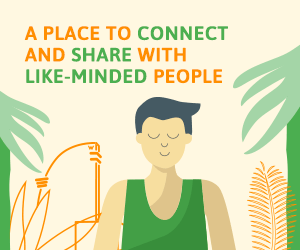 5. Breakthrough in solar technology announced
A research team led by Claudia Turro, a chemistry professor at Ohio State University, has found that a lone molecule could be harnessed in a way that will make solar panels more effective. The chemistry involved means that the full spectrum of sunlight can be captured by solar cells, thereby making them much more effective than at present. The idea is to develop the technique to make a much sought-after type of hydrogen fuel from sunlight.
 
6. Doing good relieves mental and physical pain
People who are kind all the time may already realise the power of kindness, but researchers in China have scientifically demonstrated that being nice to others has a benefit to us. Their work, published during January in the Proceedings of the National Academy of Sciences, has shown that altruistic behaviours led to relief from acutely induced physical pain and even had a positive effect on those suffering chronic pain. Their work suggests there must have been some kind of evolutionary benefit to kindness, as humans developed into more social animals living in groups.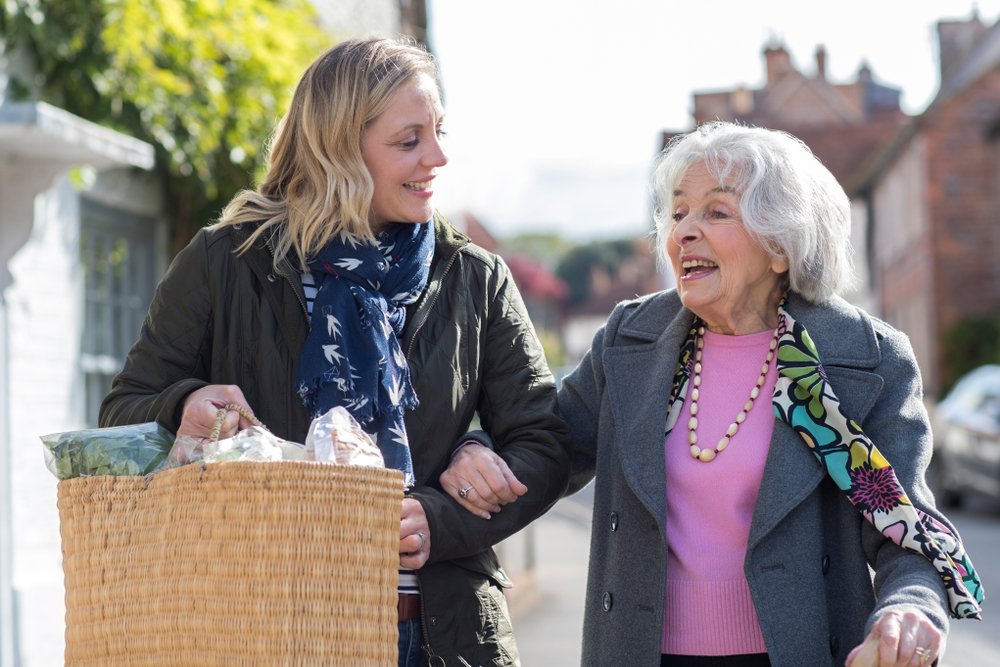 Kindness leads to happiness shutterstock/Daisy Daisy
7. China moves against single-use plastics
Some people complain that the moves many of us make – such as phasing out the use of plastic bags – is not worth it until hugely populous countries such as China do the same. However, the People's Republic announced that it would do so from the end of 2020 and hopes to remove all single-use plastics from urban centres in as little as two years. In a report published by the BBC, the restaurant industry in the country will have to do away with plastic straws almost immediately.
 
8. Blood flow study could help dementia sufferers
A team at University College London in the UK has discovered the bio-mechanism that allows brains to monitor their blood supply in a study conducted on rats. It's now hoped this can be monitored to work out the relationship between this mechanism and the onset of dementia, which has long been associated with blood flow rates in the brain.
 
9. Lego is bringing about a more mindful approach
The Daily Telegraph reported a particular generation was increasingly using Lego building as a way to achieve flow and greater happiness in their daily lives. In January, the newspaper said that millennials were playing with the plastic bricks to make things that had an effect on their mindfulness which was akin to engaging in practices like yoga. Some have put this down to the fact that younger adults are more aware of mental health stresses than older generations and are therefore seeking therapies they can enjoy to avoid them.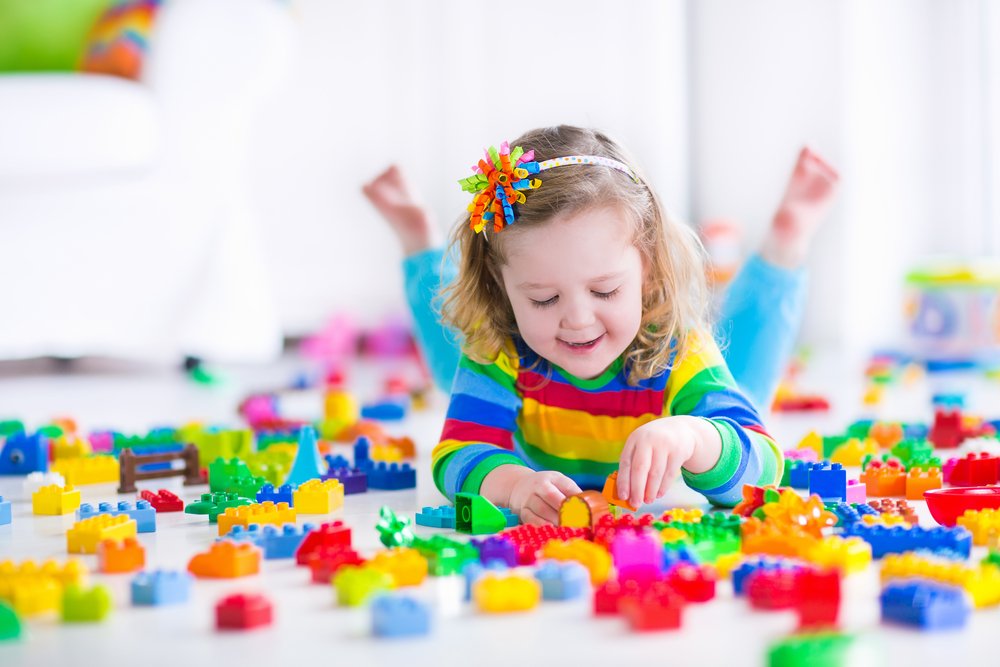 Could Lego boost flow? shutterstock/FamVeld
10. Dry January being overtaken by increasing numbers of teetotallers
According to Men's Health magazine, more people are getting involved with alcohol abstinence than ever before, and it's not just for the first month of the year. In increasing numbers people are opting to abandon booze all together, thanks to public health campaigns and the publicity associated with dry January. The report cites scientific research at the University of Washington as well as changing British attitudes to alcohol as revealed in a recent YouGov survey. What a sobering thought! ●
Main image: shutterstock/diy13
Written by Ed Gould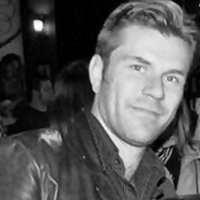 Ed Gould is a UK-based journalist and practitioner of Reiki.