There have been many feel-good health and environmental stories this past month, but you may have missed reading about them in the mainstream press. 

Ed Gould

rounds up his Top Ten positive news stories from the past month to uplift and inspire. 
February tends to be one of the gloomiest months in the calendar where, in the Northern hemisphere at least, it's usually dark, cold and wet. And with the mainstream news still full of Coronavirus updates, we all need some positive news to brighten our day. Here are our Top 10 uplifting feel-good stories from February.
Feel-good news from February: our Top 10 picks
1. Bio-ink used for the first time to 3D print bones
Over the past decade, the new technology of 3D printing artificial implants for patients has started to be more widely used. However, Physics World reported in February that a new calcium-rich bio-ink was being used for the first time to make bones that could then be used by surgeons.
Portuguese researchers have made what they call a nanocomposite bio-ink which can be 3D printed with the sort of bioactive materials found in real bone structures. It's hoped that this pioneering new technique will eventually support a range of bone-related treatments.
2. Spanish city makes electricity from unused oranges
Seville oranges may be known the world over for being particularly tasty, but the city authorities int he Spanish city have been using them for a purpose other than as a food source. As reported in the Guardian, leftover oranges have been allowed to ferment and create a type of citric acid that, in turn, has derived methane.
In a pilot scheme, this gas has subsequently been used to generate electrical power. Some 35 tonnes of oranges were used to generate a clean form of electricity to run one of the city's water purification plants and now the project may be upscaled to produce more green, orange power!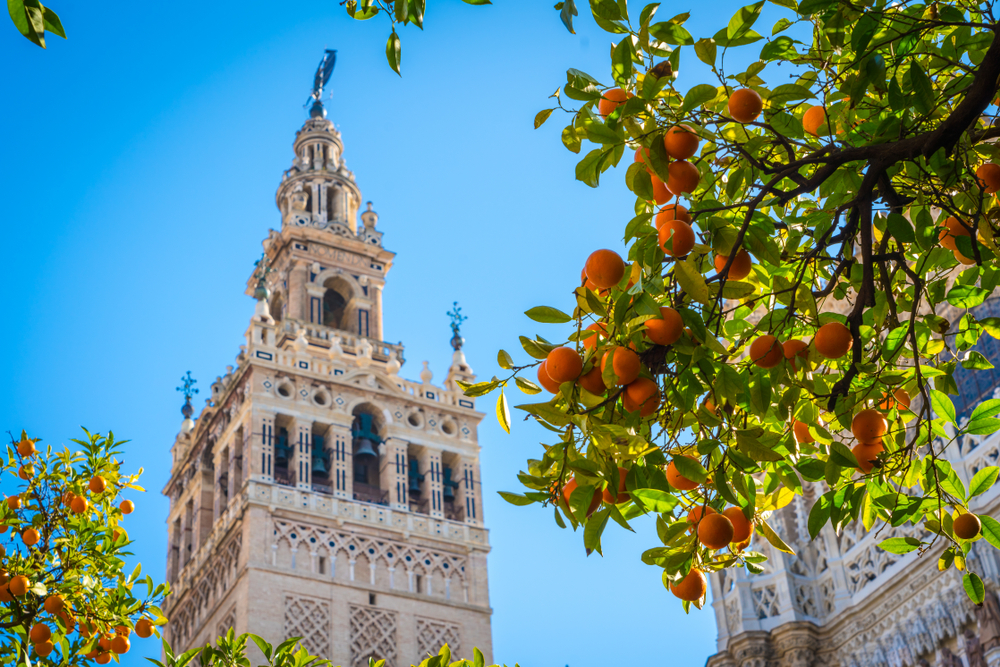 Seville oranges have a new purpose shutterstock/Aranami
3. Coffee-based housing developed in Colombia
And now to other food-recycling news. Colombia may be known as one of the world's great coffee producers but ecological engineers in the country have come up with a new use for the crop. Other than drinking it, they've developed a low-cost housing solution for many of the poorest people in the country.
The coffee husks used to form the walls and roofs of the buildings would normally be seen as a waste product. According to EcoWatch, the start-up firm behind the idea, it has made prefabricated sections of housing which people should be able to put together easily themselves. 
4. New German plastic may help to end wastage
A newly-developed plastic derived from plant material has been created by a research team at the University of Konstanz in Germany. The material is a type of polyethylene, the most commonly used plastic around the world that's found in so much packaging.
According to Anthropocene magazine, the new plastic is made from land-grown vegetation and micro-oils derived from algae. What marks the material out – other than it not being derived from fossil fuels – is that it can be recycled with a near-perfect efficacy rate. Indeed, the recycling method needs relatively low temperatures, too, something that makes it more energy-efficient than similar processes currently in operation.
5. Mindfulness shown to help combat social isolation, study finds
A team at the University of Cambridge's School of Medicine, led by Dr Christopher Williams, has found that mindfulness and laughter can help to protect people from the ill-effects of loneliness. Social isolation has long been a problem in some quarters of the UK but it has got worse due to the lockdowns that have been imposed in the country. This is why Williams began to look into the issue.
His research showed that mindfulness-meditation along with the use of certain technologies, such as robotic pets, could help people to overcome the worst effects of loneliness. According to the academics involved, a combination of educational and psychological interventions appear to be best in this regard.

RELATED: Mindfulness vs meditation – understanding the difference 
6. Endangered mammal cloned to help ensure its survival
A rare species of ferret native to North America has been cloned in an effort to help build up its population numbers in the wild. The cloning took place in late 2020 and used the cells of a black-footed ferret that was cryogenically preserved in the late 1980s.
The newly created ferret – named Elizabeth Ann – first went on show in February 2021 once it had started to show normal signs of development. The US Fish and Wildlife Service was involved with the project which will help to boost survival chances of the black-footed ferret. Currently, they only number around 300 in special reserve sites.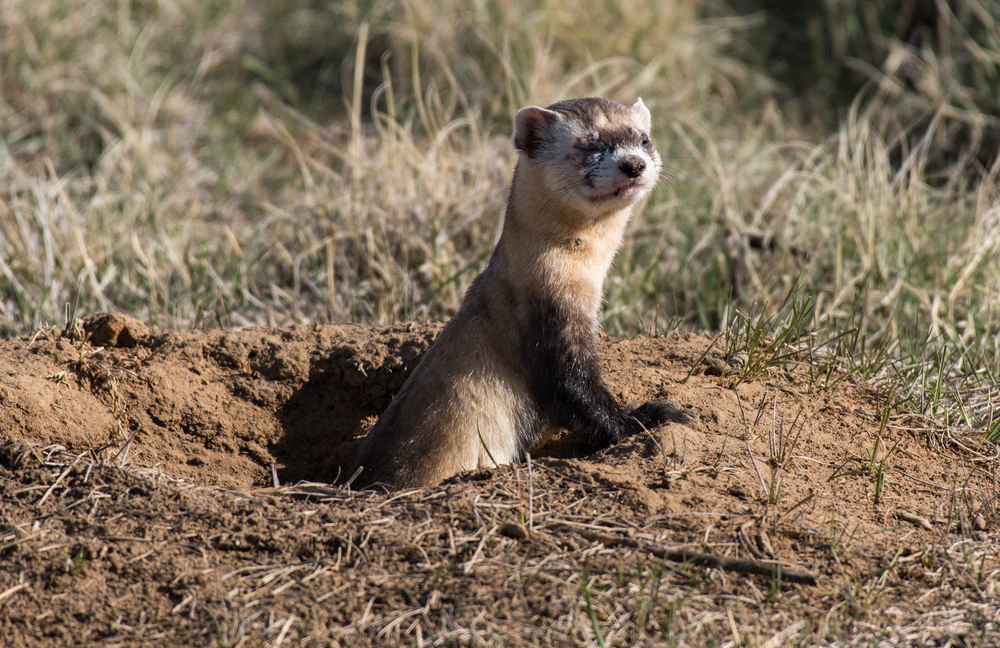 The black-footed ferret shutterstock/Kerry Hargrove
7. Green tea found to help prevent cancer
According to i-News, green tea can help to fight cancer and also prevent it from occurring in the first place. The report into the beverage was focussed on the  ingredient epigallocatechin gallate (EGCG), found in the leaves of green tea. Incredibly, researchers at the Rensselaer Polytechnic Institute in New York discovered that this anti-oxidant helps to prevent the mutations associated with over half of all human cancers.
EGCG works by increasing levels of p53, a natural anti-cancer protein found in the body. It's hoped it can be harnessed to develop new cancer treatments in the future. 
RELATED: Best teas for bloating
8. Yoga helps to treat migraine headaches, clinical trial finds
According to a recently conducted clinical trial, migraines are treatable if yoga and mindfulness-based stress reduction (MBSR) techniques are followed. Rebecca Erwin Wells, associate professor of neurology at the Wake Forest School of Medicine, said that her research showed these non-drug-based treatment methods were extremely successful in the majority of people.
"Mindfulness can help people to find new ways of responding to stress, a commonly reported trigger for migraine headaches," she said. In the trial, 89 adults with a history of suffering from migraines were assigned yoga exercises and MBSR sessions over eight weeks at random.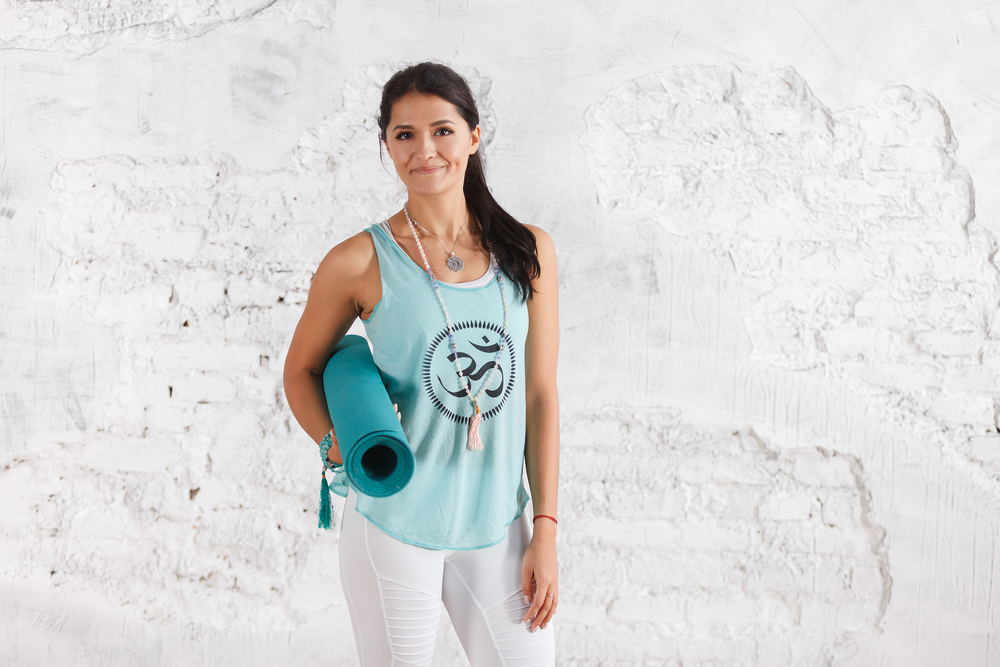 Yoga can help reduce headaches shutterstock/GingerKitten
9. Carbon-neutral shipping to become a reality earlier than expected
The Danish shipping company, Moller-Maersk, has been at the forefront of making the world's cargo container transportation system greener. The company has said it aims to be carbon neutral by 2050 including the adoption of zero-carbon container shipping by then, a technology that does not currently exist at any scale. That said, according to a report in the Financial Times, the shipping giant will launch its first carbon-neutral vessel within two years, some seven years ahead of the target it had set for itself.
10. Simple prostate cancer test developed
A report in Science Daily suggested that prostate cancer could become much more easily detected in the future thanks to a new technique. Instead of needing to rely on an invasive biopsy, researchers from the University of Michigan have come up with a way of detecting the disease from a urine sample. It's hoped that this will lead to an increase in the numbers of people being tested for prostate cancer, thereby enabling many more earlier interventions. •
Main image: shutterstock/Alex Yuzhkov
 
Written by
Ed Gould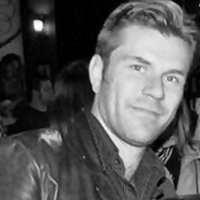 Ed Gould is a UK-based journalist and practitioner of Reiki.