Volunteering is a rewarding experience that can unlock a host of benefits. 

James Frew

explains why he started volunteering for the Samaritans helpline in the UK after experiencing his own health struggles and how it's changed his life for the better.
There are many different reasons you might choose to volunteer. Some people enjoy the community focus – helping out in their local area, or joining a group of like-minded people. Others decide to spend their time with specific organizations or groups due to their own personal experiences. This was my path to volunteering.
In 2014 I experienced the most challenging year of my life. I had been recently diagnosed with a disabling chronic health condition, and some situations related to my illness meant that I woke up every day unwell, stressed and highly anxious. In fact, my symptoms were so severe at the time that I could barely leave the house. I felt isolated and alone. However, I was extremely fortunate to have a close support network in my partner and our families.
They offered emotional, practical and financial support when I needed it most. Despite this, I'd still sit alone in our flat some days upset and distressed, and my outlook felt, at times, bleak. 
But then there were moments where I could see how different things might have been. It was then I made a decision that I would be there for those who weren't in as fortunate a position as I had been. So, in late 2017, I sent an inquiry to join the emotional support charity Samaritans as a Listening Volunteer. 
What does Samaritans do?
Samaritans offer support to anyone in emotional distress, though it is best known for its suicide prevention work. The service is anonymous and confidential, so that you can speak candidly without judgment. It's often hard, if not impossible, to talk openly to friends, family or colleagues about our thoughts and troubles, so Samaritans offer you a space to go through whatever is on your mind.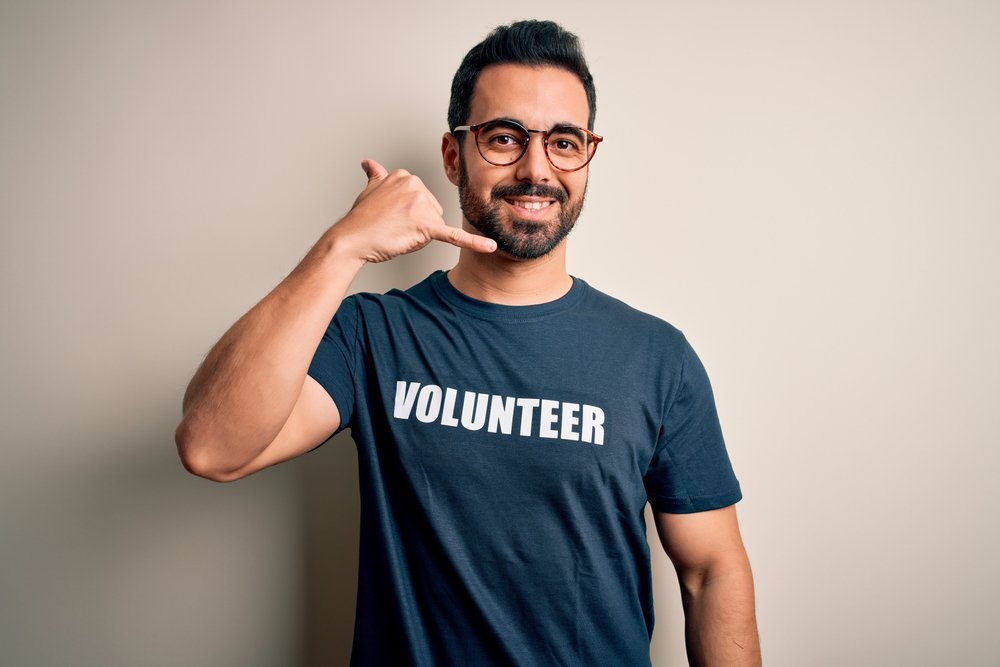 Helpline volunteering is a rewarding experience shutterstock/Krakenimages.com
After submitting my application, I attended an information hour where current volunteers talked about the service and general expectations. From there, I was invited to join the Listener training program. Even before officially becoming a volunteer, this training made an enormous impact on me. Every Tuesday evening for several weeks, I'd go to one of the charity's offices and get specialized training and practice with role plays. In day-to-day life, we all too often start conversations but spend most of the time thinking about what we're going to say next.
The primary focus of the training is learning to listen, not just in a superficial way but to fully appreciate what the other person is saying. Learning how to use mindful listening has been one of the most lasting benefits of volunteering for me. The quality of my relationships has improved, and I now approach each conversation with more curiosity than I used to. Once equipped with the essential skills for the role, I was brought on as a listening volunteer.
Learning to be a better listener
If you've heard of Samaritans, you will likely know about its 24/7 freephone line, 116 123 (UK). You can also contact the volunteers via email using [email protected] or on the recently-launched live web chat service. The way someone gets in touch might change, but the approach is the same — to treat the caller with empathy. 
As someone who makes a living from written communication, you may think I would have had an easier time with emails and webchat. To a degree, that's been true. But then again, you could craft a technically-impeccable email but still find that what you wrote doesn't isn't what the caller needs. Indeed, without the audible tones of a phone call, it can be hard to get a sense of the caller's state of mind.
"Learning how to use mindful listening has been one of the most lasting benefits of volunteering for me. The quality of my relationships has improved, and I now approach each conversation with more curiosity."

As a result, it's essential to learn how to ask questions and ensure that the words you use are carefully thought through. Part of this is placing yourself in the caller's position and imagining the email through their eyes. This has been a significant development for me, personally and professionally.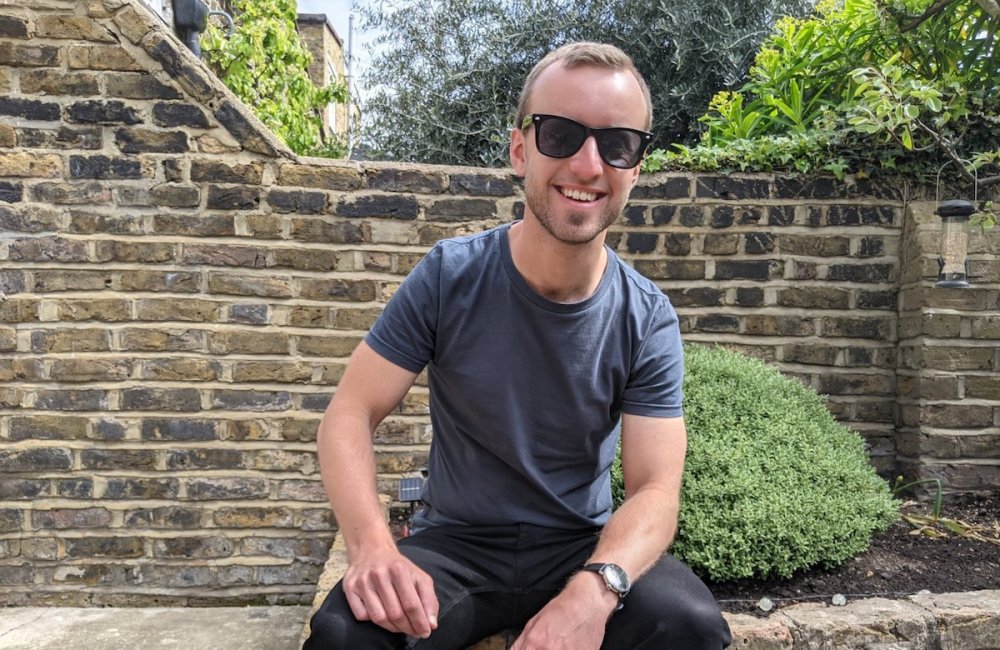 Samaritans volunteer and journalist James Frew
Due to living with chronic illness, I work from home and mostly get to know my coworkers through Slack and emails. As part of a remote business, you interact with a diverse team, and everybody's life experiences are different. 
The thoughtful way we approach digital communication at Samaritans has helped me build better professional and individual relationships with my coworkers, despite not meeting them in person or even speaking to them on a video call. 
Who contacts Samaritans?
A volunteer shift means going into the local branch to work five-hours with a small team of other volunteers. Although requirements vary by branch, I work two daytime shifts per month and one overnight period every five weeks. 
Alongside volunteers from across the country, we respond to emails, answer phone calls and talk to some people in person. Every call or contact is different, and you give your full attention to each person. They get in touch for a variety of reasons. Sometimes, a specific event has brought on intense short-term stress that they need to vent. Perhaps longer-term circumstances are affecting their lives. Then there are the emotionally intense calls as well.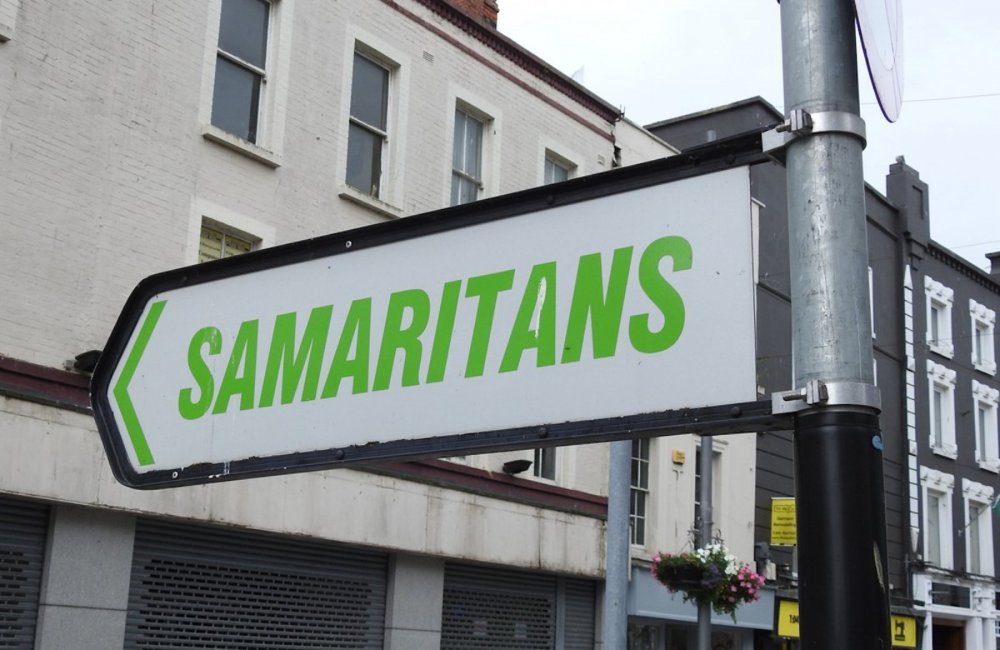 Samaritans volunteers listen and don't judge shutterstock/Dirk Hudson

As a volunteer, you have to develop a way to draw a line under each contact when the call ends. This helps clear your mind before answering another call or responding to an email. But it's also crucial for your own well-being, as you will likely never know what happens next in a caller's life. Calls, emails and chats are routed to the next available volunteer across the country, so the chances of you receiving a follow-up or later call are incredibly remote. 
The point of difference with Samaritans versus other support services is that we don't offer advice. There's no judgment on your situation either, so people are, generally, much more open than they might otherwise be. Consequently, the callers share their most intimate experiences, and some of these can be shocking or upsetting. Fortunately, you don't have to deal with this on your own.
Volunteers support each other
The other volunteers on the shift support each other, so you essentially get to talk to a Samaritans volunteer about the call you just had. There's a team expressly set up for this purpose if you want to speak to someone outside of your shift. While every volunteer cares deeply about the service and their fellow listeners, I've felt very lucky to have worked with some incredibly supportive and empathetic people. 
During every shift I know that we'll look out for each other. Whether that's a post-call chat, a second set of eyes on an email, or sharing experiences, we feel connected by the circumstances we're in. This rapport isn't unique to Samaritans, either.
A study by the Centre for Economic Performance, published in May 2021, found that those who volunteered for the NHS during the COVID-19 pandemic reported higher life satisfaction, social connectedness  and a sense of belonging. In fact, the researchers noted that the social benefits of volunteering were at least 140 times greater than the cost of operating the NHS Volunteer Responder scheme. 
"Spending my time volunteering at Samaritans is incredibly rewarding; supporting even a single person through a tough time is worth every moment."

You might think it'd only be the most challenging calls you need a sympathetic ear for, but there are also those times that a caller's situation resonates with you personally. After a few years of volunteering, I answered the phone to a caller whose life experience so mirrored mine that I became pretty emotional during the call — although I was sure not to let it show it at the time. After ending the call, I spent some time offloading my past to another volunteer.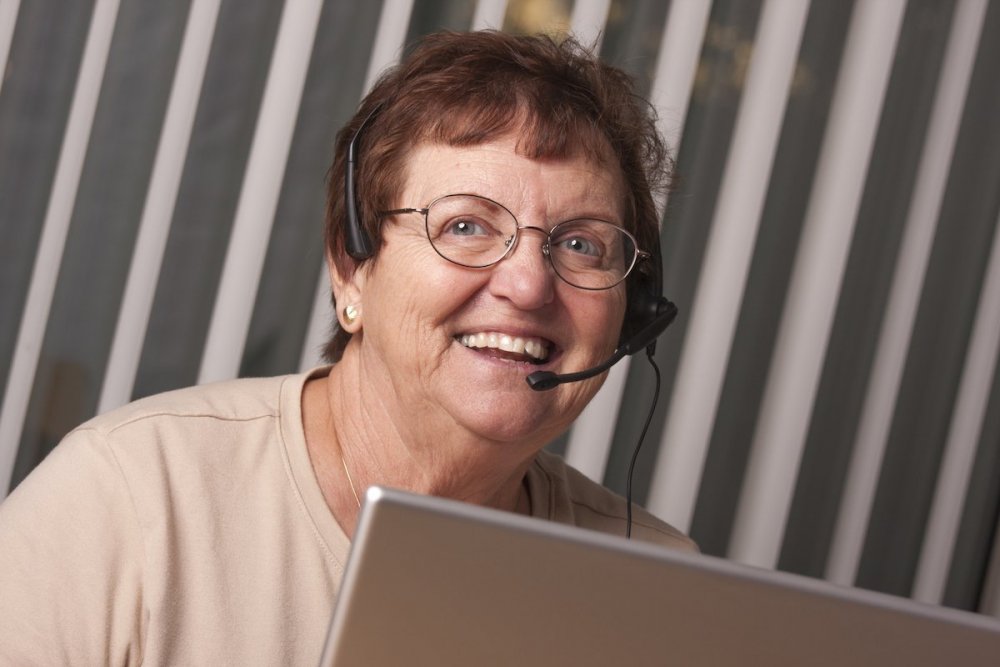 Supporting others through volunteering is rewarding shutterstock/Andy Dean Photography

Following this, I was still quite shaken and took a break away from the computer, as it's crucial that we feel able to give 100 per cent to each caller. Until that point, I'd only really spoken to a few close friends about my own personal events of 2014, and the catharsis of getting to talk to someone else, who listened entirely and genuinely cared, without offering any advice, was quite intense and, frankly, relieving. 
Of course, I didn't go into this work to improve my psychological state, but it was one of the unexpected benefits of volunteering that I was immensely grateful for. More than anything, I feel lucky to be there for people when they need someone to talk to. I vividly remember how lonely everything felt during my worst days, and it makes me glad that Samaritans offer them a place to turn to. 
The benefits of volunteering
Those that get in touch with Samaritans and similar organizations let us into their lives, knowing that we will listen to them without judgement. They share some of their most private experiences and thoughts, which they may not have discussed with anyone before. It's a privilege to get to be on the other end of the line. 
I'd continue volunteering for that alone, but the experience has been so worthwhile on a personal level, too. Spending my time volunteering at Samaritans is incredibly rewarding; supporting even a single person through a tough time is worth every moment. •
Written by
James Frew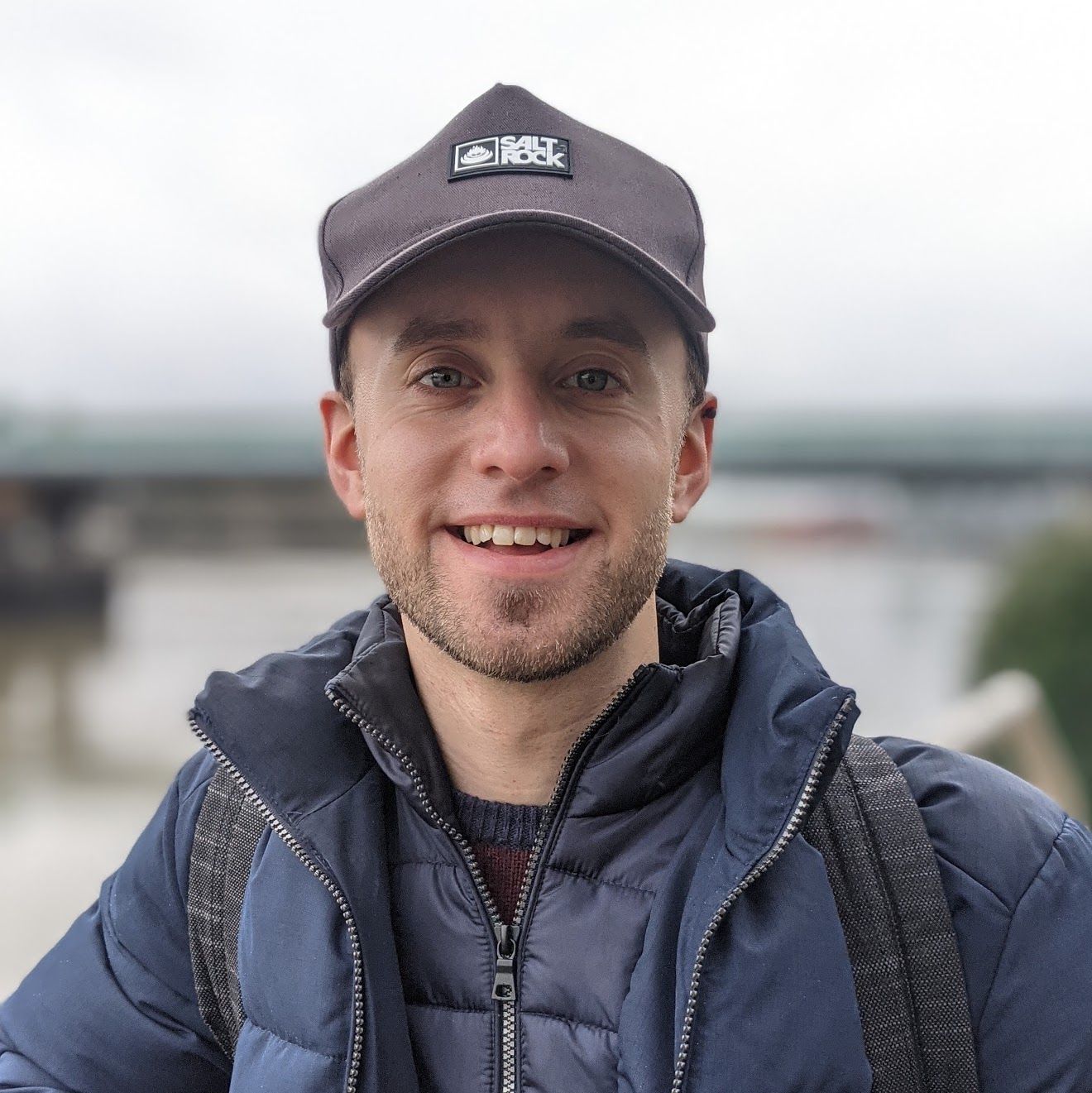 James is a freelance writer based in the UK with a focus on consumer technology, mental health, well-being, and sustainability. When not writing, he's usually listening to podcasts, enjoying music, or going for a walk. You can find all his work on Campsite.bio and follow him on Twitter.