October was full of feel-good environmental and health stories – but you may have missed them given all the negative news currently in the press. 

Ed Gould

rounds up his Top Ten feel-good news stories from the past month to uplift and inspire. 
October may have been rainy and dreary in many parts of the world with nothing but negative news feeds to add to the misery. However, there were plenty of feel-good stories you may have missed this autumn. Here are my Top 10 picks from the past month. 
 
1. Morning exercise could combat cancer
In a report published in Medical News Today, it's suggested that people who exercise before work – in fact, perhaps any time before mid-morning – are less likely to develop cancer. This compares well to people who do not exercise regularly at all as well as those who do their exercises after lunch and in the evening. The research behind the findings was published in the International Journal of Cancer following several years of research in the USA.
2. Mental health improved by good teacher-pupil relationships
It's said you should always be respectful to your teachers and now it seems we have evidence to suggest why! A report in the Daily Mail stated that people with a good relationship with their teachers are less likely to suffer from mental health disorders such as depression or anxiety. The news story cited Korean research which was conducted over the course of 13 years, following students from their school days into their young adulthood. Those who reported good teacher relationships were found to be in better mental health on average than others.
3. Giant new coral reef discovered
As coral reefs are in global decline, the discovery of a new one should bring happiness to more than marine biologists. Thankfully, just such a discovery has been off the coast of Australia. According to the Times, researchers on board of a scientific vessel named Falkor found the reef some 40 metres beneath the surface.

The reef is estimated to be 20 million years old and is in very good health. What's even more staggering is that the 400-metre long reef rises from the ocean floor, over half a kilometre down. This means that the corals that form the reef appear to be stacked on one another to a height that would match the Empire State Building in New York if it were to be above ground instead of beneath the waves!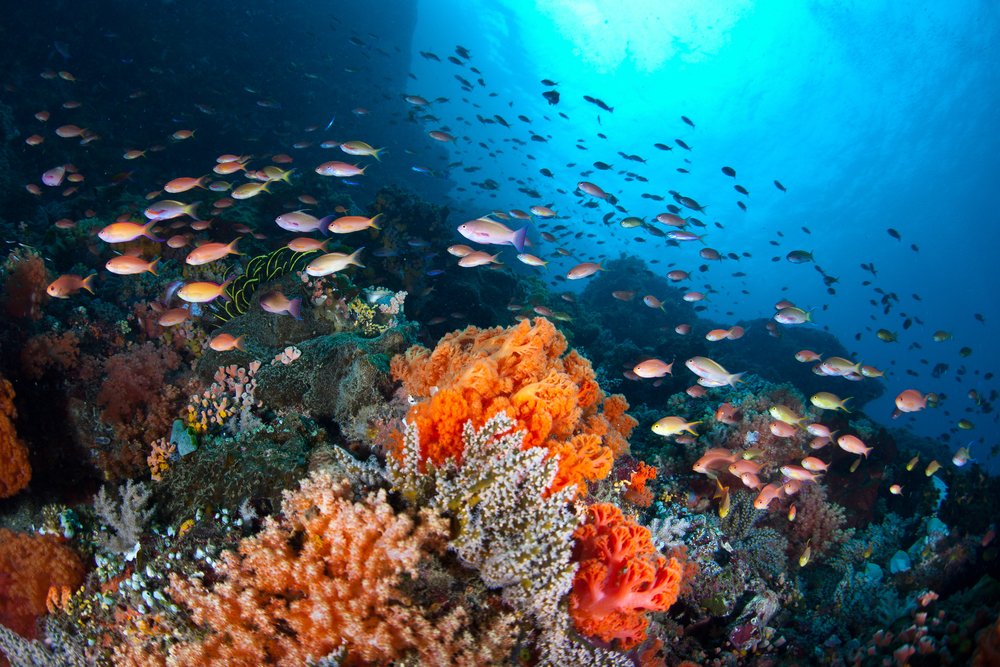 Coral comeback: a new reef has been discovered shutterstock/Ethan Daniels
4. Seagrass restoration project hailed a success
In other feel-good underwater news, according to a report in Science News, the world's largest seagrass restoration project has far exceeded expectations. Although the project has been ongoing for the last two decades, researchers announced in October that their efforts had grown from a patch of 200 hectares on the sea bed to over 3,600. To put that into context, the Virginia Institute of Marine Science believes the only other comparable project, one in Australia, covers a total area of just ten hectares. Not only does seagrass make the water clearer, but it also provides a natural habitat for many marine lifeforms. It also stores carbon, something that will help in the fight against climate change.
5. Insomnia treatment found... and it's simple!
Insomnia is one of those conditions that can have a debilitating effect and yet there are not many treatments available which don't involve medication. Anyone who has trouble dropping off will be interested to hear that a new research paper published in the Journal of Clinical Sleep Medicine has found that people who sleep under a weighted blanket – as opposed to a traditional duvet – are more likely to enjoy a restful night. Indeed, it's reported that this technique is much more likely to have an impact on better sleep compared to just about any other sleep-inducing products on the market today.

RELATED: Can't sleep? 14 fixes to get a good night's rest

 
6. Protein shakes are good for the brain
Scientists at the University of Illinois have discovered that protein shakes aid cognitive abilities. Drinking protein has long been the preserve of athletes and bodybuilders because it allows them to build bulk without necessarily adding weight. However, psychology professor Aron Barbey has found that these drinks also help the brain to function better.

When protein shakes are combined with a healthy exercise regime, people can retain information better and gain a faster response to tests. Compared to people taking a placebo, the study found that so-called working memory functions are much improved thanks to the shakes. According to Barbey, protein shakes enhance several measures of cognitive function while also promoting better physical conditioning.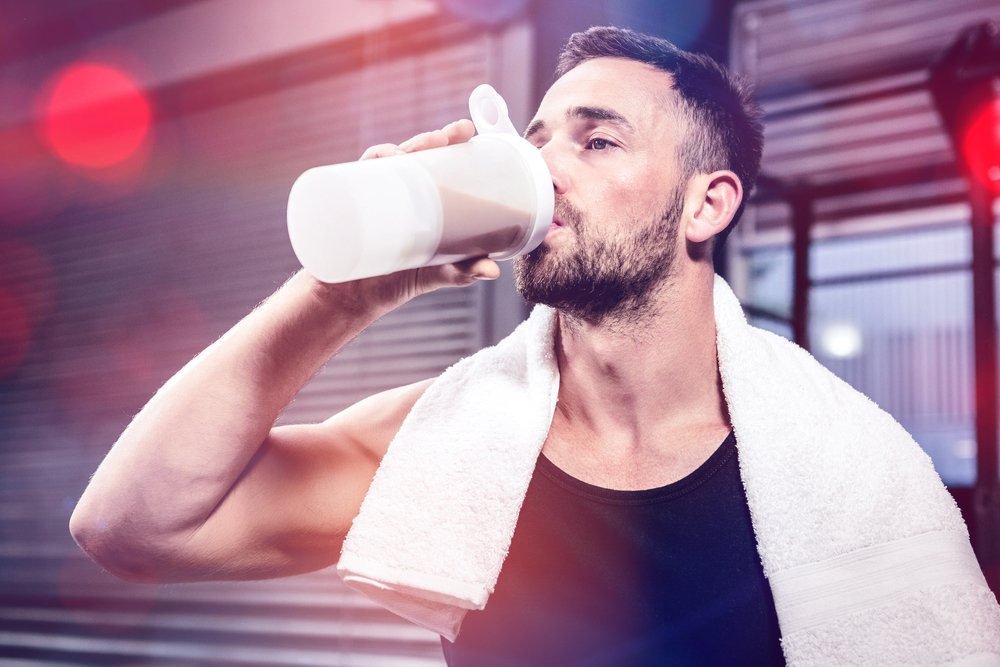 Shake it up: protein drinks can boost memory functions shutterstock/vectorfusionart
7. Solar energy now the norm in South Australia
Strong suns are often associated with Australia, but usually in the tropical north of the country. However, in October, South Australia saw most of its electrical generating capacity come from solar sources for the first time. Indeed for a short time during the month, all of the state's power requirements were being met from solar installations alone. This is a quite remarkable feat given that so much of South Australia's solar generation comes from relatively modest rooftop solar arrays.

"Never before has an area the size of South Australia been completely served by solar power before," said Audrey Zibelman, CEO of the Australian Energy Market Operator. Significantly, Zibelman went on to add that ordinary consumers' solar installations contributed over three-quarters of the electrical output during peak demand.
 
8. Solar panel design could boost output dramatically
And there's more feel-good news around solar energy this month. According to the University of York, solar power could become even more efficient thanks to a novel 3D design. A team at the university partnered with colleagues at NOVA University of Lisbon to come up with a solar panel that is thinner and lighter than conventional ones. It also makes use of a checker board design, meaning up to 125 per cent more light could be absorbed. It's hoped that the design will mean solar power becomes much easier to deploy in new situations while operating more efficiently than before.
 
9. AI deployed in fight against Alzheimer's
Alzheimer's disease is not always easy to diagnose in its early stages. This is why artificial intelligence (AI) is now being used to help medical professionals. According to the BBC, AI systems look at a person's responses to a particular image. The algorithm is able to learn what normal responses are as well as those which might indicate the presence of the degenerative disease. It's hoped that it could lead to more successful diagnoses – up to 15 years earlier than would otherwise be possible. 

RELATED: Cognitive impairment – 5 ways to reduce the risk as you age
10. Wind may be the future of ocean-going freight
Wind power looks set to make a commercial return as a new cargo ship is in development that will run without the need for fossil fuels. Instead, the vessel – which will be able to carry 7,000 vehicles from port to port – will have retractable solid sails that will help it to manoeuvre around the seven seas powered by nothing other than naturally occurring winds. As reported in Popular Mechanics, the sails look more like aircraft wings than old-fashioned canvas sails. However, they could be behind all sorts of future green transport if the design is found to be a success. •
Main image: shutterstock/ALEX_UGALEK
Written by
Ed Gould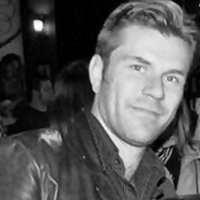 Ed Gould is a UK-based journalist and practitioner of Reiki.