Tired of negative news? These feel-good stories from November highlight the positive things happening in the world. 

Ed Gould 

shares his Top Ten round-up from the month.

November was full of feel-good news. If you thought that there was too little happiness and not enough to cheer you in the mainstream news outlets, then read on to discover some of the positive stories you may have missed.
 
1. Police use mindfulness techniques to help officers
According to the i newspaper, five constabularies in the UK have been trialling mindfulness training in order to prevent burnout and to boost officer retention. The training is there to save money in recruitment and training costs in the long run but the other benefits of mindfulness may mean that it's soon extended to other police forces.



2. Steel made without fossil fuels in world first
Although steel is needed for many renewable energy products, it's carbon-intensive to make, usually requiring coal to be burned to generate enough energy. In a global first, an Austrian steel-making firm has powered its furnaces entirely from hydrogen – a clean source of fuel. According to Manufacturers' Monthly, a consortium of partners developed the project along with €18 million of EU public funding.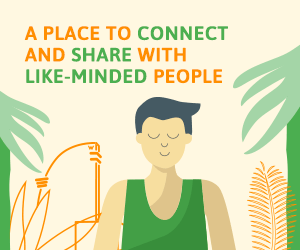 3. Whale species faring better than expected
Not that long ago, the humpback whale was close to extinction. The species tends to inhabit the southern Atlantic but is found elsewhere these days, too, as its numbers have grown. Scientists now estimate that the largest breeding group currently numbers around 25,000 individuals, a surprisingly large figure given how low it had previously dropped. Conservationists say that this attests to the success of bans on commercial whaling. It's thought that current methods of estimating whale numbers are more accurate than ever before because it's done with technologies deployed in the air as well as at sea.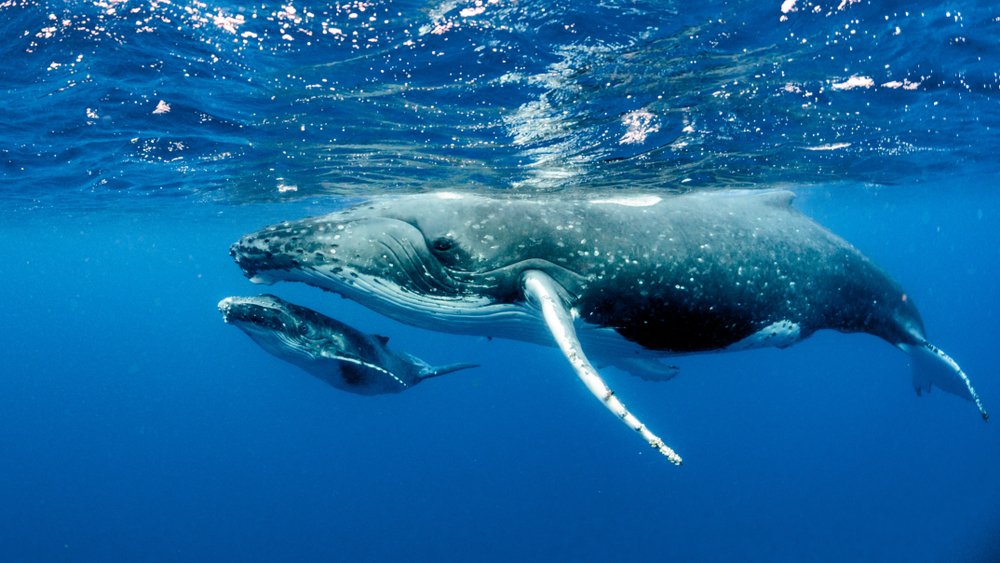 It's (hump) back: this whale species is on the rise shutterstock/Chris Holman



4. Bacteria harnessed to help climate change
In feel-good news for anyone who thinks that carbon capture technology will help to save the planet from the worst outcomes of climate change, scientists have altered the DNA of a bacteria so that it survives solely by consuming carbon dioxide. According to the Independent, Israeli researchers have altered E-coli so that it can consume CO2 in a similar manner to plants!

RELATED: Feel-good news from October
 


5. Canada pushes for green aviation fuel
According to Renewables Now, a non-profit group called the Green Aviation Research and Development Network – funded by the Canadian government and the aerospace industry – has launched a new project designed to augment the supply of sustainable aviation fuel in the country. The so-called BioPortYVR project will set up regional supply chains so that biofuel can be made in the country without relying on imports.
 


6. Playing games helps thinking, study finds
Scientific research conducted over decades has found that playing board games which involve memory and problem solving can help you to retain thinking skills in old age. Psychologists from the University of Edinburgh studied over 1,000 people in their 70s to come up with the findings which focussed on non-digital games such as bingo, chess, cards and crosswords. University of Edinburgh's Dr Drew Altschul said: "These latest findings add to evidence that being more engaged in activities during life might be associated with better thinking skills in later life."

RELATED: Cognitive impairment – 5 ways to reduce the risk as you age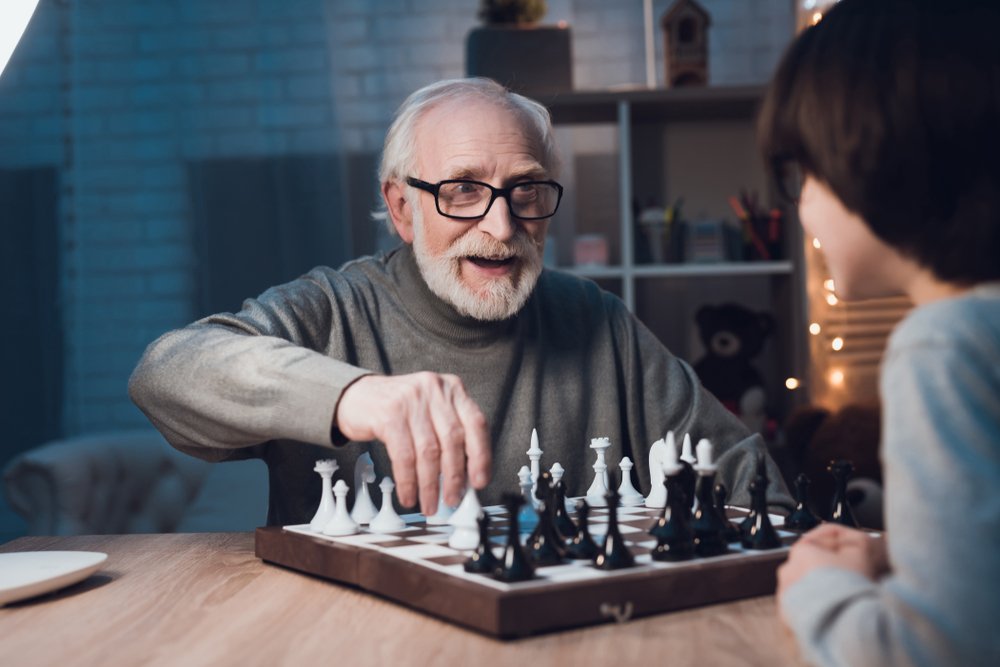 Game on: playing chess could help retain thinking skills shutterstock/Freeograph

 
7. Simple test for breast cancer could be a game-changer
Although screening for breast cancer is common, medical researchers have long sought a simpler and more reliable solution. According to The Guardian, a simple blood test could replace the current method and provide an accurate idea of whether the disease is present in women five years ahead of it becoming noticeable. A team from Nottingham University's School of Medicine looked into the presence of antigens in the blood to make predictions about clinical signs of breast cancer later becoming apparent. Their findings were presented at a national cancer conference in Glasgow in November, and the team successfully spotted the condition in a number of women in their sample group and were also able to show when it was not present accurately, too.
 


8. New hope for endangered gharials 
A type of crocodile has been discovered in Nepal, an area where it was thought to have been wiped out, according to reports from the BBC. The gharial is a species that resembles a crocodile with a large snout, and it has few places in the world where its habitat is still suitable. The discovery of around 100 hatchlings of this endangered species has therefore brought a great deal of happiness to conservationists in Asia looking to protect them. A member of the Zoological Society of London found the baby reptiles basking in the sun in Nepal's Bardia National Park.

RELATED: Feel-good news from September
 


9. Audio used to breathe new life into coral reefs
Researchers have long been worried about the prospects for coral reefs under the challenge of global warming. However, so-called dead patches of corals are being brought back to life by playing sounds via underwater speakers. Australian scientists are using the audio associated with healthy coral reefs to lure fish back to them. This can then kickstart the ecosystem and lead to a revival, according to reports in the Daily Mail.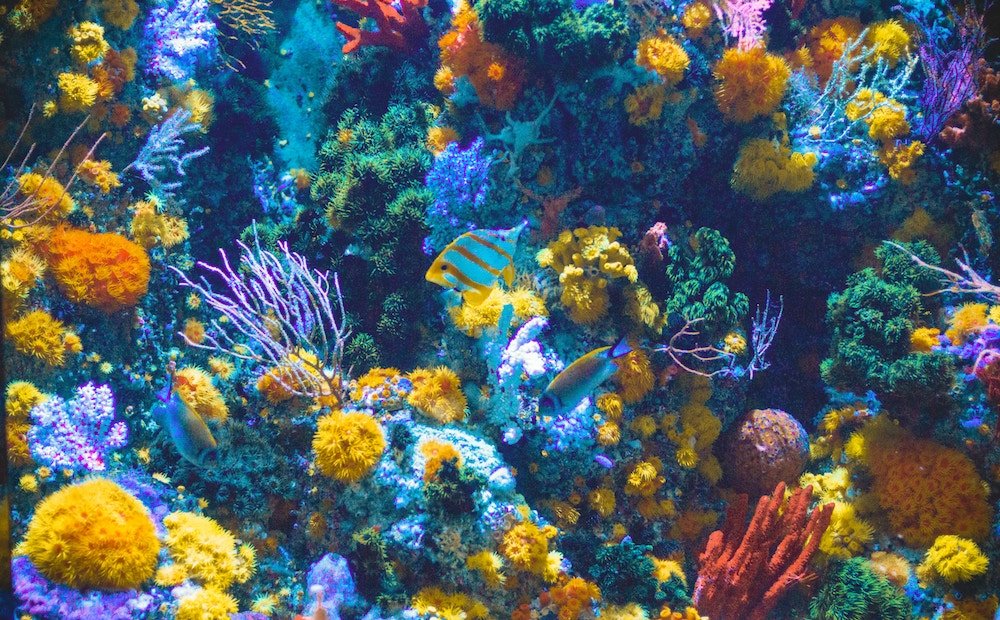 Sounds great: music is helping a coral comeback
10. UK museum returns items to indigenous Australian communities
So-called restorative justice is a big talking point in the museum sector these days but it rarely happens. However, in a significant move that could lead to more museums following suit, the Manchester Museum has decided to return dozens of artefacts to the descendants of their original owners. The museum held a ceremony in which around 40 sacred and ceremonial items were handed back to representatives of several indigenous Australian communities. As reported by Museum Next, the repatriation of these items coincided with the 250th anniversary of Captain James Cook's first European voyage to Australia. ●
Written by Ed Gould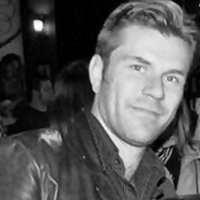 Ed Gould is a UK-based journalist and practitioner of Reiki.