There were plenty of feel-good health and environmental stories in December, but you may have missed them given all the negative news currently in the press. 

Ed Gould

rounds up his Top Ten positive news stories from the past month to uplift and inspire.
December is the traditional time for family get-togethers and merriment. Although the final month of 2020 may have been somewhat different from usual, there were many good news stories that were full of happiness, positivity and the human spirit. Read on to discover more about some of the best ones.
 
1. Plastic additive makes packaging biodegradable
A British firm has announced that it has developed an additive that can go into new plastic products that will render them biodegradable. Polymateria has come up with a way that could end the crisis the world faces in plastics that take hundreds of years to break up. Both flexible and rigid forms of plastic can be made using the additive which, it is hoped, will do no environmental damage once disposed of.
2. Food waste targeted by tech giant
With so many people around the world suffering from hunger but with global food production at an all time high, there is an undoubted problem with waste. According to some estimates, as much as a third of all groceries are thrown away by people in wealthier countries.

It was reported in December that Google plans to do something about the issue by getting involved in Project Delta in the United States. The tech giant will bring its algorithmic prowess to bear in an effort to get food where it's needed when it's needed so that Americans end up throwing away less of the food they buy. At the moment, the project is focussed on commercial kitchens but it could also be advanced to help ordinary retailers and consumers.
3. Polar bears saved by court ruling
A controversial offshore oil drilling project in the Arctic region has been stopped by a US federal court, according to EuroNews. The decision will safeguard the habitat and ranges of polar bears in the area, in a move that has been warmly welcomed by campaign groups. The court ruling said that the National Environmental Policy Act had not been sufficiently taken into account by the current administration when it said the offshore project could proceed. Polar bears tend to be disturbed by the noise such drilling inevitably creates.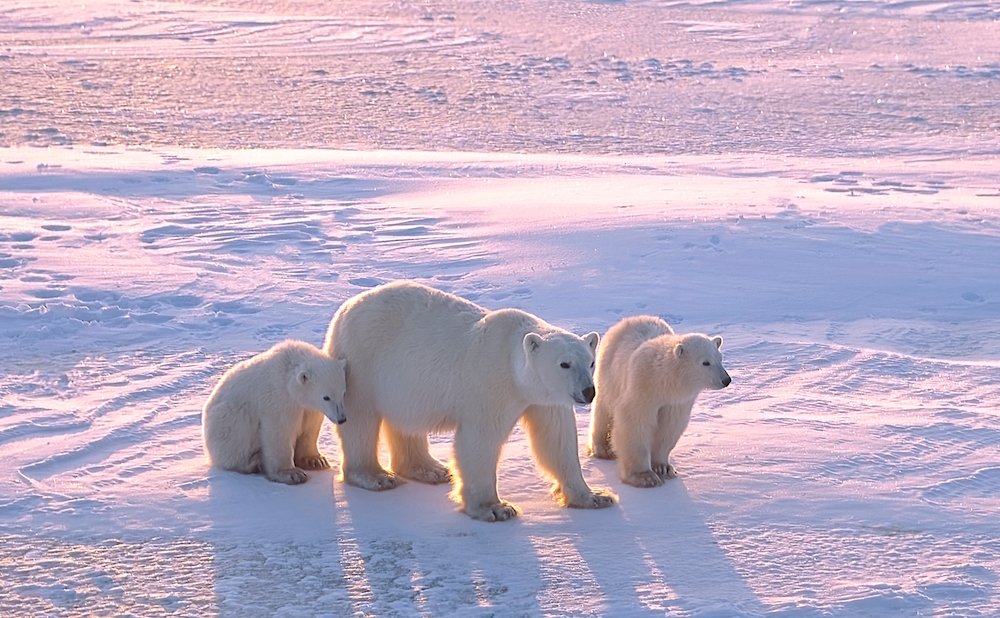 Arctic polar bears to be protected shutterstock/outdoorsman
4. Stranded truckers assisted by compassionate groups
When lorry drivers were stuck in Kent, UK, unable to take cross-channel ferries to France, they were left stranded without access to basic services. However, according to local news sources, their plight was not overlooked by the local Sikh community who rallied around to deliver hot food to them. Under police supervision, the Gravesend Gurdwara delivered hundreds of free meals to the incapacitated truckers while they waited for the port to reopen. The group was assisted by Khalsa Aid, a Sikh charitable foundation. In addition, Ramsgate Football Club showed a similar level of compassion to the drivers by delivering hundreds of pizzas free of charge.
 
5. Mental ageing can be reversed, study suggests
According to a new paper published by UC San Francisco scientists, the age-related cognitive decline that is noted in many older people need not be permanent. Indeed, SciTech Daily reported that the group had come up with a drug therapy that would mean such brain decline could be reversed. The scientists' work has focussed on a drug called ISRIB which, it was found, could restore memory function among a raft of other cognitive abilities. What's even more positive is that the drug tends to provide rapid results where brain degradation had previously been thought to be permanent.

RELATED: Cognitive impairment – 5 ways to reduce the risk as you age
 
6. New Zealand's vaccine response includes its neighbours
A report in The London Economic claimed that New Zealand had purchased enough of the anti-coronavirus vaccines to treat all of its population – as well as those of its neighbouring Pacific islands. New Zealand has a population of 5.5 million but it has bought more vaccine doses than it needs for its own citizens. This means that the Oxford University/AstraZeneca and Novavax jabs will now be issued to island states such as Tokelau, Niue, Samoa and Tuvalu. It's also thought that Tonga and the Cook Islands will benefit from the generosity of the New Zealand government. According to the country's foreign minister, the move will allow these smaller nations faster access to the vaccines as well as making the entire region safer for ordinary New Zealanders.
7. New hope for Florida's coral reefs
According to the Miami Herald, the introduction of the Caribbean king crab into its coral reefs is starting to preserve them. By reducing algae growth, the corals have become healthier. The crabs have been nicknamed as reef goats because of their ability to eat everything that is unwanted and develop healthy growth. Once grown for human consumption, these crabs will now play a big part in maintaining marine biodiversity in the area.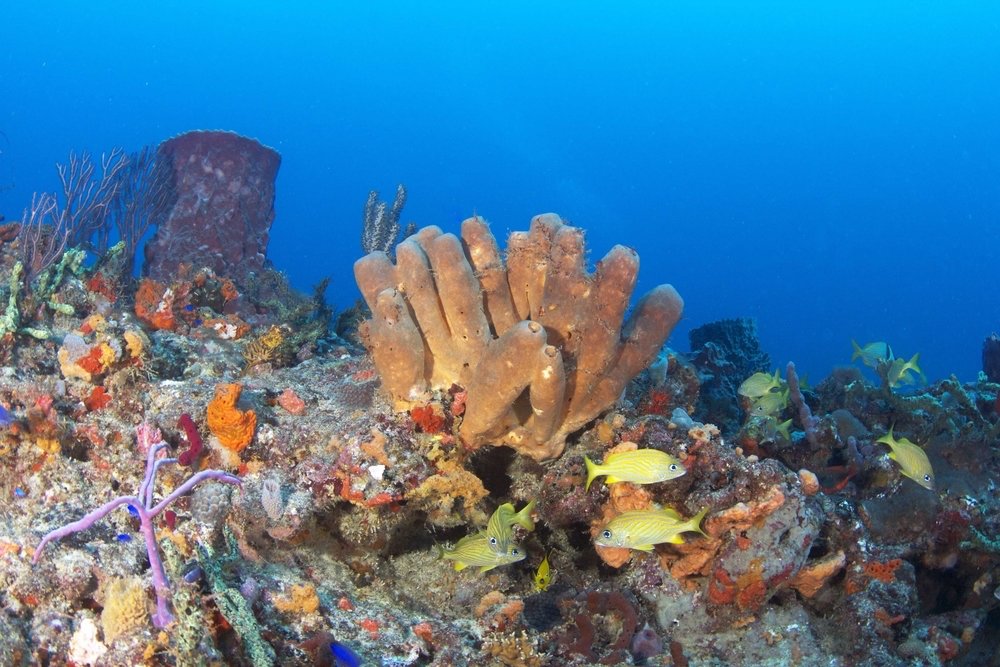 Coral reefs in Miami are becoming healthier shutterstock/Matt9122
 
8. Electronic devices must be tagged as repairable
In a landmark move, the French government has voted for a law that will make all electronic goods manufacturers tag their products with how repairable – or otherwise – they are. The idea is that when people buy devices, they will know which ones will be repairable if something goes wrong down the line and which ones won't. In turn, it's hoped this law will encourage manufacturers to make their products longer lasting, thereby cutting down on waste and the need to constantly upgrade with newer versions of the same product. According to Times Now, it's expected that several other European Union countries will follow France's lead and introduce similar legislation.
 
9. Mindfulness reduces burnout among healthcare staff
There can be little doubt that 2020 has been a tough year for everyone in the healthcare sector. Stress and burnout among some health professionals has been part of the problem in several countries. However, according to a report in Becker's Hospital Review, mindfulness has been deployed successfully in many healthcare settings to help caregivers. Researchers in the United States found that practising mindfulness techniques reduced burnout rates and increased engagement at work among a range of healthcare workers.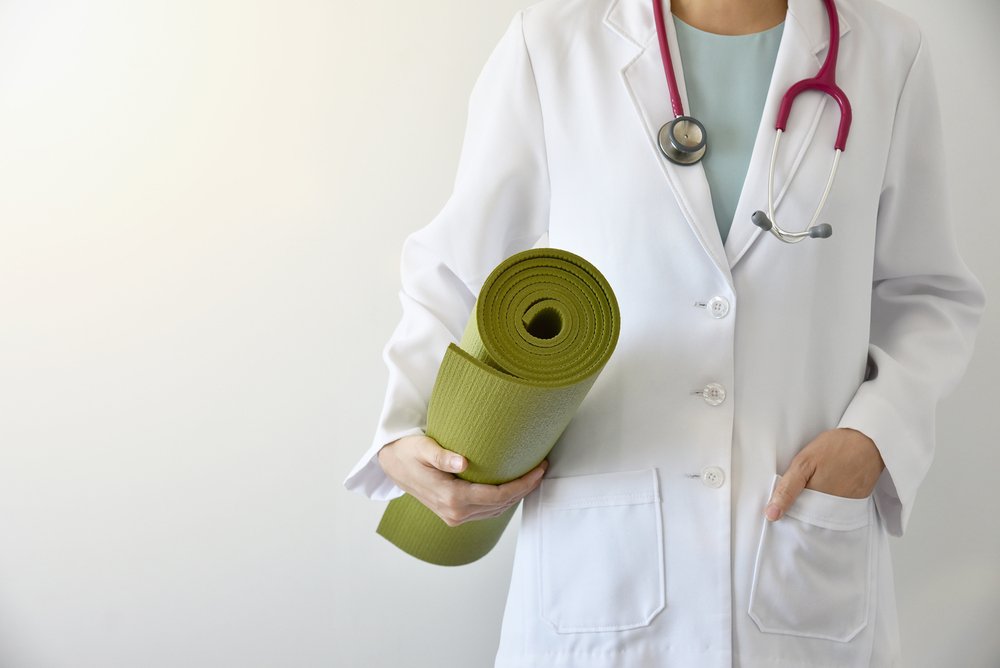 Mindfulness reduces burnout in healthcare workers shutterstock/ARTFULLY PHOTOGRAPHER 
10. Pygmy possum found alive and well in Australia
Because of the bushfires that have engulfed Australia in recent years, it was feared that the tiny pygmy possum – the smallest species of possum – had been wiped out. Previously found in certain habitats in Tasmania and surrounding areas, the diminutive creature was thought to have become extinct by many naturalists. Indeed, The Guardian reported that almost 90 per cent of the creature's habitat had been lost to bushfires.However, a discovery on Kangaroo Island in December has raised new hopes that the species is doing better than previously thought and may make a comeback so long as it can be adequately protected. •
Main image: shutterstock/LeAndr
 
Written by
Ed Gould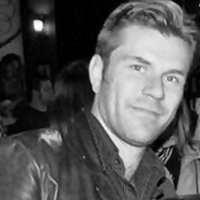 Ed Gould is a UK-based journalist and practitioner of Reiki.