While COVID-19 still dominated the mainstream press during August, there were plenty of other feel-good news stories that showed how positive the world can be, too. 

Ed Gould

shares his Top Ten round-up from the past month to uplift and inspire you. 
You might not have thought it, but August was actually a great month for feel-good news. However, not every news item got the attention it truly deserved, so, if you missed some of these highlights from the last month, then you shouldn't be surprised! From a polio-free Africa to a breakthrough in lung cancer, read on to discover ten great feel-good news stories from August. 
 
1. Africa declared polio-free
In an age where the world has come to understand just how important public health initiatives and disease prevention programmes can be to everyone on the planet, it's heartening to know that polio has been finally eradicated from Africa. As the continent has some very remote settlements, it's been hard to rid this infectious disorder. Nevertheless, according to the Financial Times and other media outlets, polio has been all but removed from the whole of the continent.
 
2. Mindfulness benefits team leadership
Practising mindfulness is proven to help combat stress and alleviate symptoms of anxiety and depression. However, according to the Harvard Business Review, mindfulness can also make for better team leaders, too. In an article published on their website, the art of mindfulness was found to help people to live in the moment. In turn, this means leaders can embrace the personal as well as the professional experiences of team members. According to their research, mindful team leaders are better equipped to understand individuals, teams and wider structures in what is known as meta-awareness.
 
RELATED: Mindful behaviour – 13 practical mindfulness tools

 
3. Northern white rhino thrown a lifeline
On the face of it, there are few feel-good news stories about highly endangered species like the northern white rhino. Due to poaching and habitat destruction, there are now no male northern white rhinos left in the wild or captivity. For many, it seemed the end of the line for the species. However, Czech zoologists announced that they have ten viable eggs that they are looking to implant into surrogate mothers. Using in-vitro fertilisation methods, it's now hoped the once terminally endangered species can be saved for future generations.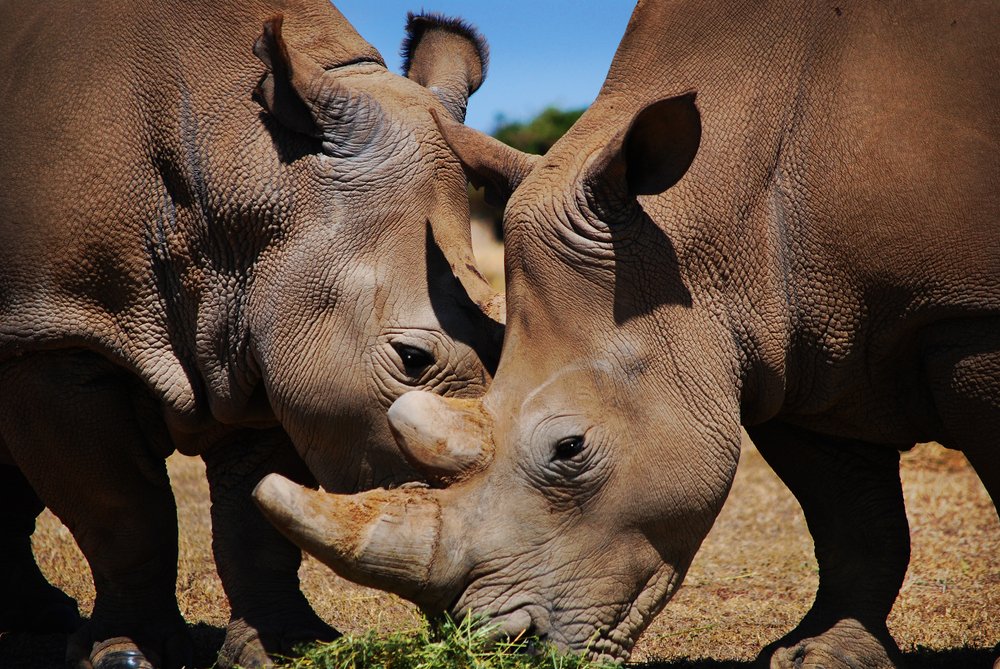 Northern white rhinos shutterstock/Colin Hancock
4. Wildfires may be detected sooner in the future
There have been many wildfires in recent years that have caused a great deal of destruction, notably in Australia and California. However, according to Science magazine, a new self-powered detection system may raise the alert that much sooner, helping firefighters to put out smaller blazes before they get out of control. The problem with such devices has been putting them into the field without a sustainable power source. The new detectors make use of the energy derived from swaying branches and could, therefore, run for many years without any maintenance.
5. Yoga is good for your heart as well as your soul
Although it's a great way to stay fit and focus your mind, yoga has not previously been found to improve heart health. However, Dr Naresh Sen of the HG SMS Hospital in Jaipur published a paper in August that found blood pressure was much better regulated in practitioners of yoga compared to a sample group. Furthermore, patients with atrial fibrillation problems were found to benefit, too. According to Dr Sen, simply practising yoga could improve heart health, thereby improving the chances of avoiding related incidents like heart attacks and stroke.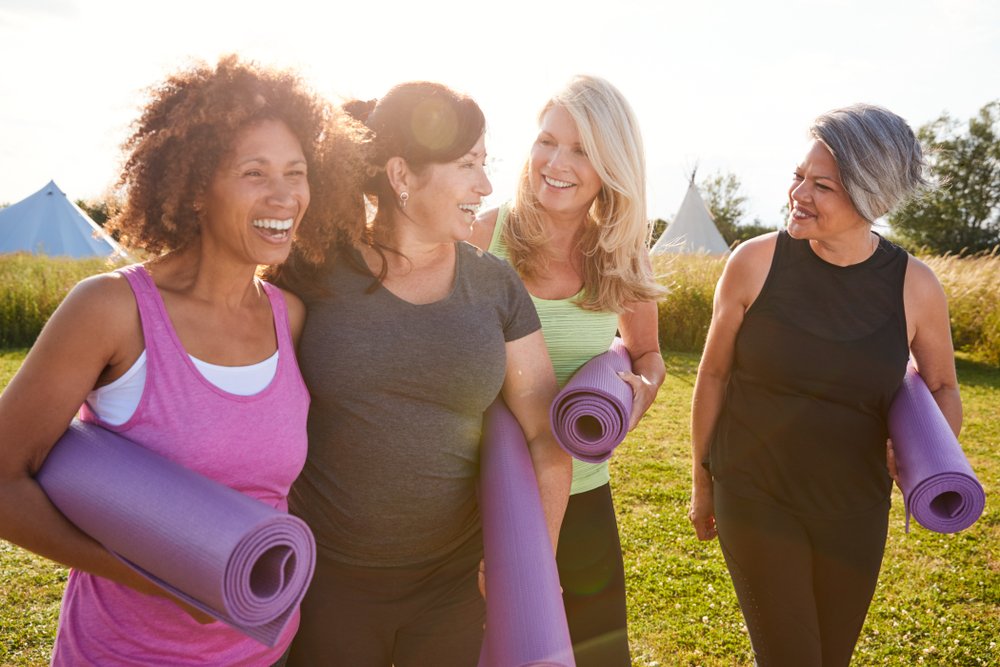 Yoga could be good for the heart shutterstock/Monkey Business Images

RELATED: Yoga for anxiety – discover the benefits
6. Algae turned into footwear to prevent pollution
Flip-flops may be useful items to wear when paddling in the sea but they're prone to slipping off and being washed away. Every year, hundreds of thousands of flip-flops become part of the oceans' mountains of plastic waste. According to CNN, a team at the University of California San Diego decided to try and do something about this problem by coming up with a natural alternative that would biodegrade. They found that algae was a good substitute raw material for polyurethane and designed some comfy footwear based on it. Now the plastic substitute may find numerous other applications where a biodegradable alternative is called for.
 
7. Breakthrough in lung cancer detection announced
In a report first highlighted by ITV News, a team from the University of Nottingham, which also had support from St Andrews University, has come up with a new blood test that could make great strides in lung cancer detection. The team reckon the detection of late-stage lung cancer could be improved by as much as a third compared to the current clinical rates. That would make a huge difference for treating patients earlier in what is one of the biggest killers of any disease in the Western world.
8. A museum devoted to happiness has opened in Denmark
According to a report by CNN last month, The Happiness Museum has started to attract visitors for the first time. Located in Copenhagen, the museum is focussed on all aspects of what makes people happy and how they can go about making themselves feel happier. One visitor said his visit to the museum helped him to understand his own optimistic and happiness like never before, something that the team behind the project described as the best review they could have been given!

Courtesy of The Happiness Musuem
9. Less water for future crops?
By manipulating the proteins found in algae and putting them into plants that are grown as crops, scientists reckon they have come up with a way to bring about higher yields without using so much water. Fresh water usage is one of the biggest problems for the environment and farmers needs lots of it during dry spells. The technique has been tried on tobacco plants but it could be used on crops grown for food, too, according to a report in the Guardian.
 
10. Aussie beer turned into energy source
While much of Australia was in lockdown, a great deal of beer that had already been produced was unavailable via pubs and restaurants. However, a wastewater treatment plant, which already makes use of sewage to generate biogas has been doing the same with what would otherwise have become undrinkable beer. The plant is said to have been handling 150,000 litres of beer every week recently, helping to create a sustainable form of gas. Let's raise our glasses to that! ●
Main image: shutterstock/Shairaa
 
Written by
Ed Gould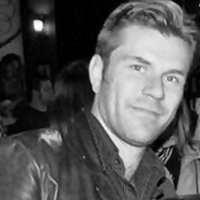 Ed Gould is a UK-based journalist and practitioner of Reiki.